Analizar un Cartel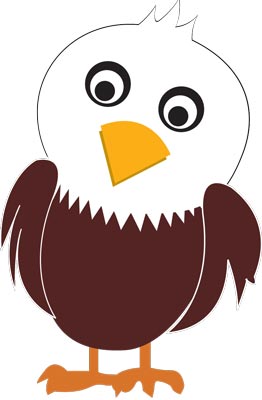 Descargue la versión PDF ilustrada (PDF)
Conozca el cartel.
¿Qué ves?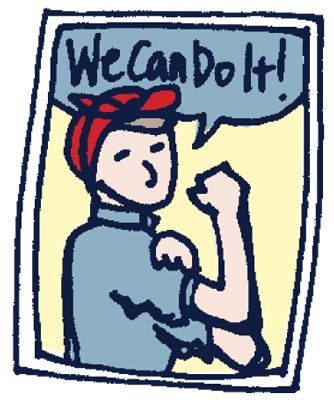 ¿Hay más palabras o imágenes?

¿Qué te dicen las palabras en el cartel?

Escribe cualquier palabra que no sabes. Después busca la definición.
Observa sus partes.
¿Cuáles son los colores principales en el cartel?
¿Hay algún símbolo?

Si es así, ¿qué significan?

Escribe dos palabras que describen el cartel.
Trata de entenderlo.
¿Quién crees que hizo el cartel?
¿Quién supones que iba a ver el cartel?
¿Cuándo crees que fue creado este cartel?

¿Cuál es la idea principal del cartel? Haz una lista de dos partes (palabras o imágenes del cartel) que apoyan la idea principal.
Úsala como evidencia histórica.
¿Dónde crees que puedes encontrar más información sobre las personas, imágenes, o mensaje en el cartel ?
Materials created by the National Archives and Records Administration are in the public domain.