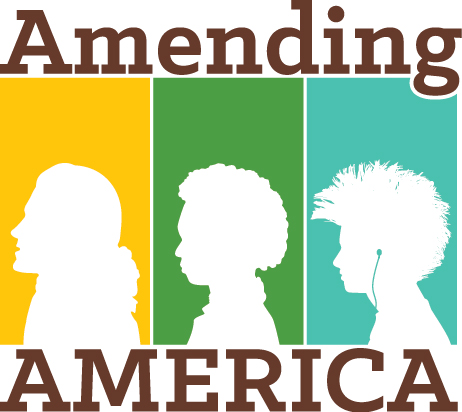 It is difficult—but not impossible—to turn an idea into a Constitutional amendment.
Only 27 times—out of more than 11,000 tries—has Congress reached consensus to amend the Constitution. So few amendments have been successful because our Constitution sets a high bar to pass amendments.
The Amending America initiative celebrates the 225th anniversary of the Bill of Rights (the first 10 amendments) which was written in 1789 and ratified on December 15, 1791. The Bill of Rights, on permanent display in the National Archives, is still closely connected to the biggest issues of today–and to each of our citizens. Through a series of exhibitions, programs, and online resources, the Amending America initiative explores the fascinating process of renegotiating our fundamental governing contract.