October Noontime Public Programs at the National Archives
Press Release ·
Friday, September 28, 2018
Washington, DC
Throughout October, the National Archives noontime programs on topics including the Civil War and an inspiring account of Valley Forge; and welcomes back Pulitzer Prize–winning historian Joseph J. Ellis to discuss his new book, American Dialogue: The Founding Fathers and Us, that addresses the question: "What would the Founding Fathers think?"
These programs are free and open to the public and will be held at noon in the William G. McGowan Theater of the National Archives Museum in Washington, DC.  Attendees should use the Special Events entrance on Constitution Avenue at 7th Street, NW.  Metro accessible on the Yellow and Green lines, Archives/Navy Memorial/Penn Quarter station. Reservations are recommended and can be made online. For those without reservations, seating is on a first-come, first-served basis. The Theater doors will open 45 minutes prior to the start of the program. Late seating will not be permitted 20 minutes after the program begins.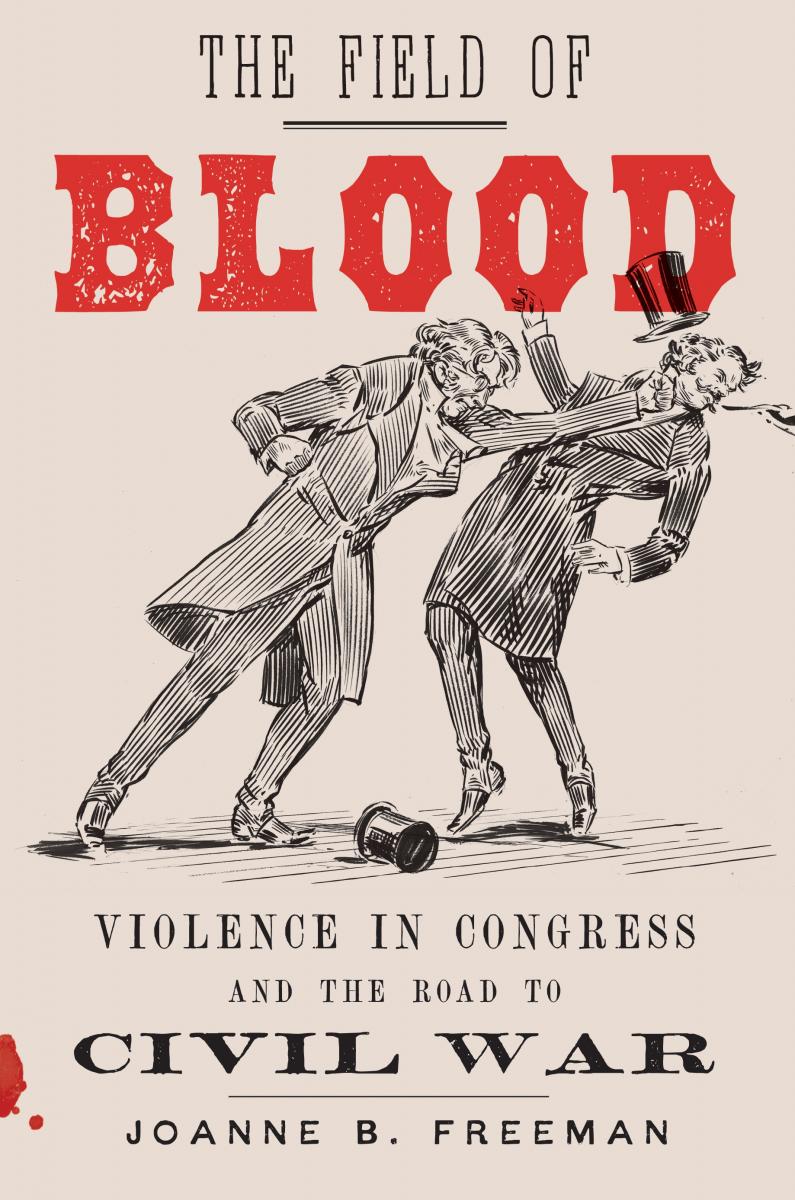 BOOK TALK & SIGNING: The Field of Blood: Violence in Congress and the Road to Civil War
Friday, October 5
Reserve a seat; watch the live stream on our YouTube Channel
Joanne B. Freeman discusses the long-lost story of physical violence on the floor of the U.S. Congress and shows how the Capitol was rife with conflict in the decades before the Civil War. Legislative sessions were often punctuated with threats, canings, fist-fights, beatings, intimidation, drawn knives, and pistols, mostly resulting over the issue of slavery.
BOOK TALK & SIGNING: Dr. Benjamin Rush: The Founding Father Who Healed a Wounded Nation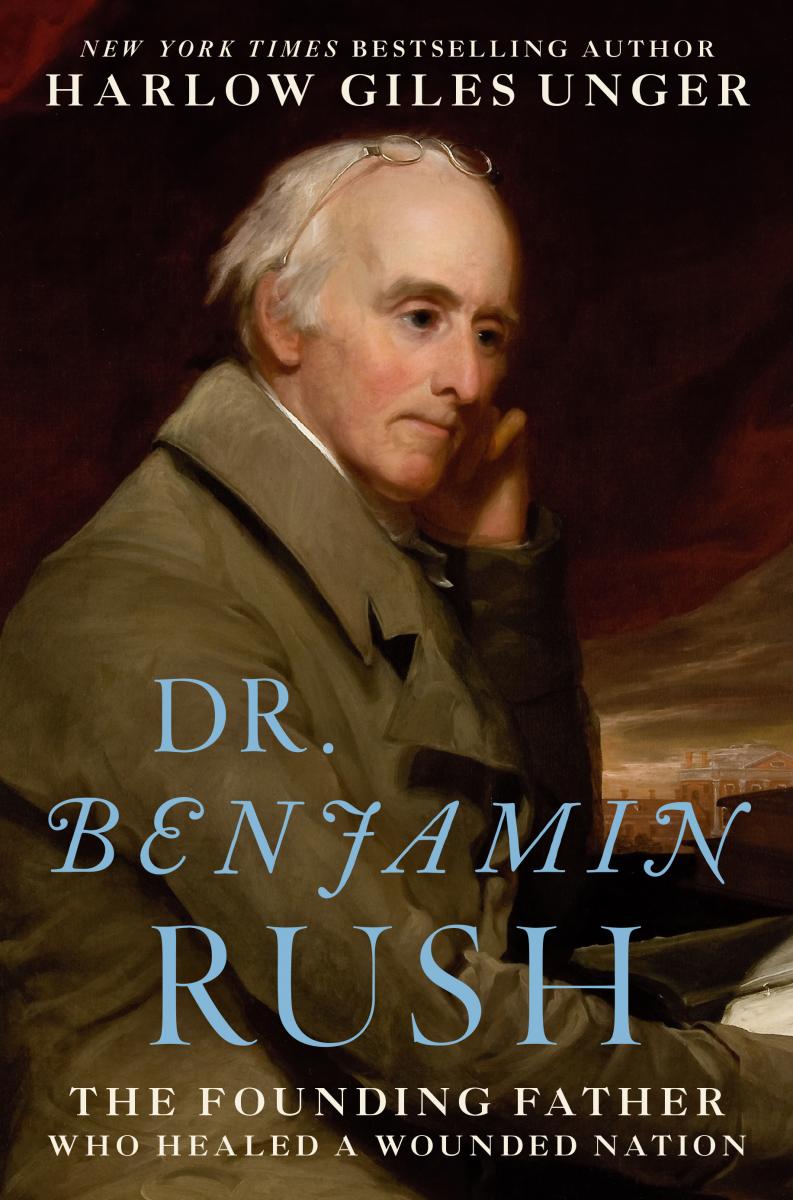 Tuesday, October 16
Reserve a seat; watch the live stream on our YouTube Channel
Harlow Giles Unger's revealing, new biography examines Benjamin Rush, the nation's first great humanitarian, social reformer, and signer of the Declaration of Independence. Know primarily as America's most influential and leading physician, Rush was also among the first to call for the abolition of slavery, equal rights for women, and improved living conditions for the poor.
BOOK TALK & SIGNING: American Dialogue: The Founding Fathers and Us
Wednesday, October 17
Reserve a seat; watch the live stream on our YouTube Channel
The story of history is often a conversation between past and present, and in American Dialogue,  Pulitzer Prize–winning historian Joseph J. Ellis focuses on the often-asked question, "What would the Founding Fathers think?" Ellis gives us a deeply insightful examination of the relevance of the views of George Washington, Thomas Jefferson, James Madison, and John Adams to some of the most divisive issues in America today.
BOOK TALK & SIGNING: Valley Forge

Monday, October 29
Reserve a seat; watch the live stream on our YouTube Channel
Bob Drury has written an inspiring account of Valley Forge, the Continental Army winter camp where George Washington turned the tide of the American Revolution. At the end of 1777, the Continental Army was starving; the men were half-naked and ill equipped; the British were in command of Philadelphia; and the Continental Congress in exile, its treasury depleted. Over the winter of 1778, Washington and his officers embarked on a mission to transform his troops into a professional fighting force.
# # #
For press information contact the National Archives Public and Media Communications Staff via email at public.affairs@nara.gov.
Connect with the National Archives on:

Twitter: @USNatArchives

Facebook: USNationalArchives

Tumblr: usnatarchives

Instagram: usnatarchives