National History Day
National History Day Resources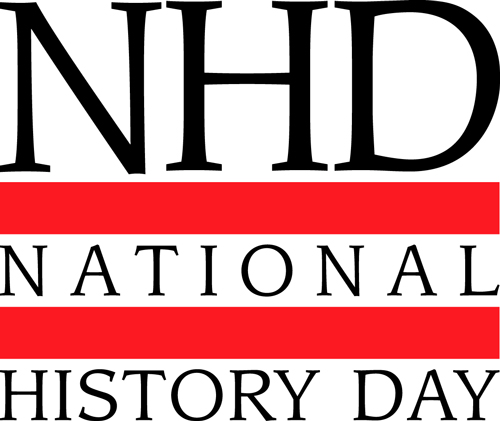 We support the year-long National History Day competition as an exciting way for students to study and learn about historical issues, ideas, people, and events at our locations around the country and online!
The National Archives is the nation's record keeper. We hold billions of primary sources. Many can be incorporated into NHD research and projects. Use the resources on this page to get started. Contact us if you need help.
DocsTeach
The DocsTeach National History Day Page
Explore primary sources and topics for the 2020 Breaking Barriers in History theme. Find teaching activities to get students thinking about breaking barriers.
DocsTeach is the online tool for teaching with documents from the National Archives.