Funding Feminism: Women's Suffrage and the Vote
Press Release ·
Thursday, March 8, 2018
Washington, DC
On Thursday, March 15, 2018 at 7 p.m., the National Archives celebrates Women's History Month with a special panel discussion Women's Suffrage and the Vote: Funding Feminism. This is part of a series of National Archives programs honoring women's suffrage history leading up to the centennial of the ratification of the 19th Amendment in 2020, and the March 8, 2019 opening of its exhibition Rightfully Hers: American Women and the Vote.
Register to attend online. Watch the program live streamed on the National Archives YouTube channel.
Women's Suffrage and the Vote: Funding Feminism examines the role and sources of money in the suffrage fight—both in support of and in opposition to the suffrage amendment—as well as the role of money for elected women in contemporary political life. Moderated by Page Harrington, former Executive Director, National Woman's Party and Belmont-Paul National Monument; panelists include Joan Johnson, author of Funding Feminism: Monied Women, Philanthropy and the Women's Movement, 1870–1967; A'Lelia Bundles, author and journalist; and Sarah Bryner, Research Director, Center for Responsive Politics. A book signing will follow the program.
Presented in partnership with the National Woman's Party and the 2020 Women's Vote Centennial Initiative (WVCI).
The program is free and open to the public and will be held in the William G. McGowan Theater of the National Archives Museum in Washington, DC.   Attendees should use the Special Events entrance on Constitution Avenue at 7th Street, NW.  Metro accessible on the Yellow and Green lines, Archives/Navy Memorial/Penn Quarter station. Reservations are recommended and can be made online. For those without reservations, seating is on a first-come, first-served basis. The Theater doors will open 45 minutes prior to the start of the program. Late seating will not be permitted 20 minutes after the program begins.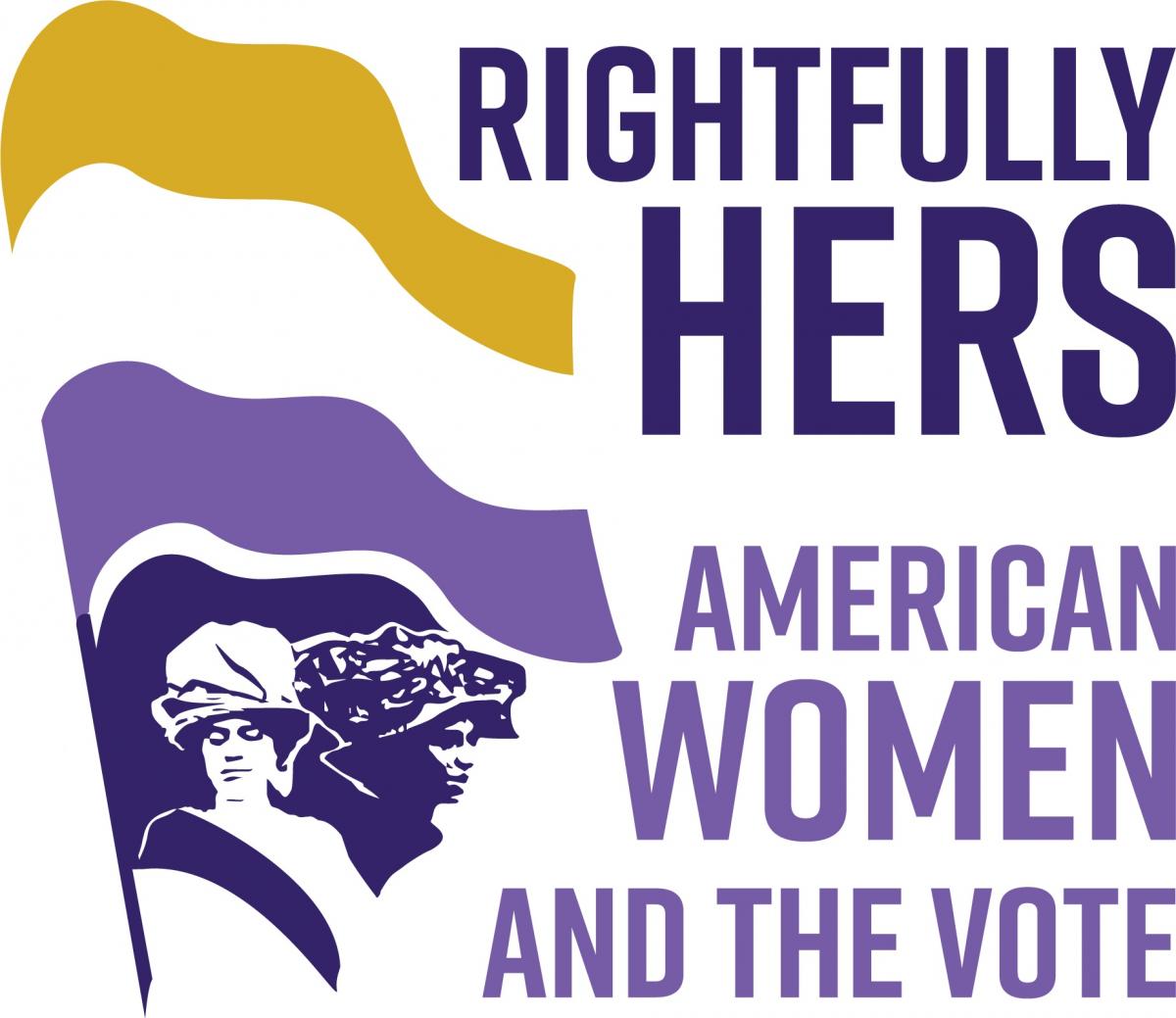 Upcoming Exhibit: Rightfully Hers: American Women and the Vote
Opening March 8, 2019, in the Lawrence F. O'Brien Gallery of the National Archives Museum.
Rightfully Hers: American Women and the Vote commemorates the 100th anniversary of the 19th amendment by looking beyond suffrage parades and protests to the often overlooked story behind this landmark moment in American history. This fuller retelling of the struggle for women's voting rights illustrates the dynamic involvement of American women across the spectrum of race, ethnicity and class to reveal what it really takes to win the vote for one half of the people.   
# # #
For press information contact the National Archives Public and Media Communications Staff via email at public.affairs@nara.gov.
Connect with the National Archives on:

Twitter: @USNatArchives

Facebook: USNationalArchives

Tumblr: usnatarchives

Instagram: usnatarchives