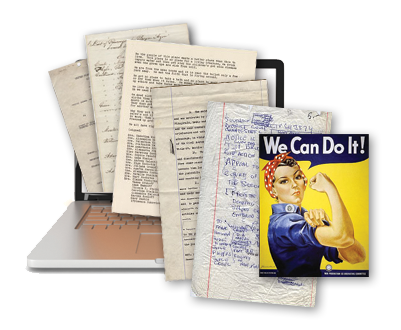 One day all of our records will be online. You can help make it happen.
You can become a citizen archivist — just click one of the options below to get started. You can also make suggestions or volunteer in person.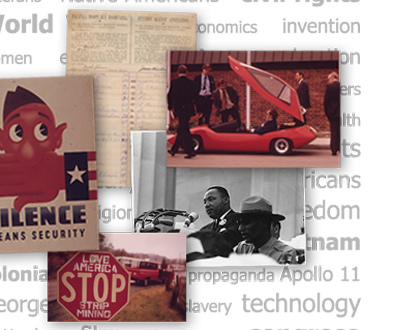 You Can Tag It!
Add tags to images and records of the National Archives.
Previous
Next