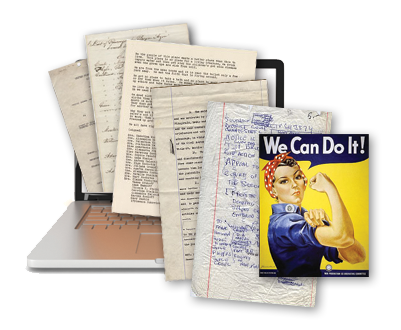 One day all of our records will be online. You can help make it happen.
You can become a citizen archivist — just click one of the options below to get started.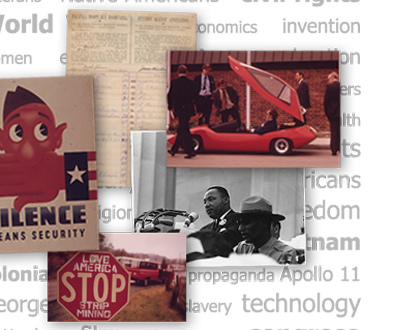 You Can Tag It!
Add tags to images and records of the National Archives.
Previous
Next
Welcome to our Citizen Archivist program. With the help of our virtual volunteers, we are increasing online access to the historical records of the National Archives. Join us! You can help crowdsource metadata and information about our records through tagging, transcribing and adding comments in the National Archives Catalog. Together we can make the records of the National Archives more discoverable online.
Join our community of Citizen Archivists. Register for an account now.
Already have an account? Login here.
 
Subscribe to our Catalog newsletter! Learn about newly added records, transcription missions, and receive tips on using the Catalog's features and functionality. This email newsletter is delivered on a biweekly basis.