Citizen Archivist Missions

Ready to start tagging and transcribing? We've curated these topical missions to help you jump in and contribute! Click on a topic that interests you, and it will bring you right to those historical records in our Catalog. Tagging and transcribing makes these records more accessible to everyone. New missions are added and updated regularly, so check back often to see what's new.
New to our Citizen Archivist program? Learn how to register and get started.
Already have an account? Login here.
Presidential Libraries Road Trip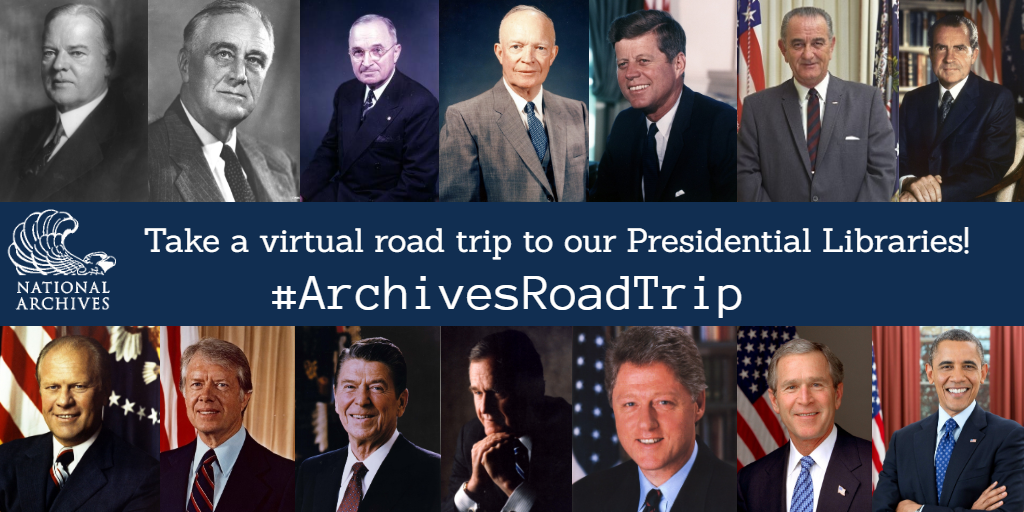 Join us on a Presidential Road Trip! In honor of Presidents Day, we are virtually traveling the country to bring you a series of Citizen Archivist missions featuring records from the Presidential Libraries across the National Archives.
We'll make a new stop each day on our Road Trip, unlocking a different Presidential Library tagging and transcription mission. Every contribution will help make these records more searchable and discoverable in our Catalog.
Questions? Email us at citizenarchivist@nara.gov
Outside the Box Missions
Up for a challenge or something different? We often have records that require special work in order to make them more accessible.
New to our Citizen Archivist program? Learn how to register and get started.
Already have an account? Login here.
Record Group Explorer Missions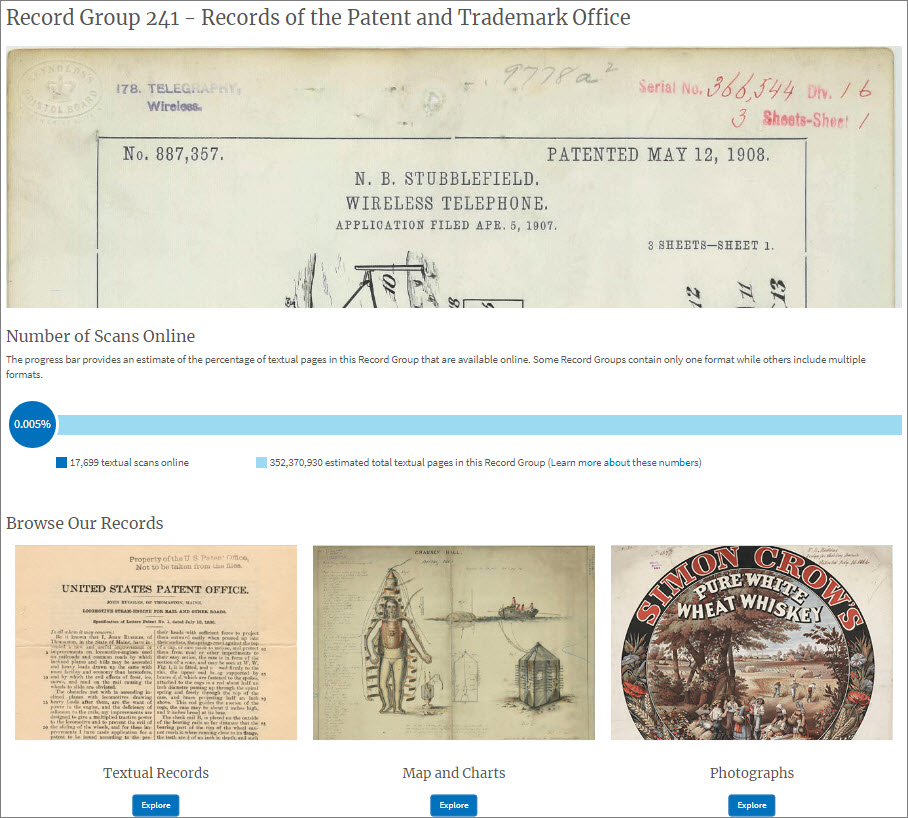 The National Archives recently launched a new pathway to view and explore our records: the Record Group Explorer. You can use this tool to see an overview of the scans of records currently available in our Catalog, organized by Record Group and format.
To celebrate the launch of the Record Group Explorer, we've created special missions for each Record Group. Give the Explorer a try while contributing as a citizen archivist! Jump in and help tag and transcribe:
We'll feature additional Record Groups for future missions. Each of your contributions to these records will help unlock history and make them easier to find in our Catalog for other users.
Transcriber Task Force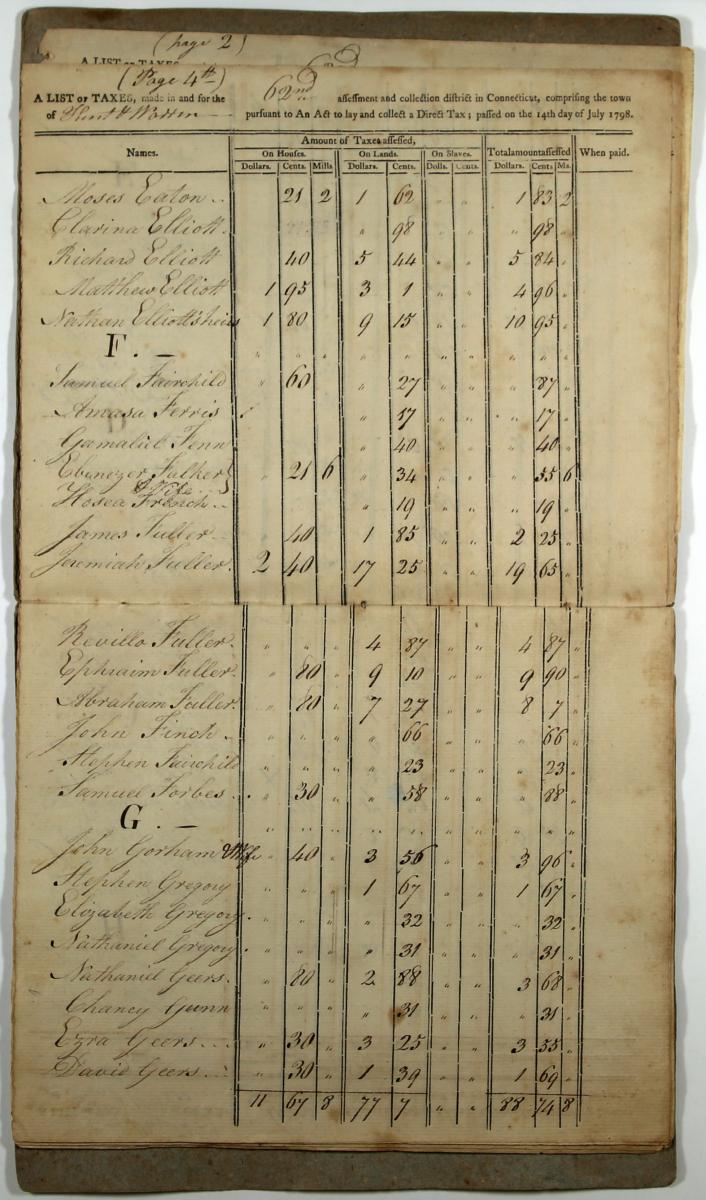 Seeking expert transcribers! We've gathered records that have tricky elements for our expert transcribers. You may find only a few pages that are difficult or the whole record. If you'd like to join our Transcriber Task Force and get emails for special projects, send us an email citizenarchivist@nara.gov
Zooniverse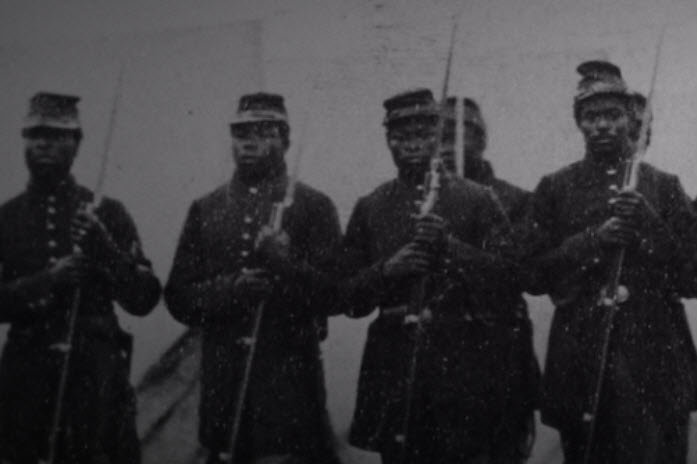 Give voice to American soldiers and help transcribe records from the National Archives on the Zooniverse platform:
The American Soldier: Transcribe this remarkable collection of more than 65,000 handwritten reflections by U.S. soldiers who fought during the Second World War.
African American Civil War Soldiers: Transcribe military records of over 200,000 African Americans soldiers who fought for their freedom in the American Civil War.
Featured Records
Jump in and help us transcribe these individual records. Documenting events throughout United States history, transcribers of all skill levels are sure to find something new and interesting in these featured records!​
Beginner

Intermediate

Advanced
Questions? Email us at citizenarchivist@nara.gov