National Archives Awards $3.5 Million for Historical Records Projects
Press Release ·
Tuesday, November 27, 2018
Washington, DC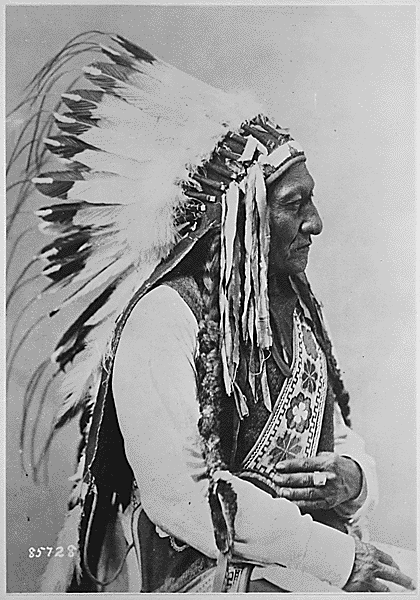 Archivist of the United States David S. Ferriero will award 31 grants totaling $3,468,729 to projects in 26 states and the District of Columbia, pending appropriations of a final budget for FY 2019. The National Archives grants program is carried out with the advice and recommendations of the National Historical Publications and Records Commission at its November meeting. A complete list of grants is at http://www.archives.gov/nhprc/awards/awards-11-18.
Through its Access to Historical Records: Major Initiatives program to assist archives and historical records repositories collaborate and take on large-scale challenges, six projects were awarded:
University of New Mexico to digitize and create metadata for 30,000 aerial photographs of the Grants Mineral Belt taken between 1934 and 1987 to make them available online;  

​

Dartmouth College to develop and deploy a suite of digital tools to use with oral history records, using the Dartmouth Vietnam Project interviews;

Country Music Foundation to digitize collections to populate interactive learning apps and a website that explore the role of Nashville's Music Row in American culture and history;

Coastal Carolina University to digitize 6,900 pages of text, 90 hours of audio, and six hours of film from Gullah Geechee collections from the descendants of West and Central African people brought to the Sea Islands and coastal plains of the American South;

University of Southern California to digitize 37,000 photographs from the Dick Whittington collection documenting Los Angeles from the 1930s through World War II;

Standing Rock Sioux Tribe, in cooperation with six other archives, to create an online platform and make historical records in the Dakota/Lakota language available.
Publishing grants went to seven publishing projects: the papers of John Adams and the Adams Family, Eleanor Roosevelt, Presidential Recordings, Civil War Governors of Kentucky, the Notebooks of John Cotton Jr., and the Documentary History of the Ratification of the U.S. Constitution and Adoption of the Bill of Rights. Eighteen grants went to state historical records advisory boards to carry out their mission to strengthen the nation's archival network.
In addition, the Commission approved a new Archives Collaboratives funding category designed to assist small and underserved archives through partnerships to share best practices and methods. More information is available at https://www.archives.gov/nhprc/announcement/collaboratives
The 15-member Commission includes representatives from all three branches of the Federal government as well as the leading archival and historical professional associations. The Archivist of the United States David S. Ferriero is its Chairman, and Christopher Eck is the Executive Director. Since it was established in 1934 with the National Archives, the NHPRC has recommended 5,000 grants for preserving, publishing, and providing access to the nation's historical documents.
# # #
For press information contact the National Archives Public and Media Communications Staff via email at public.affairs@nara.gov.
Connect with the National Archives on:

Twitter: @USNatArchives

Facebook: USNationalArchives

Tumblr: usnatarchives

Instagram: usnatarchives