Learning Labs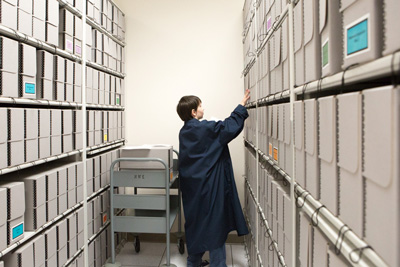 During our free learning lab programs, students will develop primary source-analysis skills and strengthen critical thinking skills while engaging with reproductions of historical documents from the holdings of the National Archives. By participating in a learning lab, students will be better able to analyze primary sources, take informed civic action, and make connections between America's founding documents and their lives today.
Scheduling Details:
Available Tuesdays–Thursdays
Programs can be scheduled between 10 a.m. and 3 p.m.
Each program can accommodate 10–42 students
Up to 2 groups can be scheduled per school per day

We are not currently accepting registration requests for the learning lab program. Please email learning.lab@nara.gov to be notified when registration reopens.
Available Programs:
The Founding Documents: Building a More Perfect Union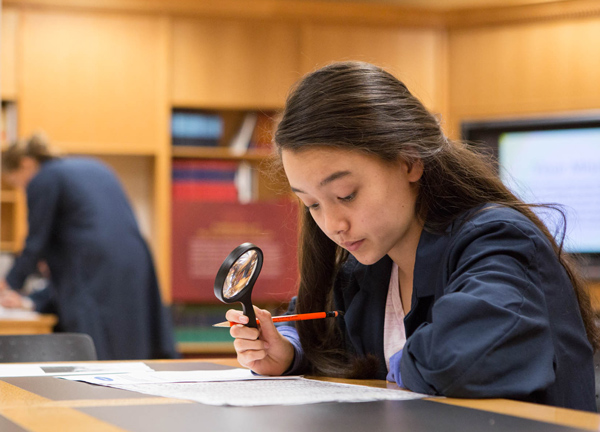 During this program, students will learn about the history behind, and discover the purpose of, the Declaration of Independence, the Constitution, and the Bill of Rights. They will build a graphic organizer to help them distinguish these founding documents by their purposes. Students will also tour the National Archives Rotunda to see the original documents in person and play a game where they will match document clues and excerpts to each document.
Available for grades 3–5, 6–8, and 9–12
60 minutes
The Boeing Learning Center was made possible in part by the National Archives Foundation.