Learning Labs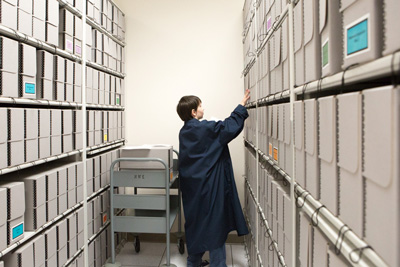 We are not currently accepting reservations for the learning lab programs as we make some exciting updates. Registration for the new learning labs will reopen in January 2020.
Questions? Interested in piloting the new program in November or December? Please email
learning.lab@nara.gov
.
The Boeing Learning Center was made possible in part by the National Archives Foundation.