National Archives Examines Sports History with New Exhibit
By Angela Tudico | National Archives News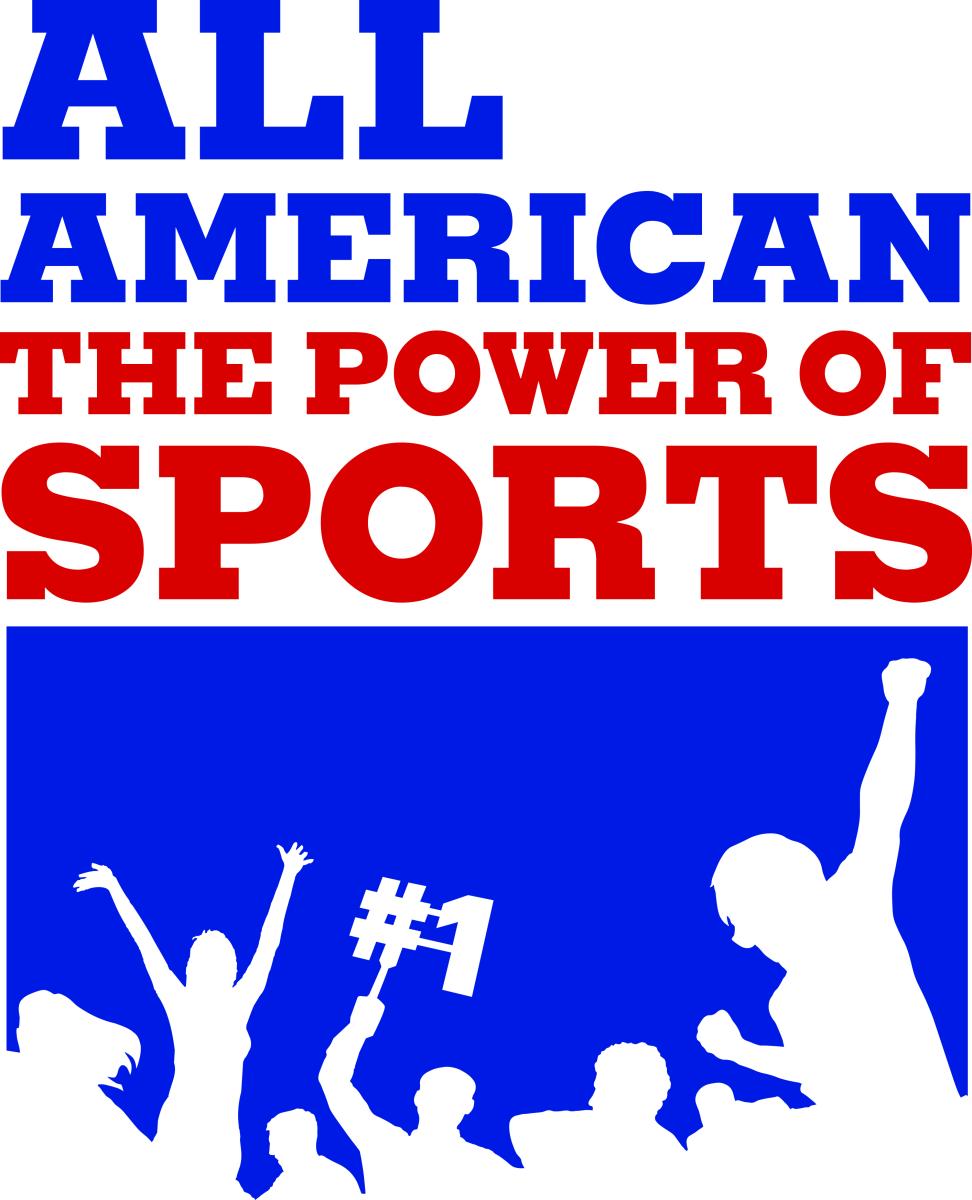 WASHINGTON, August 9, 2022 — A new exhibit showcasing the impact sports have had on America will open at the National Archives Museum Sept. 16. All American: The Power of Sports will span centuries of United States history and include more than 75 original items from National Archives' holdings. The exhibit will be free and open to the public and on view through Jan. 7, 2024.
From gold medals to baseball cards to landmark legislation like Title IX, celebrating its 50th anniversary this year, All American uses objects and records to show how sports shaped American identity and reflected some of the major themes and struggles of American history.
"The notion that sports has the power to bring people together may not be a new concept," said Lee Glazer, Museum Programs Division Director. "What is new is the way this ambitious exhibition uses holdings from across the National Archives and beyond to show how deeply that idea permeates our national identity and culture."
Find out how baseball, the "National Pastime," played a key role in the "The Star-Spangled Banner" becoming established as the national anthem over other patriotic songs. Beyond the national anthem, the exhibit shows how sports are emblematic of quintessentially American ideas like the American dream, the belief that anyone can make it in the United States. A World War II era poster featured in the exhibit illustrates how federal agencies conveyed this idea through sports imagery to unite the country around the war effort.
Though sports have been used to unite the country, or reunite it as the exhibit reveals how baseball did just that following the Civil War, they have also reinforced division. Post-Civil War baseball leagues drew color lines, foreshadowing Jim Crow era segregation.
The exhibit explores these complexities and shows how athletes have challenged boundaries both on the field and off. It features well-known athletes like Jackie Robinson as well as lesser-known ones like Kenny Washington, who reintigrated the National Football League in 1946, one year before Robinson broke baseball's color line.
"Sports can be a window into our history of struggles for equality and justice for various groups. Certain breakthroughs have happened through sports," explains exhibit curator Alice Kamps. "But athletes like Jackie Robinson recognized that those breakthroughs didn't necessarily lead to meaningful change, which is why he was active in the Civil Rights Movement."
By including these stories, the exhibit provides a fresh look at historical events and the ways athletes at all levels have used the power of sports. For Japanese Americans forced to relocate to incarceration camps during World War II, baseball provided a reprieve from life in the camps. But more importantly, it was a way for them to proclaim their identity as Americans.
The exhibit examines breakthroughs that transcended the sports world and athletes who challenged America to live up to its ideals on and off the field.
"This isn't really just about sports. It's about our history, our national identity. I think there's definitely something for people who don't consider themselves big sports fans," Kamps notes.
You can currently view documents related to Title IX in the Featured Document Display: The 50th Anniversary of Title IX, which will run through Sept. 7 in the West Rotunda Gallery at the National Archives Museum.
All American: The Power of Sports is made possible in part by the National Archives Foundation through the generous support of AT&T, AARP, and Mars, Incorporated. Additional support provided by HISTORY® and the Lawrence F. O'Brien Family.