Feature Articles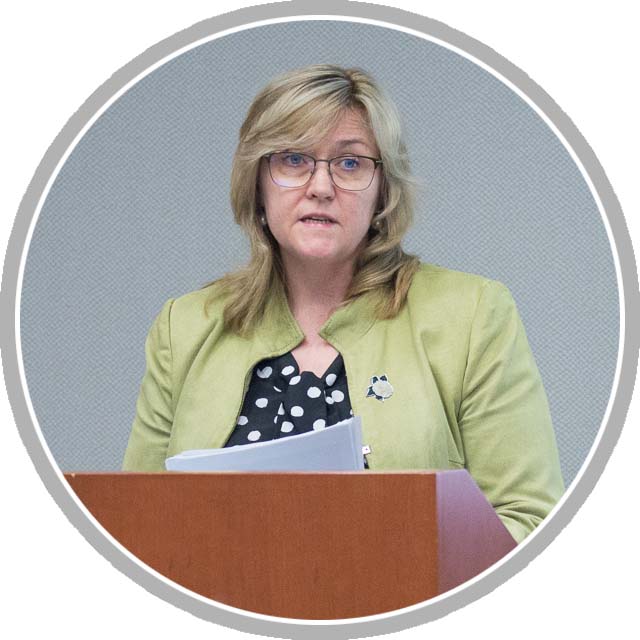 Australian Archives Official Shares Digital Records Experience
Anne Lyons, a member of the National Archives of Australia's executive team, spoke about Australia's experience transitioning to digital record keeping during an August 31, 2017, presentation at NARA's College Park facility.
---
The King and I cast visits the National Archives
The cast and crew of the Kennedy Center's production of The King and I toured the National Archives for a first-hand look at historic documents from King Mongkut of Siam and the United States.
---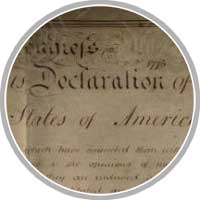 Historians Discuss Their Discovery of "Sussex Declaration"
There are only two known in the world—parchment manuscripts of the Declaration of Independence dating back to the 18th century. One is held by the National Archives and displayed to the public in Washington, DC. The other was recently discovered in Chichester, England, by two Harvard University historians, who spoke about their discovery at the National Archives.
---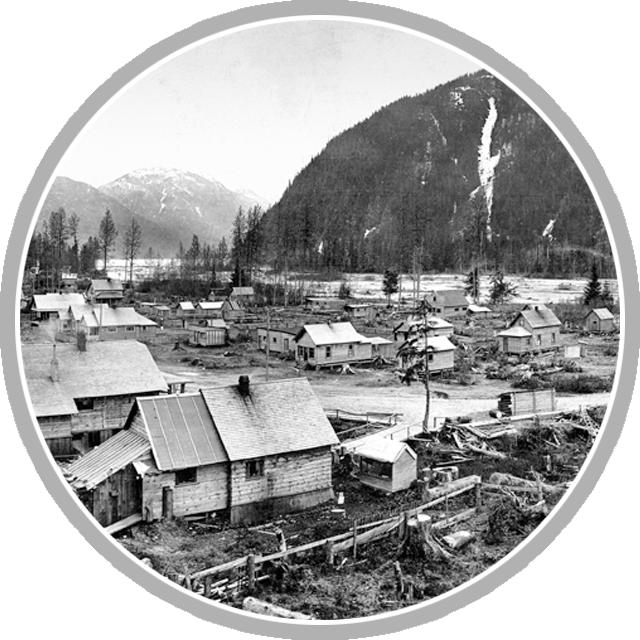 Hidden Treasure: Uncovering Panoramic Photographs of Alaska at the National Archives
As the National Archives and Records Administration commemorates the 150th anniversary of the purchase of Alaska from Russia on March 30, 1867, the agency's facility at College Park is hosting an exhibition of panoramic images taken in the territory during the early parts of the 20th century.
---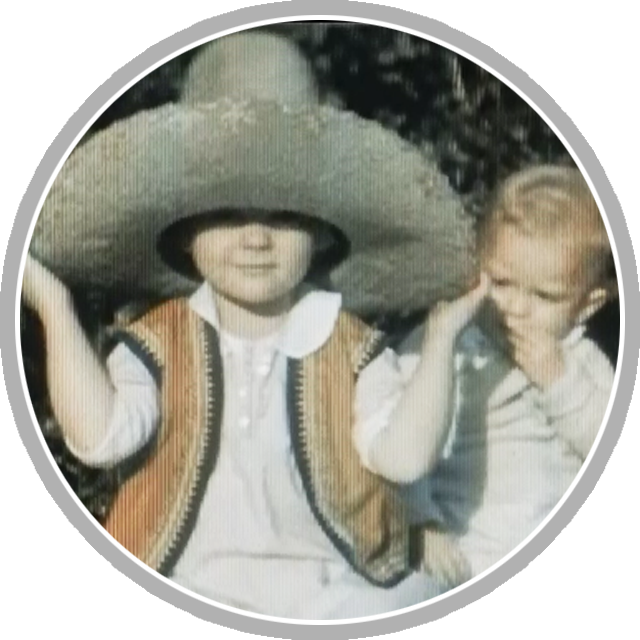 Hidden in Plain Sight: Hoover Film Footage Likely First White House Color Home Movies
An audio-visual archivist working at the Herbert Hoover Presidential Library discovered that some of former First Lady Lou Hoover's home movies may in fact be the earliest color home movies ever taken at the White House.
---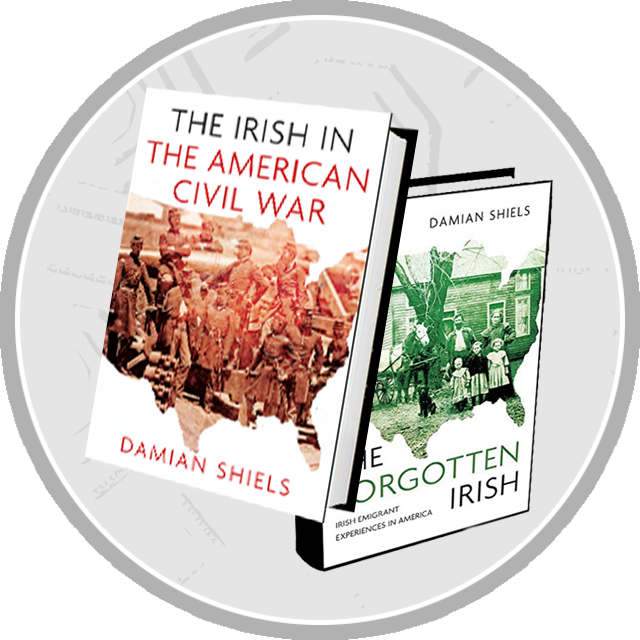 National Archives' Digital Records Help Irish Author Write History Books
The National Archives and Records Administration's digitized records collection recently allowed an Irish author across the Atlantic Ocean to write two books, the latest one using NARA holdings as primary resources.
---
Correcting the Record on Dorothea Lange's Japanese Internment Photos
To commemorate the 75th Anniversary of FDR's Executive Order 9066 that interned Japanese Americans during World War II, the National Archives makes widely available its extensive related holdings including photos, videos, and records that chronicle this chapter in American history.