Double Feature Documentary Screening Honors Woman's Suffrage
By Jonathan Marker | National Archives News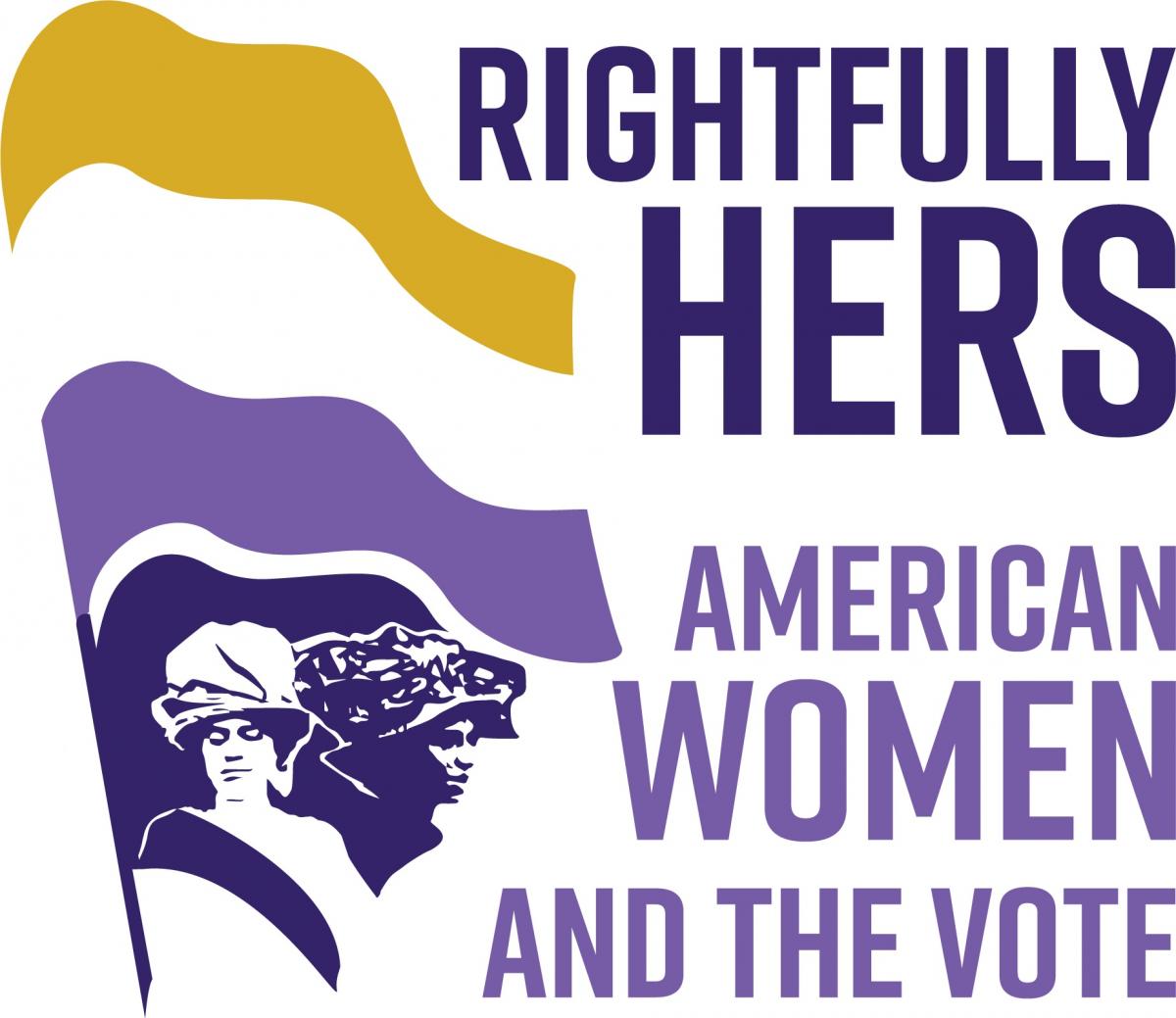 WASHINGTON, September 27, 2019 — On Friday, September 20, the National Archives presented a noontime dual screening of Suffragettes in the Silent Cinema and Silent Feminists: America's First Women Directors in the William G. McGowan Theater. The films were presented in connection with the exhibit Rightfully Hers: American Women and the Vote, which celebrates the 100th anniversary of the 19th Amendment and is on display in the Lawrence F. O'Brien Gallery through January 3, 2021.
Tom Nastick, a producer of public programs in the Office of Education and Public Programs, delivered welcoming remarks and introduced the films.
In Suffragettes in the Silent Cinema, historian, writer, and filmmaker Kay Sloan assembled rare footage to explore how early filmmakers on both sides of the woman suffrage question used film to exploit their respective stances. Sloan presented clips from popular films from the era, including A Lively Affair (1912), A Busy Day (1914), and What 80 Million Women Want (1913).
Silent Feminists: America's First Women Directors, co-directed by Anthony Slide and Jeffrey Goodman, used film clips, rare photographs, and personal interviews to pay homage to the more than 30 women directors whose contributions to early movie-making are often overshadowed by those of their male contemporaries. Narrated by the late Jane Wyatt, a critically acclaimed Hollywood star of the 1940s, the documentary debunks popular misconceptions about women directors and explores their contributions in the Silent Era of American cinema.
This film program was part of a series of events related to Rightfully Hers. Earlier in the week, the National Archives presented a performance of 19: The Musical, which explores the suffragist movement through the lens of those whose efforts led to the ratification of the 19th Amendment to the U.S. Constitution 100 years ago.
Find out about upcoming events in the National Archives online calendar.