Virtual Fair Reaches Thousands of Genealogists Across the Globe
By Kerri Lawrence  |  National Archives News
WASHINGTON, October 30, 2018 — The National Archives and Records Administration hosted its biggest genealogy event of the year on October 24, 2018. The live, virtual event, conducted by webcast, provided guidance and advice on how family historians can trace ancestral lineage through easily accessible records at the National Archives.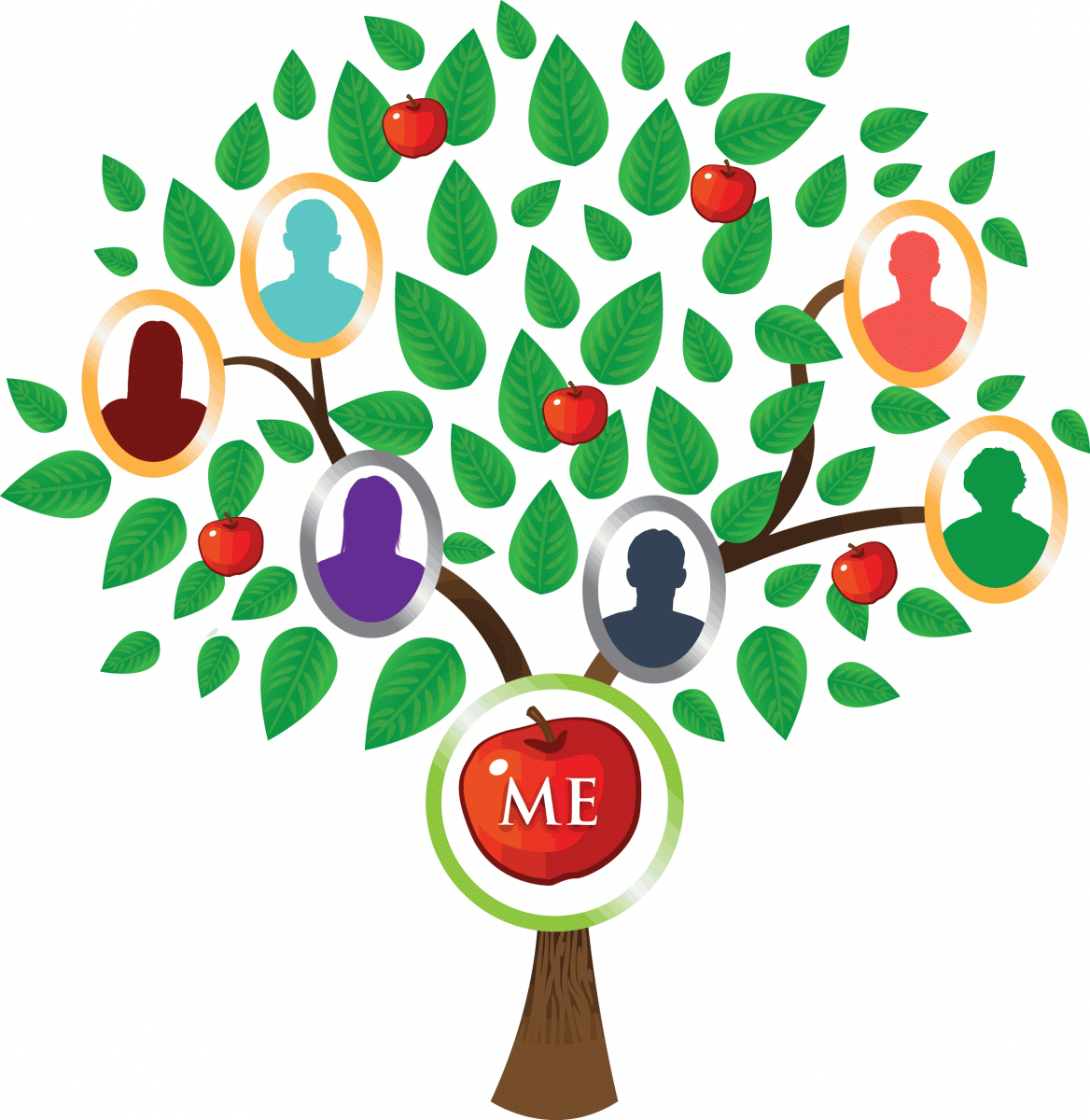 Topics covered included Federal records on slaves and slave owners; Civil War widows' pension files; Civilian Conservation Corps photographs; Tennessee Valley Authority personnel files; military nurse documents and histories; recruitment and guidance for citizen archivists; and a tutorial on the National Archives' online Catalog.
Event coordinator Andrea Matney noted that genealogical activities attract many people to the National Archives, and the Genealogy Fair is an annual event that helps connect those people to the agency's many resources.
"More than 3,000 family historians participated in the live YouTube webcast," Matney said. "Additionally, more than 4,400 viewers participated via Facebook. And audience numbers continue to grow by the hundreds because sessions remain available on the fair's web page and YouTube."
Matney said the fair allows agency experts to share knowledge about National Archives holdings and research strategies to help all researchers. She noted that this was the sixth consecutive year that the fair was held online, reaching thousands of people across the globe, and each year it has continued to offer new topics and ways to use the records for genealogy.
"Perhaps the most exciting metric is that our audience included viewers from 42 different countries this year." Matney added. "To know that we are reaching thousands of people worldwide is exciting. It means we are sharing our resources not just with those who can physically travel to the National Archives research rooms, but with anyone interested in genealogy around the globe."
Archivist of the United States David S. Ferriero, who opened the day-long event, said that genealogy is one of the National Archives' biggest and busiest activities, with thousands of people using the agency's resources each year to discover their family history or to fill in some blanks in that history.
"Our role at NARA is to preserve the records that have permanent value," Ferriero said. "With over 14 billion pages of records, 43 million photographs, thousands of motion pictures, maps, broadsides, and electronic records, history comes to life at the National Archives. We house the tangible reminders of where we have been, how far we have come, and what is possible for each and every American. Each record, large or small, is a representation of a greater story, many of which are still being told today in daily life. The National Archives tells everyone's story."  
Anyone could participate in the fair, which was live-streamed on the National Archives YouTube channel. No fees or registration were required. Participants could watch individual sessions, ask questions and interact with the presenters and other family historians, and download the materials at their convenience—live or any time after the event.
Britney Crawford, a supervisory management analyst for the National Archives' Research Services, explained that what began in 2004 as an event in the lobby of the research center at the National Archives Building in Washington, DC, has transformed over the years into a live webcast with staff from around the nation and a resource tool for family historians anywhere around the world.
"The first Genealogy Fair at the National Archives was held in 2004, and from 2009 to 2012 it consisted of events mostly on the Pennsylvania Avenue plaza under large tents at the National Archives Building in Washington, DC," Crawford said. "In 2013, it transformed from a physical event to a 'virtual' fair."
Crawford said the transition to a virtual fair removed the limitations of a local event and made it available to genealogists around the globe.
"This virtual fair allows participation from all over the world. We welcome everyone no matter what their genealogical research experience has been" Crawford said. "It's such a valuable opportunity for genealogists to learn about their heritage and their place in history."
If you were unable to attend the live event, there's still a chance to participate. For the full list of sessions, videos, and handouts, visit the virtual Genealogy Fair online. Also see "Resources for Genealogists and Family Historians" for additional information.