Genealogy Series 2022 Kicks Off With "What's on the 1950 Census"
By Victoria Macchi | National Archives News
WASHINGTON, March 9, 2022 — The National Archives and Records Administration debuted the first of seven planned sessions in its 2022 Genealogy Series last week with an "Overview of What's on the 1950 Census," led by archivist and genealogy and census subject matter expert Claire Kluskens.
The events, which focus on the April 1 release of the 1950 Census records, are free and do not require registration. Each session will be led by a records expert from the National Archives or the U.S. Census Bureau, and will feature real-time chat with the presenters. Read more about the scheduled sessions, including how to watch and participate, on the National Archives website.
"Our staff has created a stellar series that really highlights the 1950 Census records and provides substantive information on what to expect from these documents, and how our website will function," said Chris Naylor, Acting Executive for Research Services. "Having our experts available to chat with the public during these sessions allows us to provide a more personalized level of support in an online setting and really connect with the researchers who will be digging into these records."
Program analyst Andréa Matney, who is the program coordinator for the Genealogy Series, added: "Our audience of genealogists is ever-growing as more people become interested in their ancestors.The census records are often the first place someone looks to find answers about their family's history. I am thrilled to be part of the education we are providing so these records feel more accessible to the every-day family researcher."
Viewers unable to attend the series during the premiere broadcasts will still be able to watch the videos on YouTube and download presentation materials at any time. See past Genealogy Series and Fairs.
National Archives Genealogy Series: 1950 Census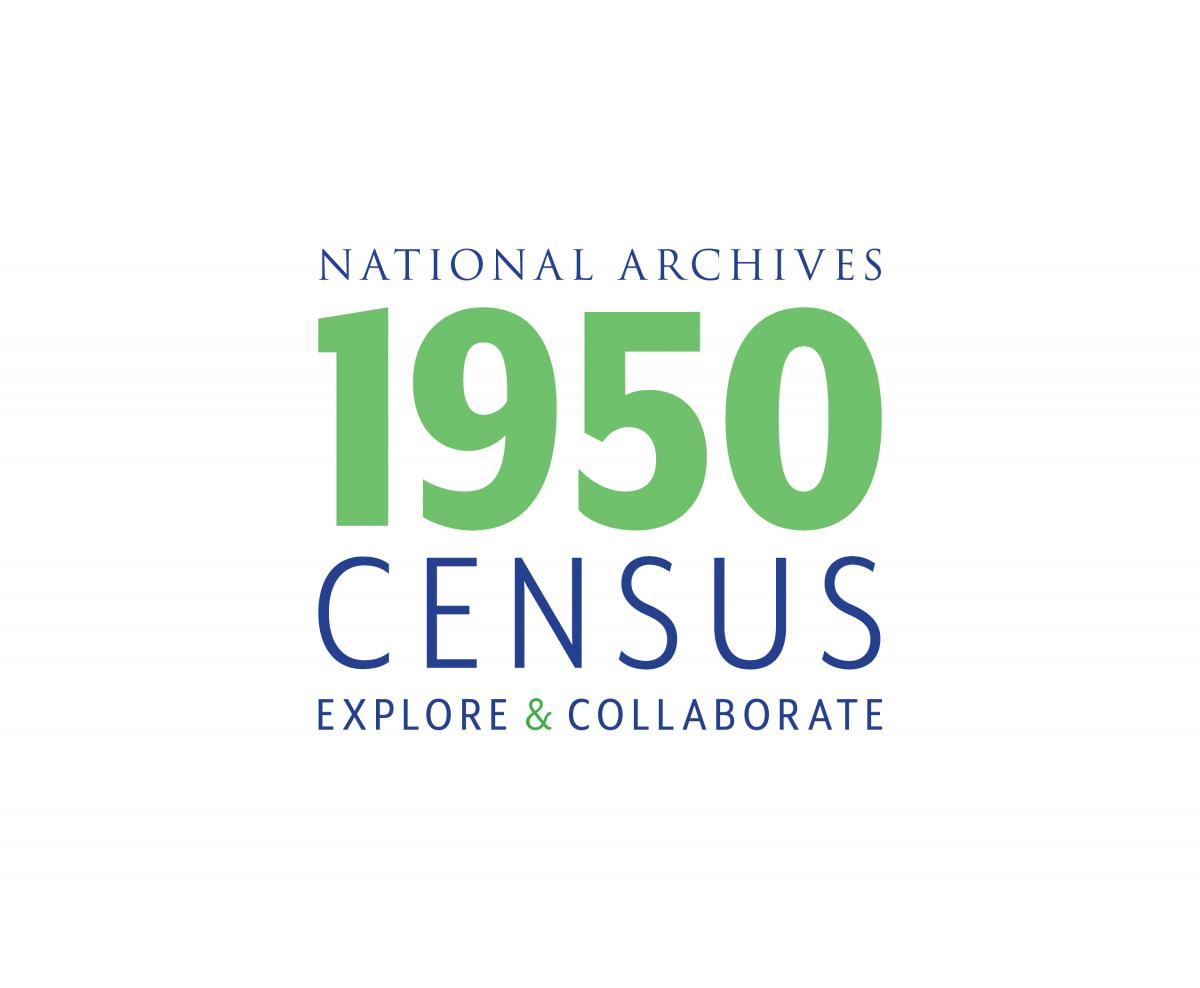 Stay updated on the latest 1950 Census information:
You can also read more about enhanced digital access and public collaboration opportunities on National Archives News, and follow the National Archives on Instagram, Twitter, and Facebook as we share images and documents related to the 1950 Census.