In Memoriam: Queen Elizabeth II (1926-2022)
Queen Elizabeth II, 96, who served as queen of the United Kingdom and the Commonwealth realms for 70 years, died at Balmoral Castle in Scotland on September 8, 2022. During her reign, the queen met with every U.S. President beginning with Harry S. Truman, with the exception of Lyndon B. Johnson. The National Archives holds many records related to Queen Elizabeth, from photographs of state visits at home and abroad to scone recipes and thank you notes. A portion of her 1947 wedding cake sent to Eleanor Roosevelt remains in the care of the Franklin D. Roosevelt Presidential Library and Museum.
---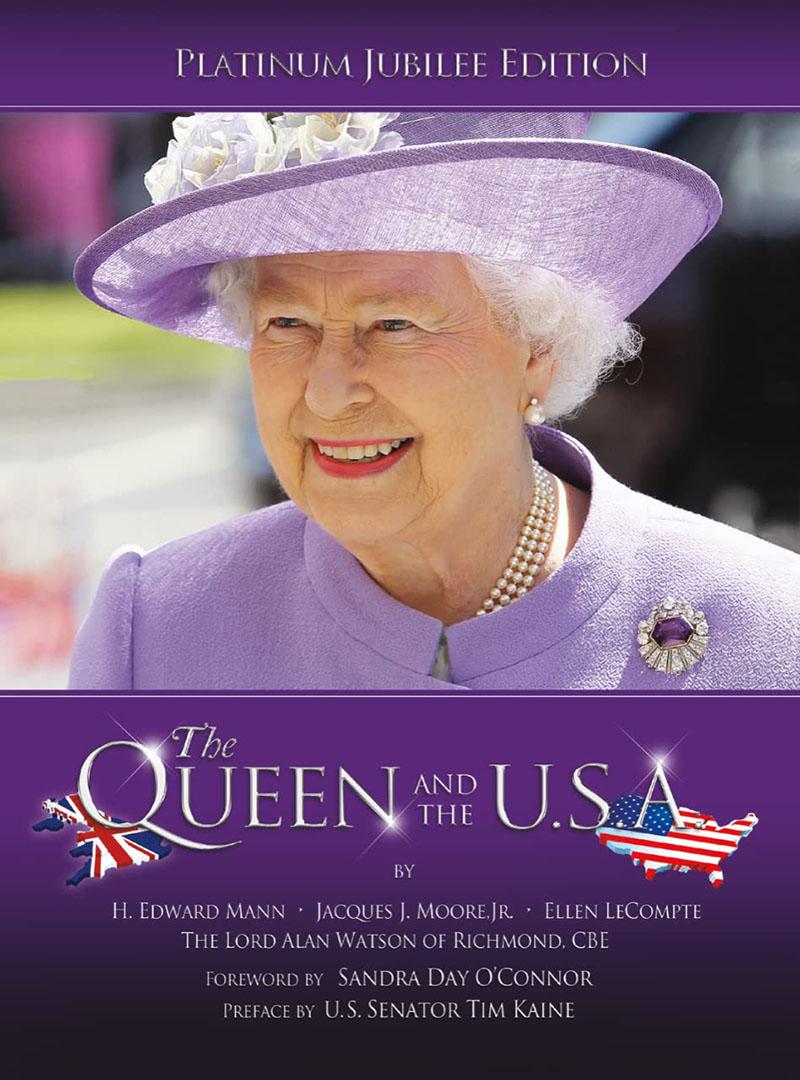 On September 13 at noon, the National Archives will rebroadcast a program featuring a discussion with the authors of The Queen and the USA.