Online Exhibits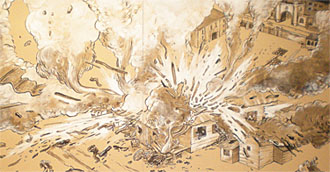 Allegheny Arsenal Explosion and the Creation of Public Memory
This exhibit explores the Allegheny Arsenal Explosion through the written record and invites viewers to decide for themselves as to what caused this catastrophic event.


Finding Franklin: Uncovering the Legacy of a Founding Father in the Records of NARA's Mid Atlantic Region
This exhibit uses the records of the Mid Atlantic Region to uncover Benjamin Franklin's legacy with regard to the creation and operation of the Federal government from its inception through the Civil War.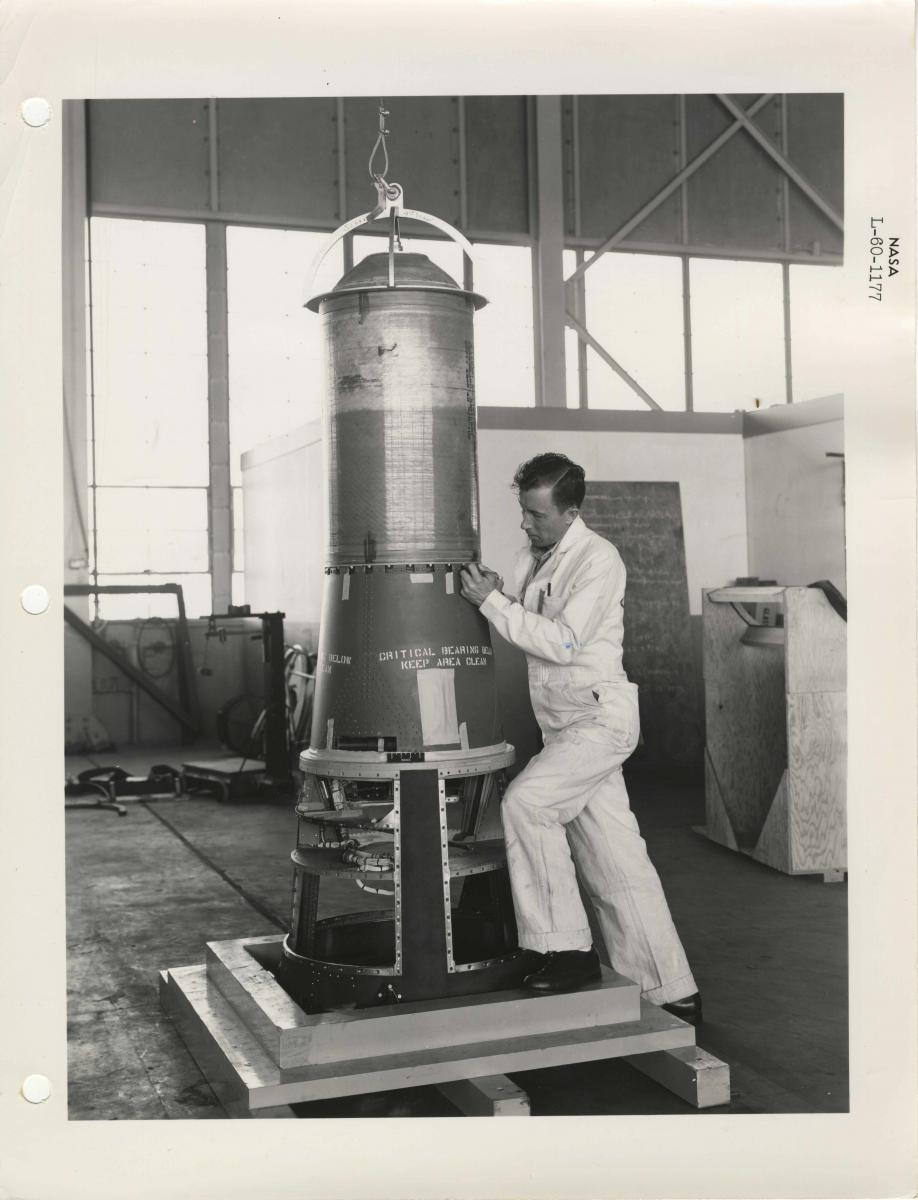 NASA's Unsung Hero: The Scout Launch Vehicle Program
This exhibit explores Solid Controlled Orbital Utility Test, otherwise known as Scout, Launch Program, which was crucial step toward making the U.S. Space Program what it is today.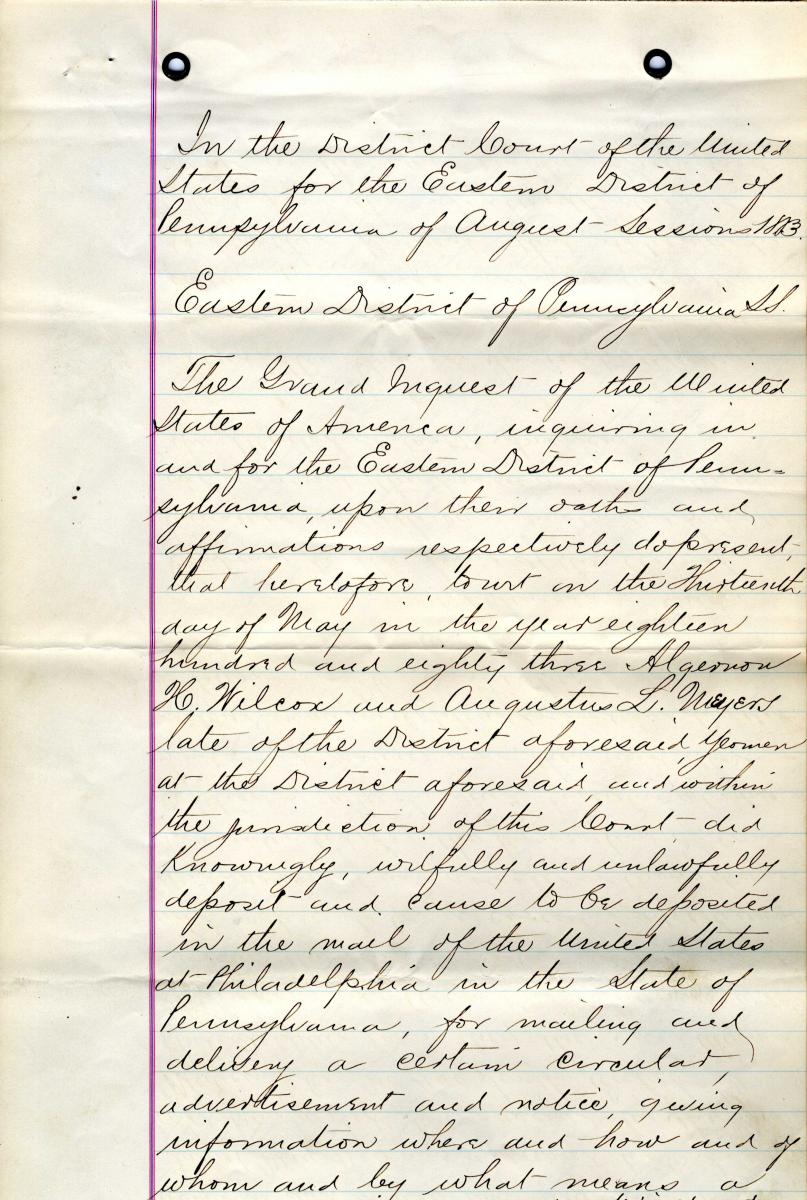 The Comstock Act in Philadelphia
Highlighting several criminal case files, this exhibit explores the history and significance of the Comstock Act.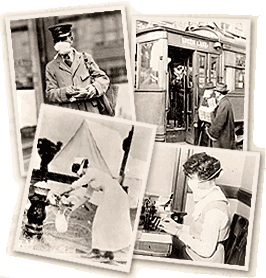 The Deadly Virus: The Influenza Epidemic of 1918
World War I claimed an estimated 16 million lives. The influenza epidemic that swept the world in 1918 killed an estimated 50 million people. One fifth of the world's population was attacked by this deadly virus. Within months, it had killed more people than any other illness in recorded history. This exhibit explores the Influenza Epidemic of 1918 through the use of archival records from National Archives facilities across the country.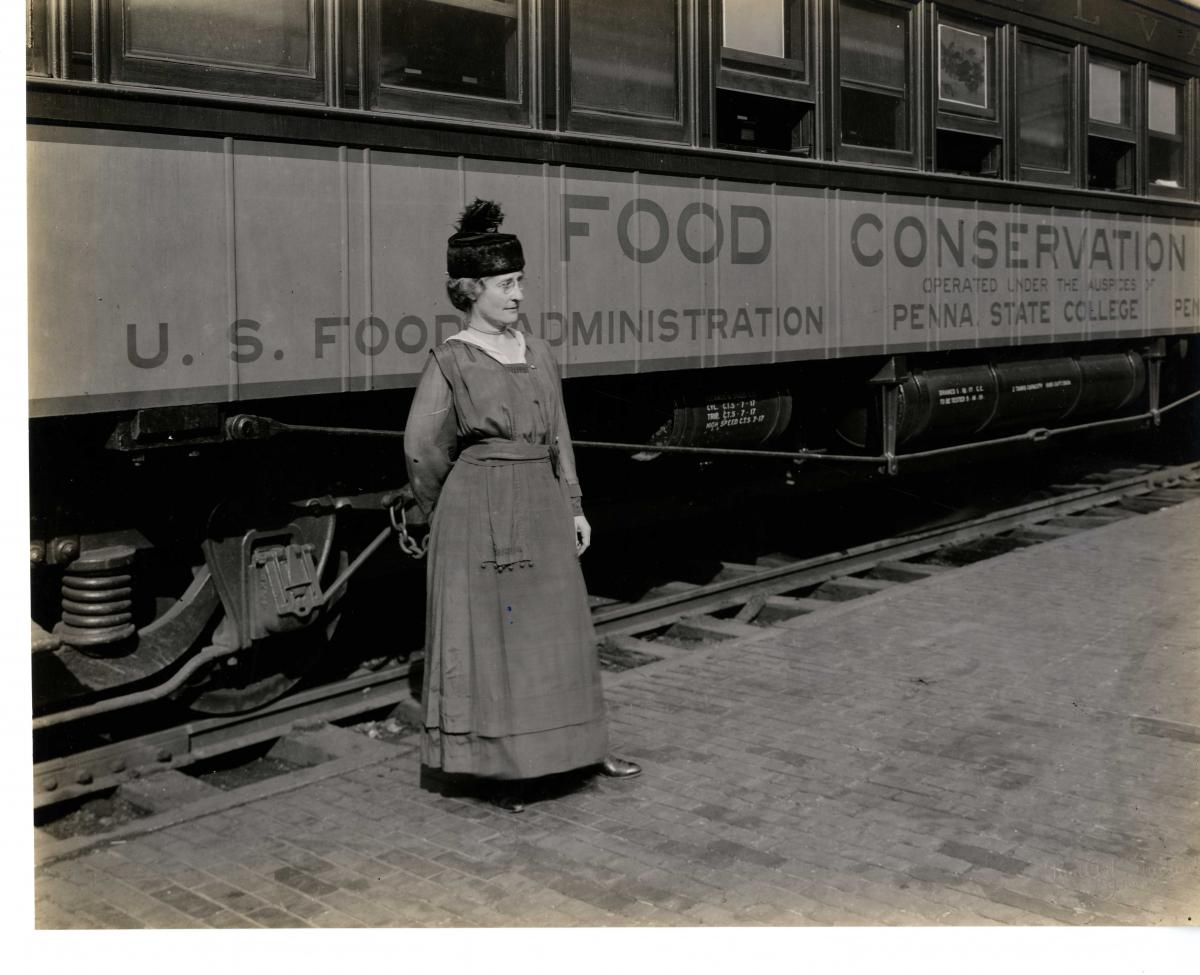 The U.S. Food Administration, Women, and the Great War: The Pennsylvania Food Conservation Train
This exhibit situates the story of the Pennsylvania Food Conservation Train within the context World War I, exploring the role of women, and the government, during wartime.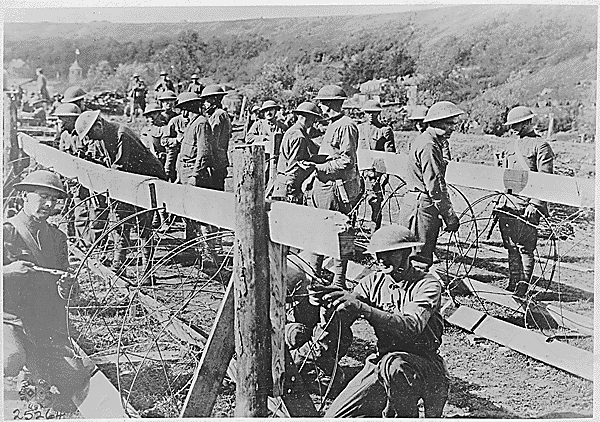 World War I: A Soldier's Story
Using records from our holdings, this exhibit highlights six men whose lives were forever changed by the Great War.