1950 Census Fact Sheet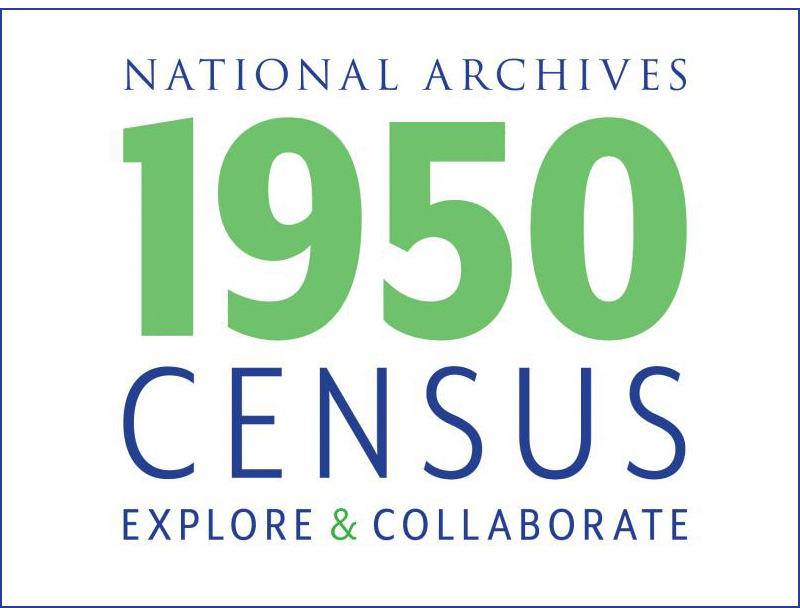 On April 1, 2022, the National Archives and Records Administration (NARA) will release records of the 1950 Census online. Anyone, anywhere will be able to search freely, as well as contribute updates to the name index, which will become part of the archival record of these documents.
The role of the National Archives in the U.S. government is to maintain the permanent records that document the activities of our government, and to make them accessible to the public, for whom the agency holds the records in trust. Census records, originally created by the Census Bureau, are transferred into NARA's custody. For 72 years, personal census responses are confidential; only the person named on a census record or their legal heir can obtain the record. However, 72 years after the census, NARA releases census population count records for the public to use.
These records provide genealogists, historians, researchers, and the public an opportunity to research family and community histories alongside our nation's history.
NARA will release records from the 1950 Census—the nation's 17th decennial census—on April 1, 2022 at 12:01 a.m. ET.
1950 Census Release: What's Old?
Outlined as mandated by Article 1, Section 2 of the Constitution and taken every 10 years since 1790, the census helps define "We the People" by providing a snapshot of the nation's population. It is a once-a-decade population and housing count of everyone living in the United States.
1950 Census Release: What's New?
First time using optical character recognition/artificial intelligence (OCR/AI) for handwriting recognition
First time using a transcription tool to improve the name index
First chance to download the entire census in bulk
First time releasing the census during a pandemic
First 1950 Census National Archives Genealogy Series beginning March 2
What happens April 1, 2022?
Uniqueness of the 1950 Census:
Baby boomers! First appearance of the Baby Boom generation in the census
TV time! First time people were asked if they owned a TV
Greatest generation! First post–WWII census snapshot of a greatly changed country
1950 Census by the numbers:
72 years these records are kept confidential
151 million people counted on April 1, 1950
140,000 census enumerators for the 1950 Census
6,373 microfilm census rolls scanned by National Archives staff
6.4 million pages scanned from more than 200,000 enumeration districts
9,634 enumeration district maps
33,378 supplemental census pages from Indian reservations
20 questions asked of everyone, compared to 34 in the 1940 Census