1950 Census Press Kit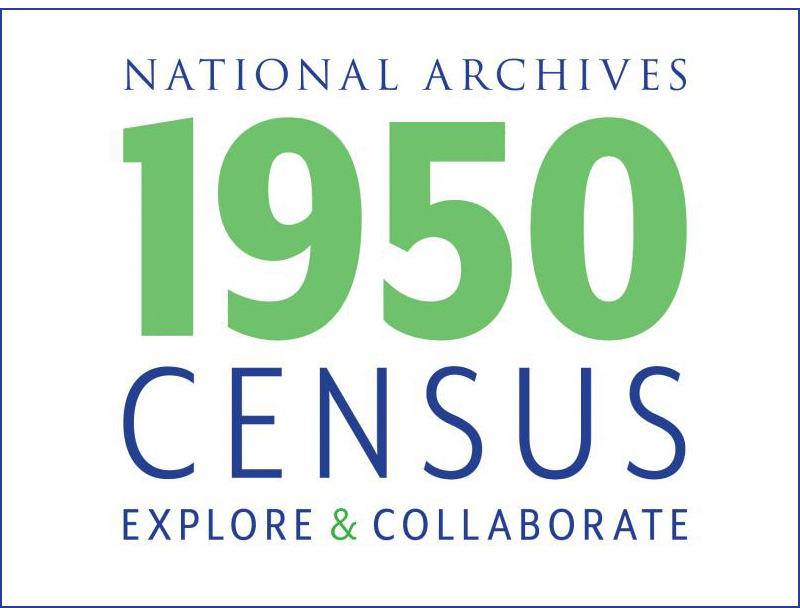 On April 1, 2022, the National Archives released the 1950 Census (kept confidential for 72 years) online at archives.gov/1950census. See the press release. Anyone, anywhere can search freely—experienced researchers, genealogy buffs, and novices!
Speak with a trusted expert: Are you a member of the media who is covering the release of the 1950 census records? Upon request, we can share a list of historians, genealogists, and archivists who can provide you with more information for your coverage. Email: public.affairs@nara.gov.
Attention Producers: You can download free footage for your coverage of our 1950 Census launch.
1950 Census Release: What's Old?
Outlined in the Constitution and taken every 10 years since 1790, the census is used to define "We the People" by providing a snapshot of the nation's population.
1950 Census Release: What's New?
First time using optical character recognition/artificial intelligence (OCR/AI) for handwriting recognition
First time using a transcription tool to improve the name index
First chance to download the entire census in bulk
First time releasing the census during a pandemic
Getting Started
Visual Resources
NARA Blog Posts
​Posts from NARA's Experts
View all the 1950 Census posts on History Hub
Useful Links
U.S Census Bureau Resources
Selected Photographs of the 1950 Census