Prepared Remarks of Archivist of the United States David S. Ferriero at the Best Practices Exchange: Libraries and Archives in the Digital Era. Phoenix, Arizona
September 30, 2010
Who is the Archivist?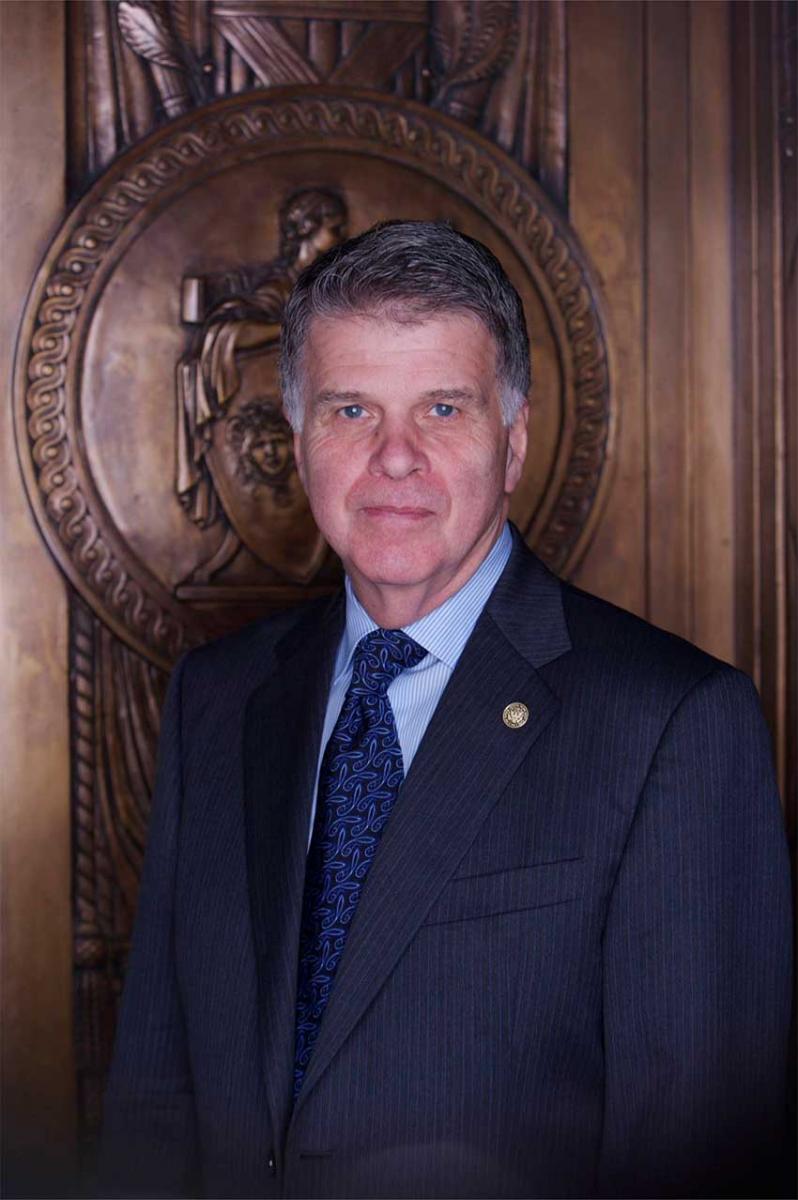 The Archivist of the United States is the head of our agency, appointed by the President of the United States.
The AOTUS Blog
What's an Archivist?
Thank you for that kind introduction and for inviting me to speak today.
I'd like to start with a bit of National Archives history.
Robert Digges Wimberly Connor was teaching history at the University of North Carolina at Chapel Hill in the early 1930s when President Franklin D. Roosevelt accepted the recommendations of the archival community and selected him to run the new Archives of the United States of America.
Connor arrived in Washington to find the National Archives Building still under construction and learned that he and his staff would not be moving in for more than a year.
In gathering government documents for inclusion in the new Archives, Connor and his staff discovered that records around the government had not been well-preserved. They had been stored in depositories fraught with hazards. They were exposed to dirt, rain, sunlight, theft and fire. Some were infested with silverfish, cockroaches, rats, mice and other vermin.
Connor also reported:
"In another depository crowded with archives of the Government, the most prominent object to one entering the room was the skull of a dead cat protruding from under a pile of valuable records. If a cat with nine lives to risk in the cause of history could not survive the conditions of research in the depositories of our national archives, surely the poor historian with only one life to give to his country may be excused if he declines to take the risk."
I am happy to report that I found no such dangers when I took over the job of Archivist last year.
Seventy-six years after Professor Connor's disturbing discoveries, the Archives is a busy, independent, and open institution, with locations in 17 states and the District of Columbia.
In all these locations, we have accumulated as permanent records more than 10 billion pages of textual documents; 7.2 million maps, charts, and architectural drawings; more than 14 million still photographs; billions of machine-readable data sets; and more than 365,000 reels of film and 110,000 videotapes.
And, in the fastest growing category, we have around 100 terabytes of electronic records—81 of these terabytes are from the G