Commemorative Calendar for the 19th Amendment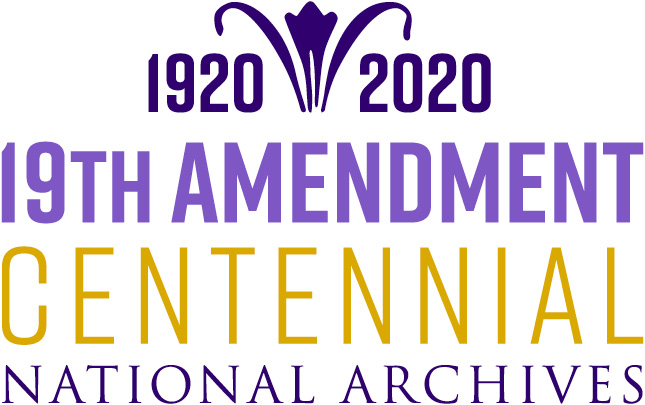 The 19th Amendment was ratified in 1920, but this landmark event was not the beginning or the end of the story for women and the struggle for the right to vote.
Join us in 2020 as we commemorate this centennial year with 12 stories from our holdings. Each month, we'll share a new collection of downloadable designs including a calendar page, Facebook cover photo, and an occasional mobile device lock screen. You can save and print these designs, set them as wallpaper, whatever works for you!
Each item will highlight a specific moment in the woman suffrage movement, designed to inspire you throughout 2020. We'll share a note across our social media channels when each new collection is ready.
Interested in learning more about the women featured each month? Make sure to check out the special blog post that accompanies each release for the stories behind the designs.