Special Topics and Tools
We've created a variety of teaching and learning resources based on primary sources in the holdings of the National Archives.
Specific Topics on DocsTeach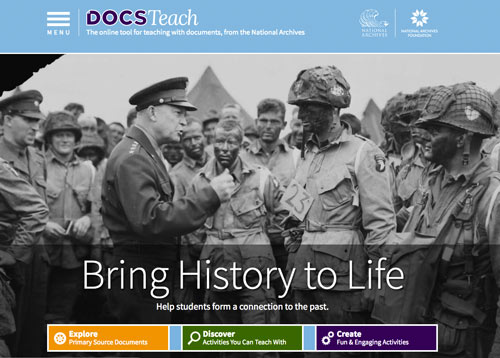 DocsTeach is the online tool for teaching with documents from the National Archives.
eBooks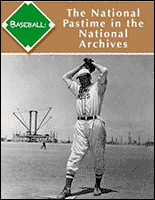 eBooks for iPad, iPhone, Android, eReaders, PC or Mac that illustrate American history and government through National Archives documents
Historypin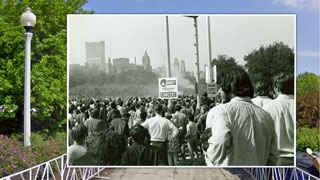 Images, video, and audio pinned to Google Maps and layered onto Street View to witness the past in the present
iTunes U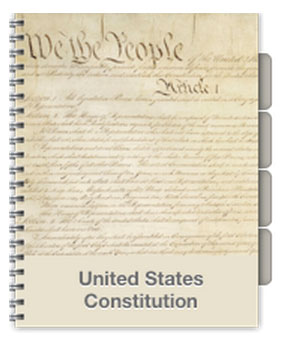 Courses, collections, videos, podcasts, and primary sources, available as free downloads through iTunes U
Document Analysis Worksheets

Model the process of primary source analysis using these worksheets. Then direct students to work in groups and vocalize the process. With practice, they will internalize the procedure and go through the steps on their own.