Federal Records Centers Account Manager Pam Northern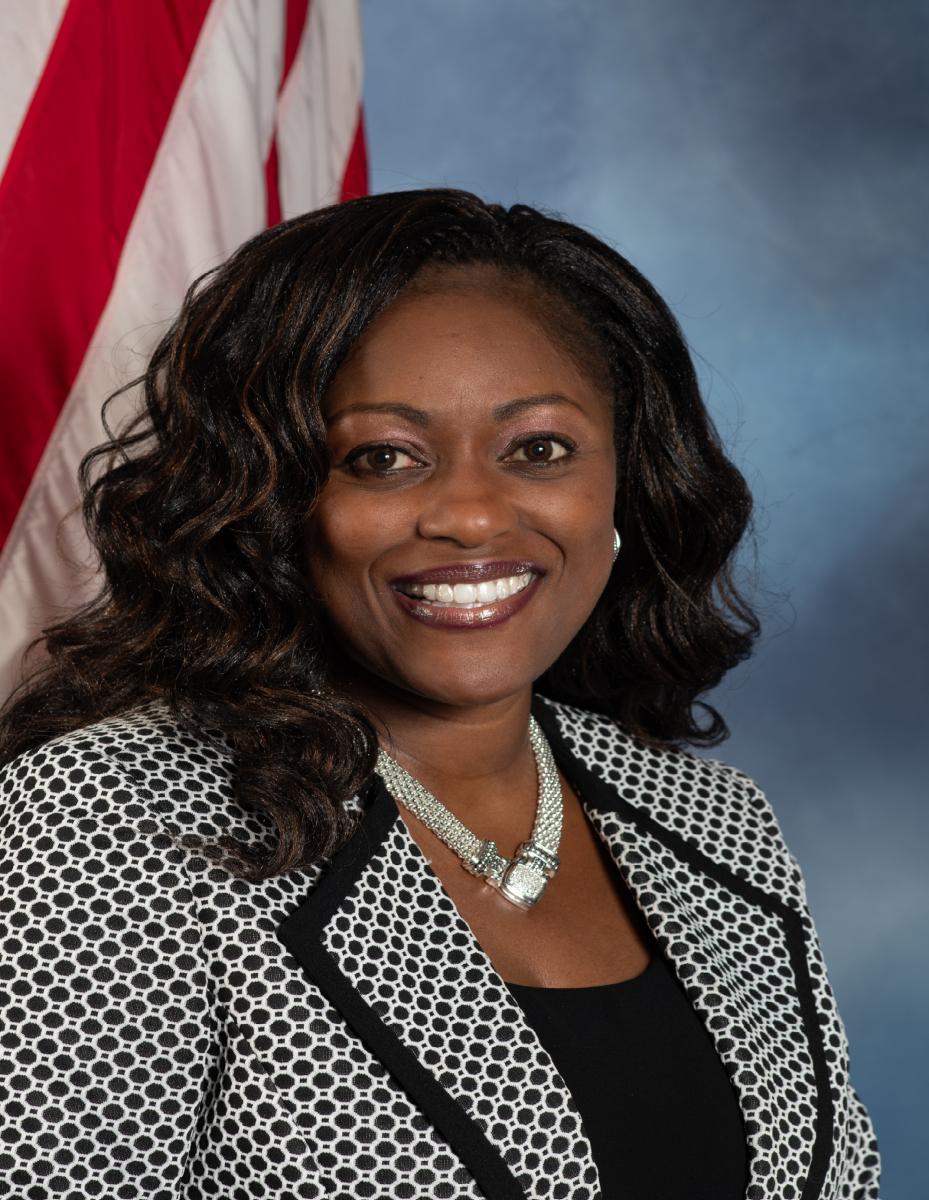 Pam Northern is based in Atlanta, Georgia, and joined the National Archives and Records Administration in December 2010. She came to the Federal Government from the private sector where she held positions in sales, account management, customer service, and recruiting.
Prior to her private sector business experience, Pam served as a Medical Specialist in the United States Army. Pam brings a wealth of knowledge and experience in the entire sales cycle, as well as customer service and support.
Pam can be reached at pam.northern@nara.gov or 404-736-2857.
For a list of agencies Pam serves, please visit the Alphabetical list of Agencies with Contacts page.
Updated: February 19, 2013