Hispanic Heritage Month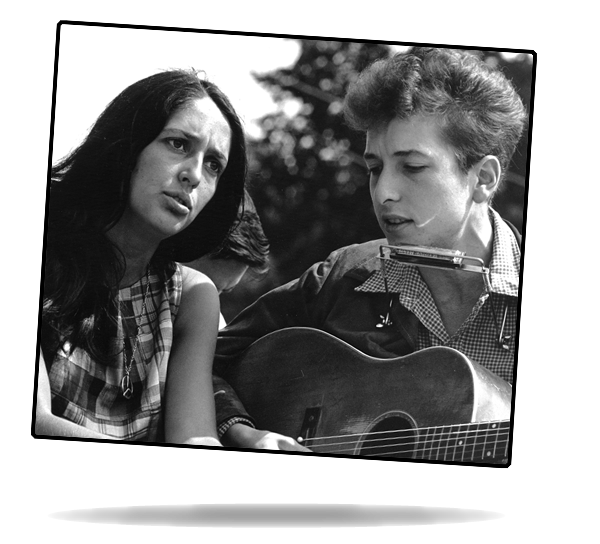 We celebrate Hispanic Heritage Month (September 15 to October 15) to recognize the achievements and contributions of Hispanic American champions who have inspired others to achieve success. The observation began in 1968 as Hispanic Heritage Week under President Lyndon Johnson and was expanded by President Ronald Reagan in 1988 to cover a 30-day period. It was enacted into law on August 17, 1988.
View related records on the Hispanic and Latino Heritage resource page and in the Archives Catalog, including records about Puerto Rico, prominent Hispanic Americans, and Hispanic and Latino issues in the United States.
Event for Kids & Families
Saturday, September 25, at 8 p.m. ET: Join our Virtual Pajama Party for kids aged 8–12. The free program will feature Winifred Conkling and Sylvia Mendez and focus on the book Sylvia and Aki. Attendees will learn about the importance of civil rights and the value of friendship. Learn more and register.