NASA 60th Anniversary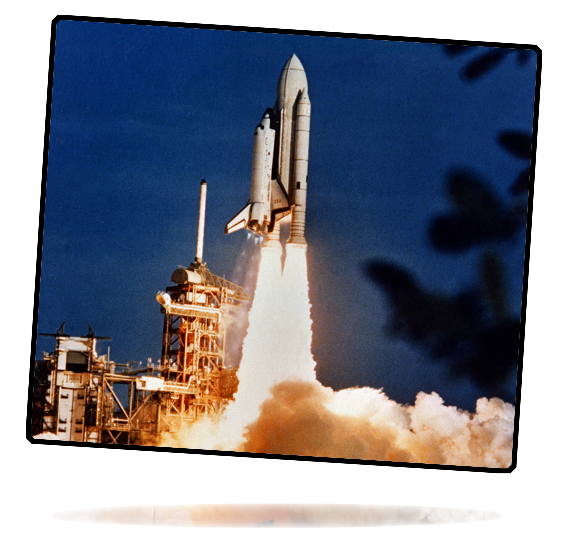 Sixty years ago, the National Aeronautics and Space Administration was established. Explore our holdings to discover the fascinating story of the creation of this agency and the story of space exploration. 
On October 1, we will partner with the NASA History Office for an Archives Hashtag Party that will be out of this world! Share your best space-related photos, artifacts, documents, and memories for #ArchivesInSpace.
You can help make the history of space exploration more accessible by participating in one of our four tagging missions for Citizen Archivists. And be sure to check out our 60 new space-related historic GIFs on our GIPHY channel to share with your friends on your favorite social platform. 
The National Archives is also hosting special programs in honor of this anniversary. From October 1 to 5, join us for hands-on, family fun in the Boeing Learning Center.
Then, on October 3 and 11: join us for free screenings of "Above and Beyond," a new documentary from Discovery that presents a moving portrait of the NASA's many accomplishments in space. The October 3 event is at the George Bush Presidential Library in College Station, Texas; the October 11 screening is at the National Archives in Washington, DC.