Happy 60th Anniversary, NASA!
Press Release ·
Wednesday, September 26, 2018
Washington, DC
In celebration of  the National Aeronautics and Space Administration (NASA)'s 60th anniversary, the National Archives is hosting an exciting variety of special programs, including an Oct. 1 #ArchivesHashtagParty on Twitter and Instagram; a Citizen Archivist tagging mission; and family activities and screenings of Rory Kennedy's documentary Above and Beyond.
Following the National Aeronautics and Space Act of 1958, NASA first opened its doors 60 years ago on October 1, 1958. Explore our holdings to discover the fascinating story of its creation and the story of space exploration.
On Monday, October 1, the National Archives (@USNatArchives on Twitter and Instagram) will partner with the NASA History Office (@NASAhistory) for an #ArchivesHashtagParty that will be out of this world! Share your best space-related photos, artifacts, documents, and memories for #ArchivesInSpace.
You can help make the history of space exploration more accessible by participating in one of our tagging missions for Citizen Archivists. And be sure to check out our 60 new space-related historic GIFs on our GIPHY channel to share with your friends on your favorite social platform with the hashtag #NASA60THxGIPHY. For more, see this NARAtions post: An Animated Celebration of NASA's 60th Anniversary
The National Archives is also hosting special programs in honor of this anniversary: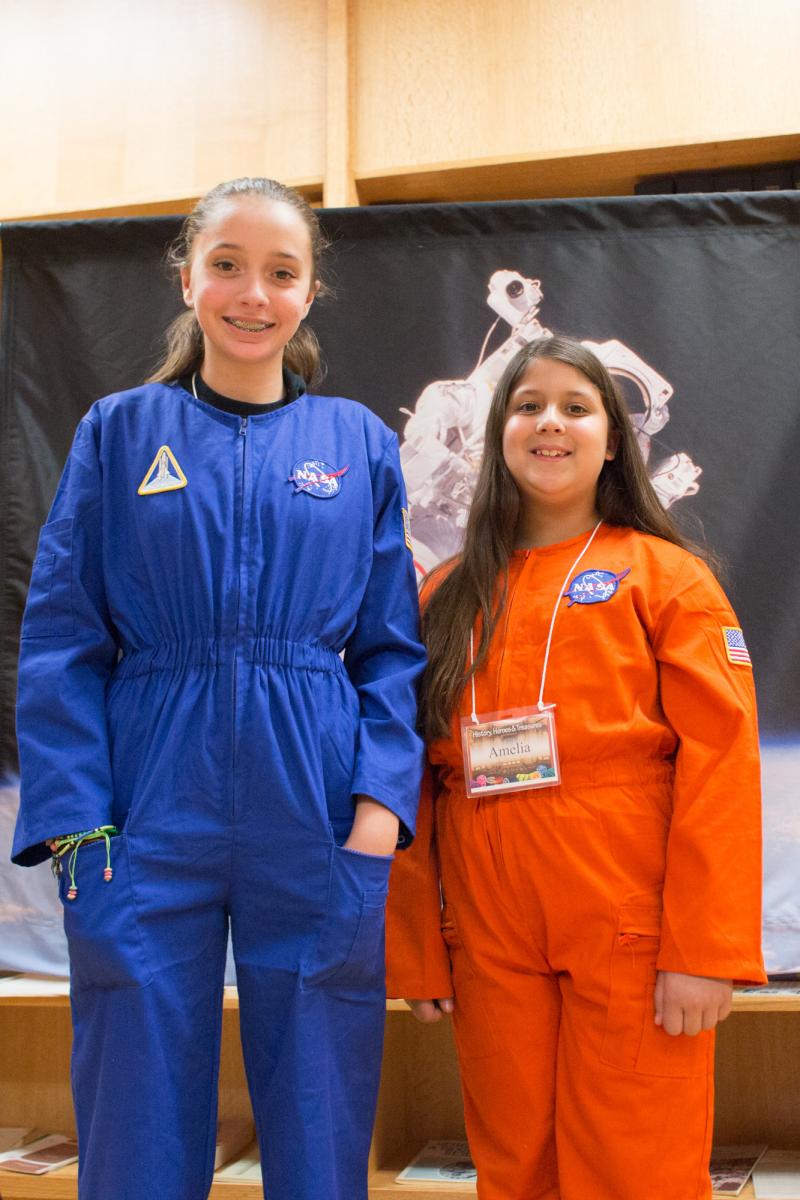 FAMILY ACTIVITIES: Happy 60th Birthday, NASA!
October 1–5, 10 a.m.- 4 p.m.
National Archives Museum, Boeing Learning Center
Washington, DC
Established on October 1, 1958, when Congress passed legislation creating a civilian agency to coordinate U.S. activities in space, NASA is celebrating its 60th birthday this year. You can join in the festivities with hands-on activities that are out of this world. Stop by the Boeing Learning Center, and explore NASA records, learn more about John Glenn, and see if space "suits" you.
DOCUMENTARY SCREENINGS: Above and Beyond: NASA's Journey to Tomorrow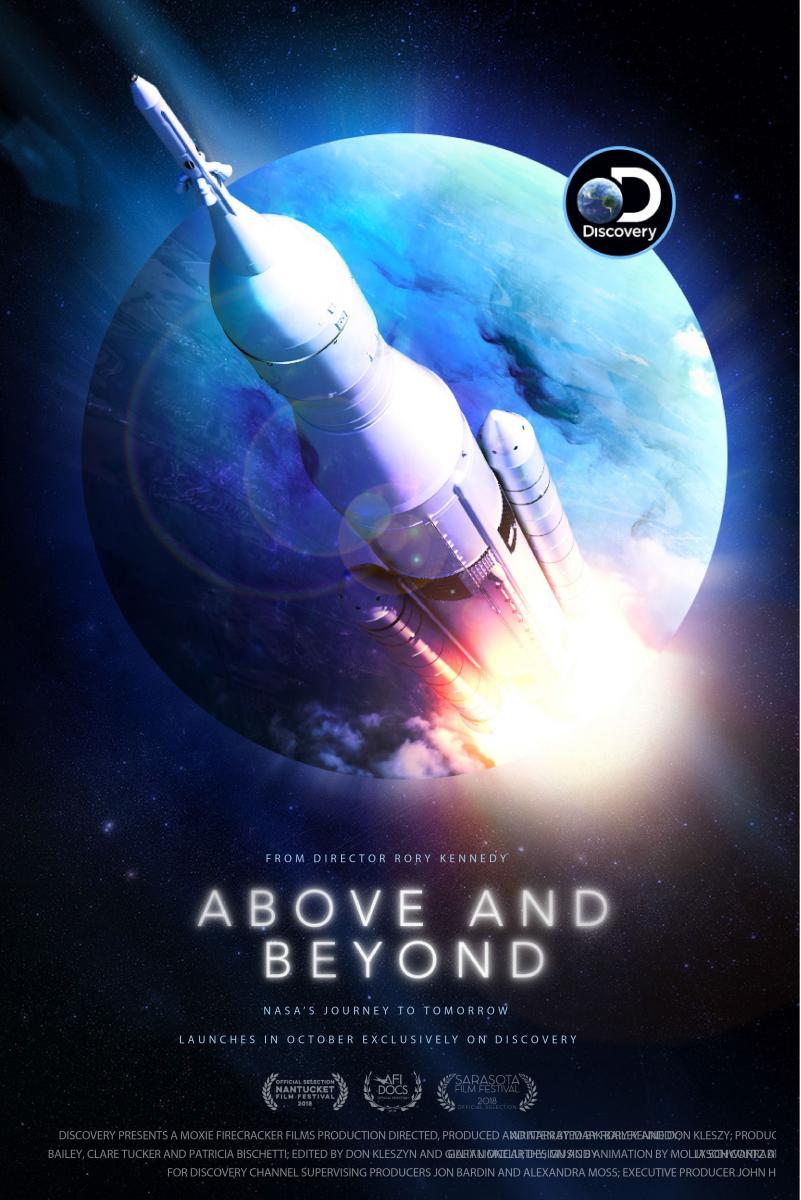 Wednesday, October 3, at 5 p.m
George Bush Presidential Library and Museum
College Station, TX
Thursday, October 11, at 7 p.m.; reserve a seat
National Archives Museum, William G. McGowan Theater
Washington, DC
As NASA celebrates its 60th anniversary, this new documentary from Discovery presents a moving portrait of the agency's many accomplishments in space: taking us to the Moon, to the surface of Mars, to the outer edge of our solar system, and beyond. Above and Beyond also sheds light on the vital role NASA has played in measuring the health of our planet. Directed, produced, and narrated by Academy Award–nominated and Emmy-winning Rory Kennedy (Last Days of Vietnam).
# # #
For press information contact the National Archives Public and Media Communications Staff via email at public.affairs@nara.gov.
Connect with the National Archives on:

Twitter: @USNatArchives

Facebook: USNationalArchives

Tumblr: usnatarchives

Instagram: usnatarchives