Oral History at the National Archives
National Archives Oral History Project
The National Archives Oral History Project collects the historical experiences, insights, and perspectives of staff and former staff. The interviews help us understand the agency's culture, work practices, decision-making processes, historical actions, and events, and they also help preserve the institutional memory of the National Archives. All interviews are closed for five-years unless the subjects puts additional restrictions on the interview. Once open, interview transcripts will be made available on this website.
If you are interested in participating in the project as an interviewer or interviewee, or have suggestions on possible interviewees, contact the National Archives History Office: archives.historian@nara.gov
National Archives Veterans Interviews
In commemoration of Veterans Day, Erik Moshe, an intern with the National Archives History Office—and veteran—conducted a series of oral history interviews with veteran National Archives employees:
Alex Daverede, Senior Archivist
Michael Baimbridge, Jr., Archives Specialist
Deanna Belamy, Human Resources Specialist
Bryan McGraw, Access Coordinator - St. Louis & Midwest
Warren Halsey, Security Specialist
Jason Glover, Management Analyst 
Philip C. Brooks Interviews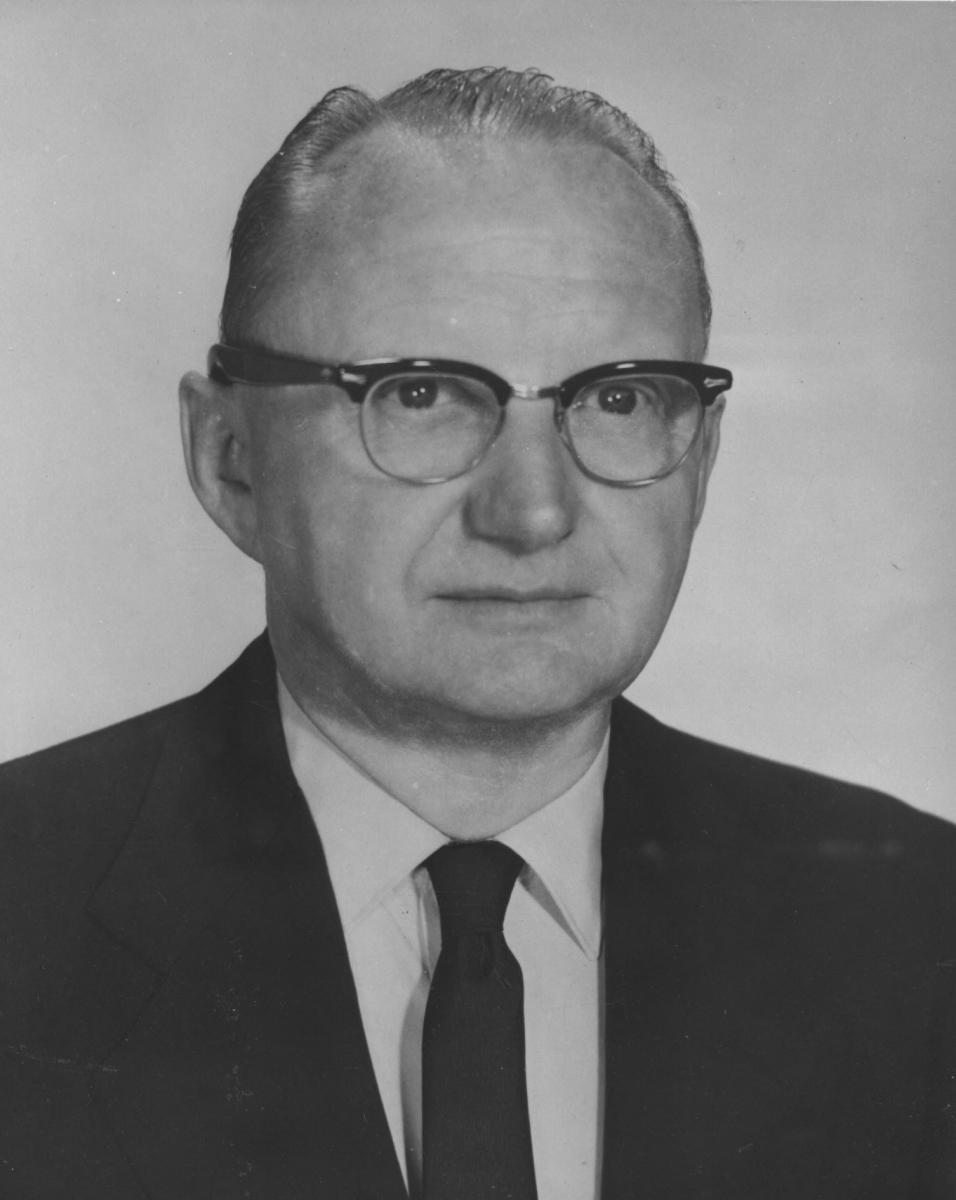 The National Archives' first major attempt to document its own history through oral interviews began in 1969. The Archivist of the United States, James "Bert" Rhoads, asked staff to suggest names for an oral history project covering the agency's early years. In late 1971 he asked Philip C. Brooks, recently retired director of the Harry S. Truman Library, to embark on the first large-scale National Archives oral history project.
Over the next two years, Brooks interviewed several high-level former staff, including fourth Archivist of the United States Robert Bahmer. Most of Brooks's subjects had come to the National Archives when the agency first began hiring staff in 1935. The 15 completed interviews provide vital insight into the agency's formative years.
For more information, consult the files related to this project in the Record Group 64, Records of the National Archives.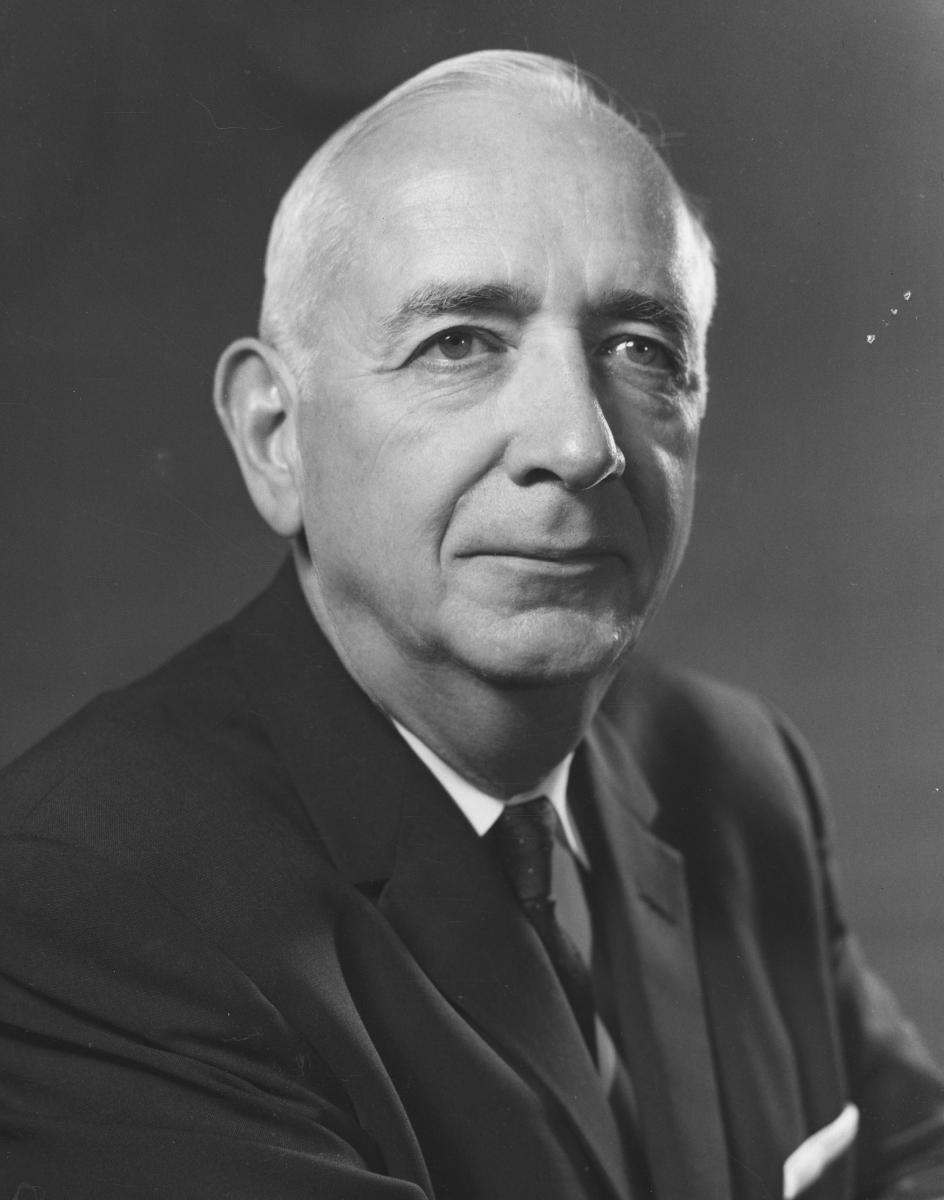 Herbert Angel came to the National Archives in 1936 as the Assistant Director of Publications. Angel worked in various capacities for both the National Archives and later the General Services Administration. He eventually became Deputy Archivist of the United States and served from 1968 until his retirement in 1972. Angel's oral history covers initial staff selection and hiring at the National Archives, and the agency's development in its early years.