Prepared remarks of Archivist of the United States David S. Ferriero at the Volunteers Recognition Ceremony, National Archives Building
October 13, 2010
Who is the Archivist?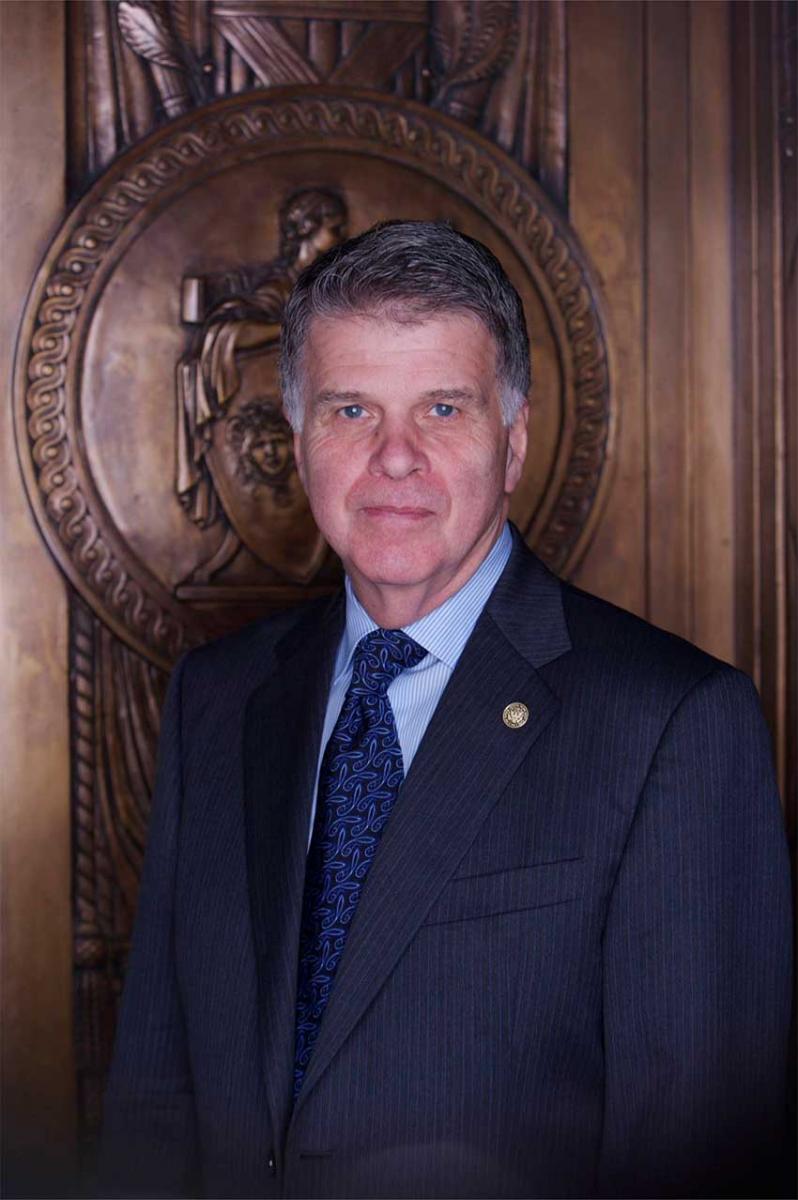 The Archivist of the United States is the head of our agency, appointed by the President of the United States.
The AOTUS Blog
What's an Archivist?
Good morning, everyone. I am very pleased to be with you today to recognize the achievements of our dedicated volunteers.
Since 1976, when the volunteer program in Washington began with a few docents, your ranks have expanded to include genealogy aides, visitor service volunteers, and staff aides, answering the questions of thousands of visitors and processing hundreds of cubic feet of records.
During the last year, 304 volunteers contributed 50,795 hours to the National Archives in the Washington area. These amazing numbers demonstrate your love of history, and we are grateful for your public service in helping us preserve and make available the records of our nation's past.
This year we've been calling attention to "citizen archivists." But for more than 30 years National Archives volunteers have been citizen archivists. You prepare for scanning tens of thousands of files, index tens of thousands of records, locate records for educational programs, improve our online holdings by entering appropriate captions, dub DVDs, and help answer reference requests.
 
All these accomplishments mean that more people will be able to use the records and will have the means to come to a richer understanding of American history. Your work has helped to unlock the stories of our past—tales of fraud among Civil War pension clerks, athletic competition during World War I, and Americans who escaped POW camps and joined the French Resistance during World War II. And you help our visitors and researchers discover the excitement of the stories our records tell.
Your hard work and generosity with your time enable us to do more, especially in these times of tighter budgets. We simply don't have enough paid staff to do all that we could for the billions of pages of records we hold, and your contributions are essential.
As Albert Pike, the only Confederate military officer to be honored with an outdoor statue in town (in Judiciary Square), once said: "What we have done for ourselves alone dies with us; what we have done for others and the world remains and is immortal."
This recognition ceremony takes place once a year, but I want you to know that the National Archives is grateful for your talent and generosity all year round, every day. Thank you for your dedication to preserving and promoting the documentary heritage of the United States.