Prepared Remarks of Archivist of the United States David S. Ferriero at panel discussion, "Political Rules of the Road."  National Archives Building, Washington, DC
October 21, 2010
Who is the Archivist?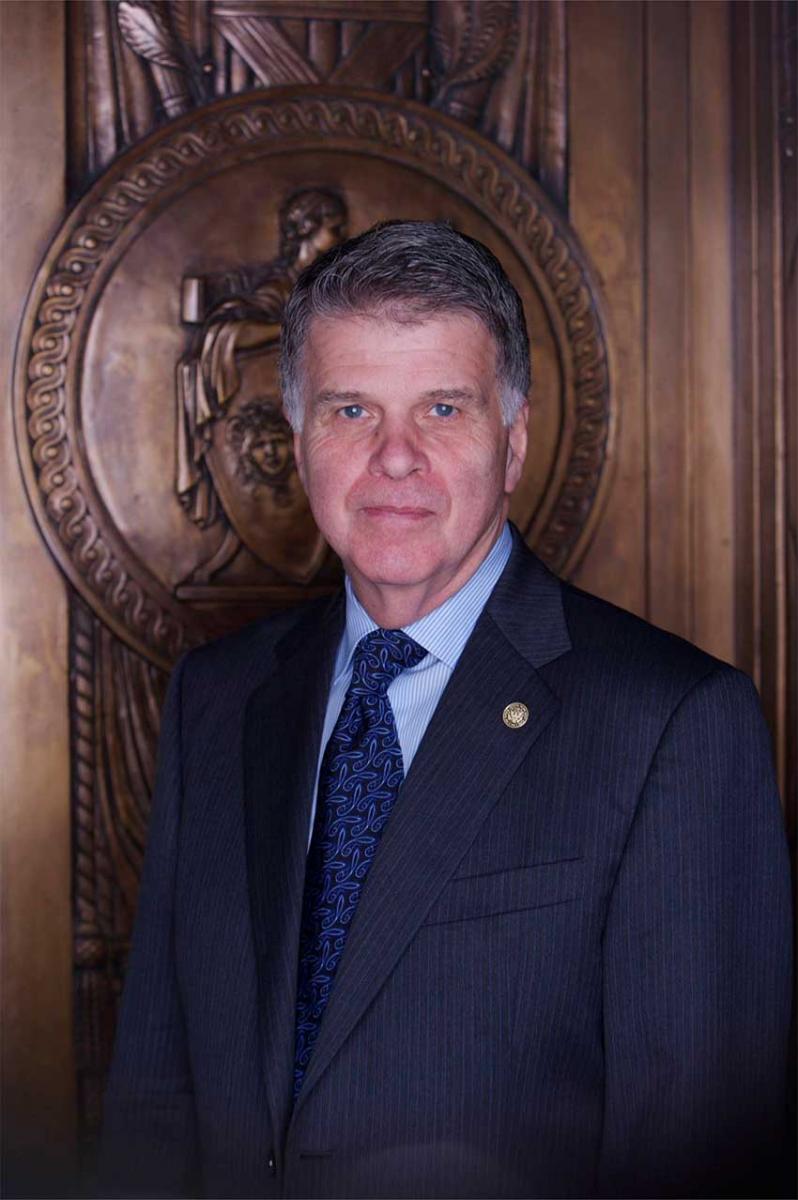 The Archivist of the United States is the head of our agency, appointed by the President of the United States.
The AOTUS Blog
What's an Archivist?
Good evening.
I am David Ferriero, Archivist of the United States, and welcome to the National Archives.
Before we begin tonight's program, I'd like to tell you about two other programs coming up soon here in the McGowan Theater.
On Thursday, October 28, at 7 p.m., we will show John Ford's 1927 movie, Upstream. It was one of 75 lost American films recently discovered in New Zealand.
The screening is sponsored by The Academy of Motion Picture Arts and Sciences, in partnership with the Charles Guggenheim Center for the Documentary Film and the Foundation for the National Archives. We will also screen a trailer with the only known surviving footage of the 1929 John Ford film, Strong Boy.
On Friday, November 5 at 7 p.m., we will present the Sixth Annual McGowan Forum on Communications.
This year, we will have a special screening of the documentary, Long Distance Warrior: A New Documentary about the Most Famous Entrepreneur You've Never Heard Of. This documentary tells the compelling story of William G. McGowan, the man who took on the most powerful monopoly of his time—AT&T—and transformed long-distance service from luxury to affordability.
This program is generously supported by the William G. McGowan Charitable Fund, Inc.
To find out more about these and all of our public programs and exhibits, please refer to our monthly Calendar of Events. 
Copies are in the lobby——along with a sign-up sheet so you can receive the Calendar by regular mail or e-mail.
You'll also find in the lobby brochures about other National Archives programs and activities.
Another way to get more involved in the National Archives is to become a member of our Foundation.
The Foundation for the National Archives supports the work of the agency, especially education and outreach programs. Pick up your application for membership in the lobby.
And finally, the next time you're at the National Archives—in person or online—stop by the Archives Shop.  Visit it one floor up or through Archives.gov.  You'll find an assortment of products and publications about the National Archives and its holdings.
Now, on with the program.
Tonight, our topic is "Political Rules of the Road." Four distinguished former members of Congress have joined us to t