Prepared remarks of Archivist of the United States David S. Ferriero at the press preview of "Discovering the Civil War, Part 2." National Archives Building, Washington, DC
Who is the Archivist?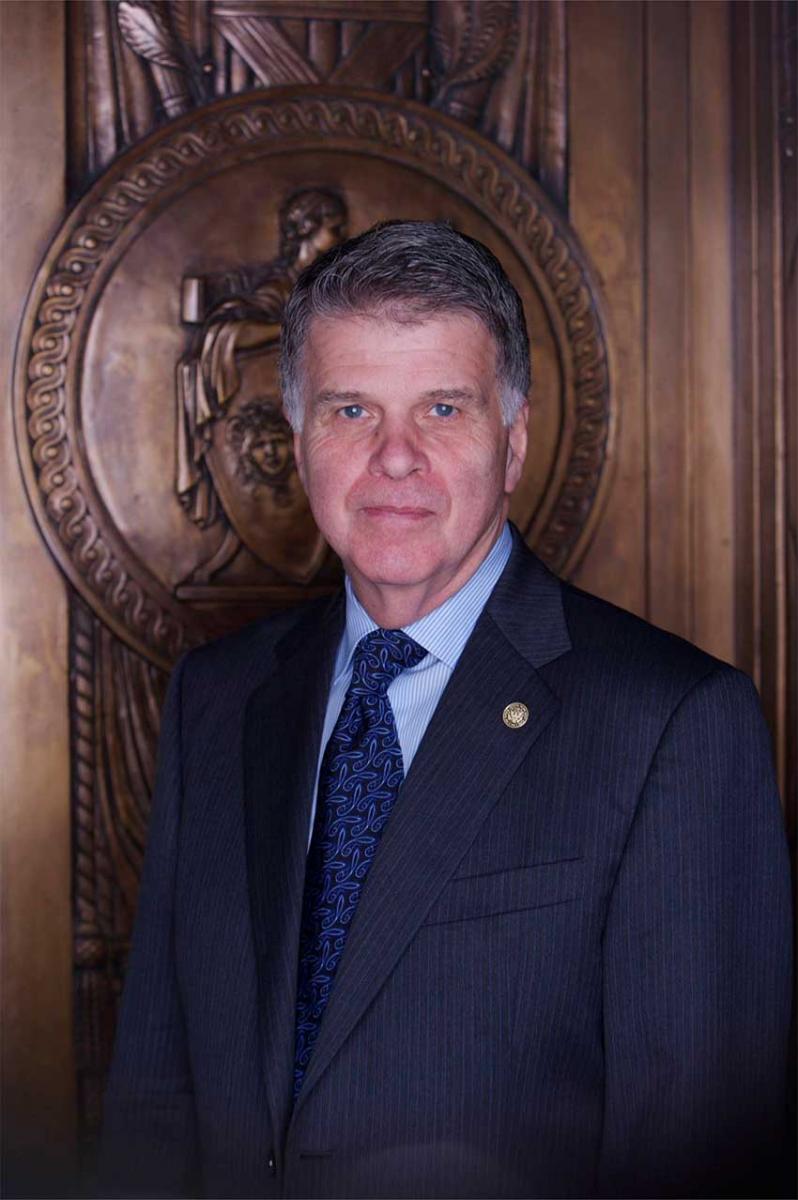 The Archivist of the United States is the head of our agency, appointed by the President of the United States.
The AOTUS Blog
What's an Archivist?
November 4, 2010
Good afternoon. I want to welcome you all to the National Archives for a preview of our newest exhibition, Part 2 of "Discovering the Civil War."
With Part 1 of the exhibit, we launched the commemoration of the Civil War Sesquicentennial. In that display, we examined the "Beginnings" of the war. With the 150th anniversary of Lincoln's election as President and the secession of the Southern states upon us, we now look at the "Consequences."
The Civil War affected American lives on an unprecedented level. The eminent Civil War historian James McPherson calls it "the most traumatic experience endured by any generation of Americans." Beyond the battlefield losses, though, it transformed the nation. It generated changes to our Constitution, expanded our conceptions of citizenship, and sped the adoption of new inventions and technologies.
In this exhibit we look into how these far-reaching consequences came about and how the people at the time dealt with them. The evidence left by the participants themselves—letters, orders, diaries, maps, telegrams, photographs, and broadsides—is preserved in the National Archives, and a sampling is displayed here.
During the exhibit's first few days, we will have a rare display of the original Emancipation Proclamation. From November 11th to 14th, the public will have the chance to see the fragile pages that Frederick Douglass called a "first step" in the nation's departure from slavery.
This landmark document, issued on the national level, will be accompanied by more personal documents, such as a marriage certificate issued to former slaves, now free to form a legal union.
Through the personal stories told by the records, visitors will make their own personal discoveries and connect the personal to the larger, more powerful, universal stories.  The great gift that we give to our visitors—in person or online—is the opportunity to connect with those who have gone before us, to read their words and to imagine their lives and times.
My own introduction to the Civil War came as a child on regular visits to an elderly neighbor, Ida Mae Kavanaugh, the widow of a Union officer.  She had stories, recited poems-"Who touches a hair of yon gray head, dies like a