Prepared Remarks of Archivist of the United States David S. Ferriero at the National Declassification Center Open Forum, National Archives Building.
June 23, 2010
Who is the Archivist?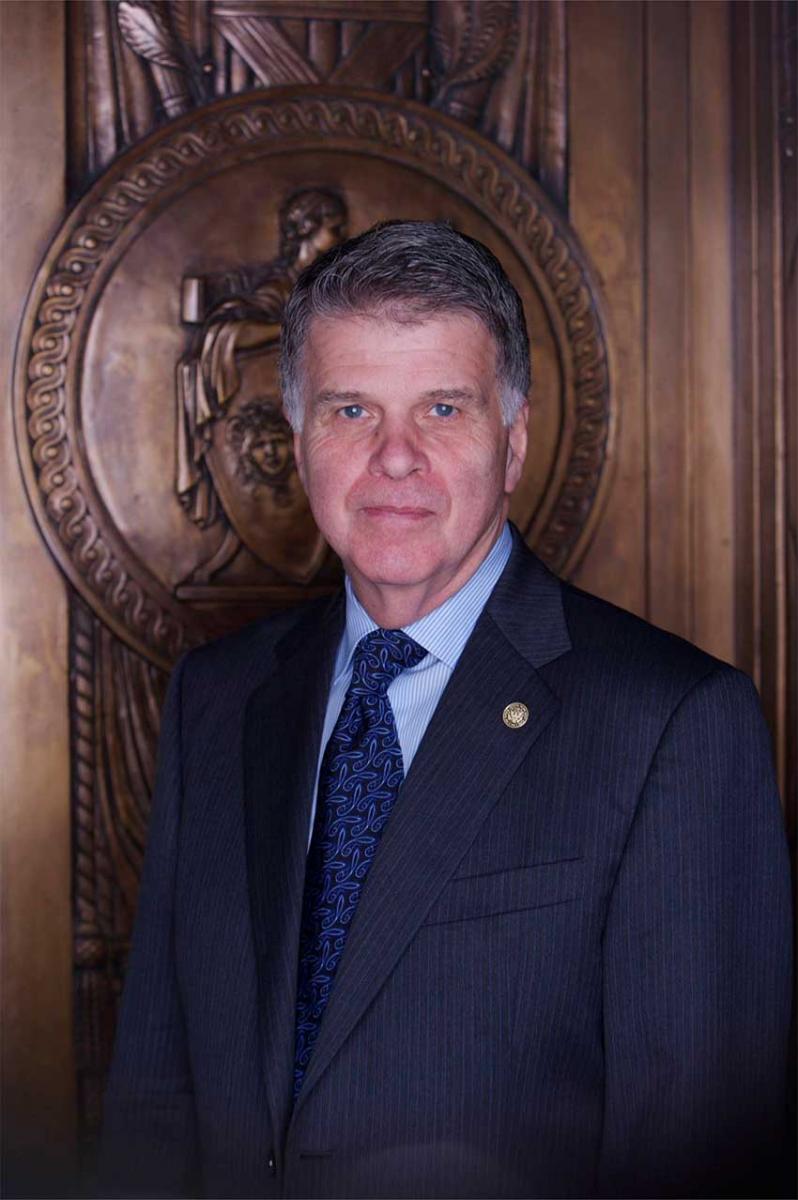 The Archivist of the United States is the head of our agency, appointed by the President of the United States.
The AOTUS Blog
What's an Archivist?
Good afternoon.
I am David Ferriero, Archivist of the United States, and welcome to the National Archives and to the William G. McGowan Theater.
I would also like to welcome those who are watching by way of a live webcast.
We've called this Open Public Forum to discuss the draft prioritization plan of the National Declassification Center, or NDC.
This is what will serve as our roadmap in processing the backlog of 400 million pages of classified documents. The goal is to get as many of these documents as possible on the open shelves -- as quickly as possible --for researchers, journalists, historians, government officials and the public.
Our deadline is December 31, 2013.
Many of these documents include information about military operations and World War II, the Korean War, and the Vietnam War. All of this information is of great interest to historians of this period. Several weeks ago, we published the draft plan on our website www.archives.gov/declassification/prioritization-plan.html and invited comment on it through email or on our new NDC blog, blogs.archives.gov/ndc.
First, a little background is in order.
On December 29, 2009, President Obama signed Executive Order 13526. Section 3.7 of the Order directed me to establish, within the National Archives, the National Declassification Center. Its aim, among other things, is to streamline declassification processes in several ways.
First, it is to prioritize the declassification of sought-after records—to decide which ones get processed first. That's what we'll be talking about today.
Second, it is to facilitate the referral processes and quality assurance measures—to speed up the process while maintaining our high performance standards.
Third, it is to implement standard declassification training for records determined to have permanent historical value. There are currently some 2,000 different sets of declassification guidelines throughout the government, which has made the records processing more difficult.
At the time of the President's order I said, and I want to repeat today:
The Federal government has reached a watershed moment in records declassification.
This backlog is so huge that Americans are being denied the ability to know what their government officials did and to hold them accountable for those decisions and actions.
By streamlining the declassification process, the NDC will usher in a new day in the world of access, where the National Archives can make more records available for public