Prepared remarks of Archivist of the United States David S. Ferriero at the Huntington Library, Art Collections, and Botanical Gardens, San Marino, California, for the transfer of original copies of the Nuremberg Laws to the National Archives.
August 25, 2010
Who is the Archivist?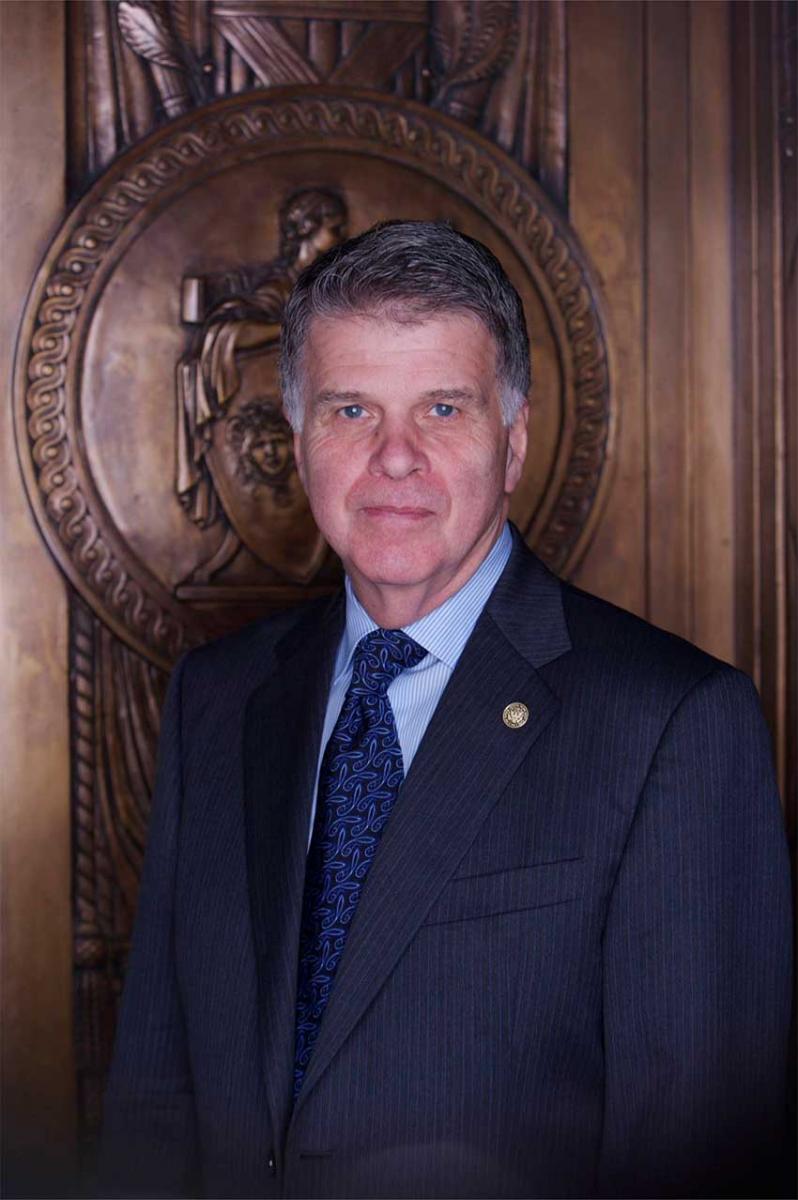 The Archivist of the United States is the head of our agency, appointed by the President of the United States.
The AOTUS Blog
What's an Archivist?
The Archivist was introduced by Steve Koblik, President of the Huntington Library.
Thank you, Steve.
I am pleased and honored to be here today to accept these originals of the Nuremberg Laws on behalf of the National Archives and Records Administration and the Government of the United States.
September 15, just a few weeks away, will mark the 75th anniversary of the enactment of these laws, which Adolf Hitler used as the legal underpinning for Nazi Germany's persecution of Jews, culminating in the Holocaust.
We are very grateful that the Huntington Library is now providing these historically important documents to the National Archives, where they will join other original documents relating to horrors of the Third Reich.
Already, the Archives' holdings of records relating to the Third Reich and the Holocaust are formidable.  And we have been involved in securing, declassifying, and making accessible to the public these records for some time.
In the mid-1990s, renewed public interest in the records of Nazi Germany and the Holocaust sparked congressional and executive branch interest. As a result, the Archives took the lead in interagency efforts to increase the resources available to researchers who were interested in this period in history.
Federal agencies and departments were directed to search for relevant records and to declassify as many of them as possible in an effort to shed more light on one of the darkest chapters of the 20th century.
When we completed the job in 2007, the agencies had opened more than 8.5 million pages of previously sealed documents relating to Nazi war crimes.  
The Nuremberg Laws are an invaluable addition to our sizeable holdings that relate to the Third Reich, the Holocaust, and the trials at Nuremberg.
They include transcripts of proceedings, prosecution and defense exhibits, interrogation records, document books and court papers. They also include such other items as the war diaries of Joseph Goebbels and General Alfred Jodl, as well as registers from the Dachau and Mauthausen concentration camps.
And our holdings of records from World War II are vast. They include millions of documents, photographs, and video and audio recordings that provide a record of the actions of American forces in all theaters of the war—as well as U.S. intelligence operations d