Keynote address made by Archivist of the United States David S. Ferriero at the 6th International Conference on Theory and Practice of Electronic Governance, Albany, NY
Keynote address made by Archivist of the United States David S. Ferriero at the 6th International Conference on Theory and Practice of Electronic Governance, Albany, NY
October 22, 2012
Who is the Archivist?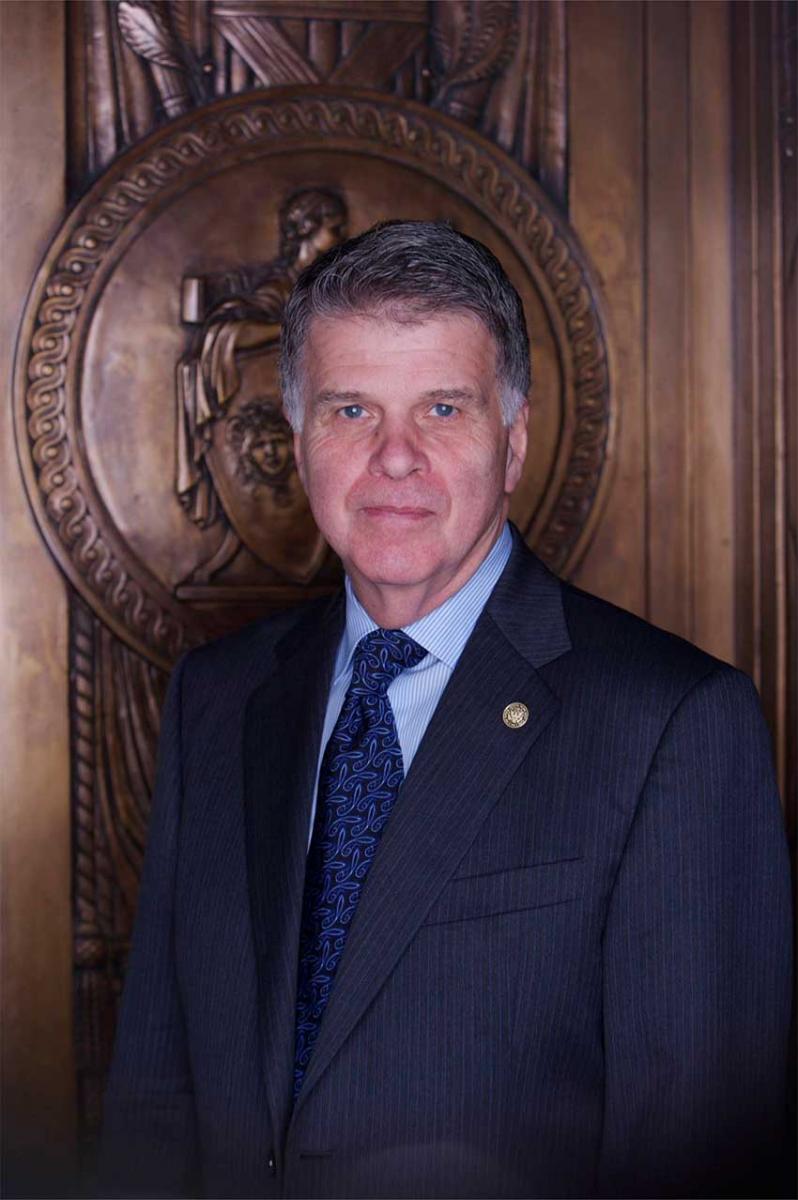 The Archivist of the United States is the head of our agency, appointed by the President of the United States.
The AOTUS Blog
What's an Archivist?
Let me add my welcomes to those which you have just heard.  It has been a tremendous honor to have been involved in the planning for this important gathering.  A very special welcome to you and I hope you share my excitement and anticipation for the conversations  and sharing of international perspectives on innovations in smart cities, open government, big data, transparency, citizen services, and on and on.
I come to you as this nation's Archivist, responsible for the records of my country—records that range from the Oaths of Allegiance signed at Valley Forge and the Journals of the Continental Congress to the tweets that are being created in the White House as I speak.
These are the records of the 250 Federal Agencies and the Executive Office of the President.  Records that now number some 12 billion pages (1.5 million trees, 84 times around the globe), 40 million photographs, miles and miles of film and video, and about 500 terabytes of electronic records.
To give you a sense of the growth in electronic records:  we started collecting email during the Ronald Reagan Administration.  We have about 2.5 million email messages from the Reagan and George H.W. Bush Administrations combined.  20 million from the Clinton White House.  And 210 million from the George W. Bush Administration.
My own call to Washington was stimulated by the current Administration's Open Government crusade.
In his remarks to White House Senior Staff, 21 January 2009, President Obama said:
"The way to make Government responsible is to hold it accountable.  And the way to make Government accountable is to make it transparent so that the American people can know exactly what decisions are being made, how they're being made, and whether their interests are being well served."
"Let me say it as simply as I can:  Transparency and the rule of law will be the touchstones of this Presidency."
The reason the National Archives exists is to ensure that the American people can hold their government accountable—that they can know exactly what decisions are being made, how they are being made, and whether their interests are well served.  As Thomas Jefferson said "Information is the currency of democracy."
In that same meeting with his senior staff, the President went on to say:
"Our commitment to openness means more than simply informing the American people about how decision are made.  It means recognizing that Government does not have all the ans