Archivist's Awards Ceremony
May 7, 2015
Who is the Archivist?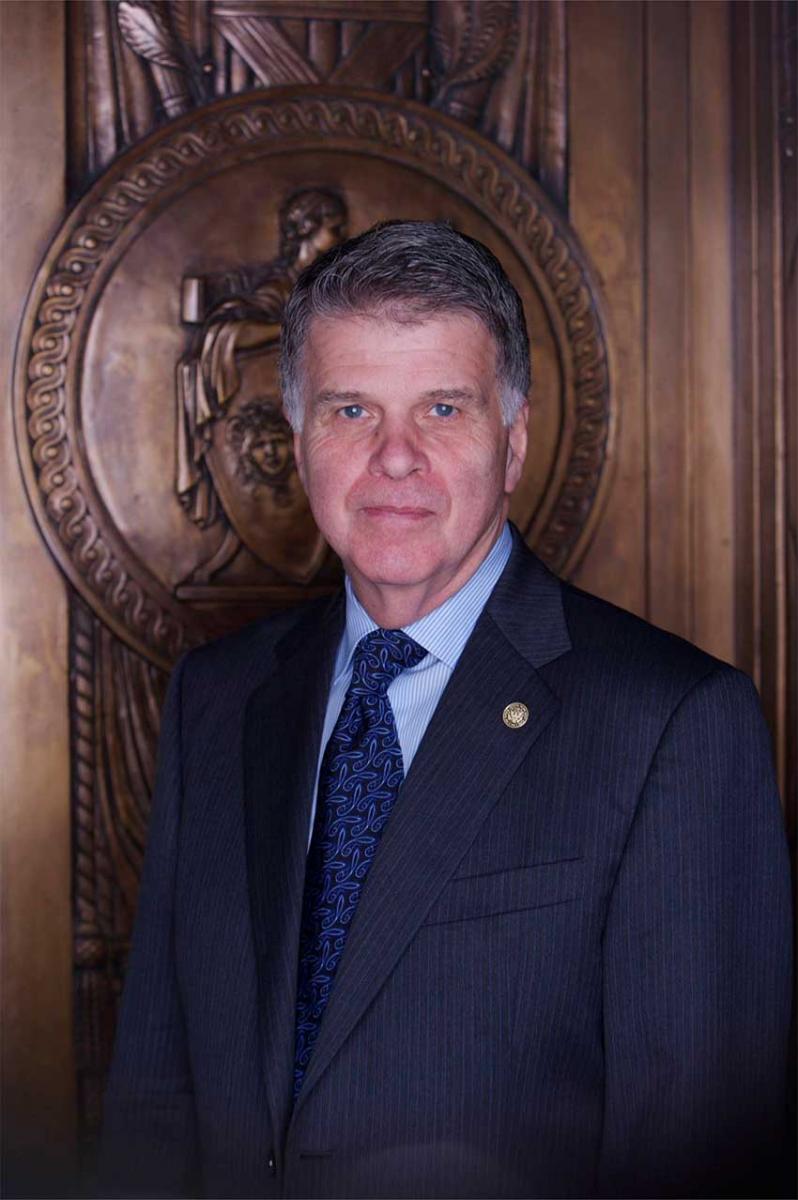 The Archivist of the United States is the head of our agency, appointed by the President of the United States.
The AOTUS Blog
What's an Archivist?
Welcome to the annual Archivist's Awards Ceremony coming to you live from the Adrienne C. Thomas Auditorium at College Park. And Happy Public Service Recognition Week to everyone here in person and across NARA!
Since 1985, the first week of May has been set aside to honor the men and women who serve our nation as Federal, state, county, and local government employees. I'd like to take this opportunity right now to thank all of you for your passion and commitment to serving NARA's mission and the American people.
Since the good work of this agency takes place in all our facilities across the country, we decided to try something new this year.  NARA executives are in Ellenwood, Lee's Summit, Kingsridge, Philadelphia, Seattle, St. Louis, Suitland, and the Clinton Library to congratulate Archivist's Award winners in person. If cloning were possible, know that I would be in all of our sites today!
In his Public Service Recognition Week Proclamation, President Obama says:
A Government of, by, and for the people is sustained only through hard work and extraordinary sacrifice of millions of citizens willing to serve the country they love.  From the moment an early band of patriots first came together to secure the blessings of library for all, public servants have worked to create a more perfect Union.  Today—in every city and every town—American can proudly carry forward this tradition of service, which has built our Nation and strengthened its promise.  This week, we recognize all those who dedicate their lives to this noble pursuit, and we celebrate the tremendous difference they make every day.    
I believe every week is Public Service Recognition Week, and each year I look forward to this day when we celebrate your special accomplishments together. You are the most dedicated group of people. You take tremendous incredible pride in the work you do and.  And I take tremendous pride in you.
Your accomplishments over the past 12 months are numerous and varied. You have moved LOTS of records; improved online access tothem; developed NARA's first social catalog; fast tracked job vacancies to ensure continuity; protected our holdings from pests; and saved this agency thousands of dollars! And this is just a small sample of what you did! You will learn more about these feats as the ceremony continues.
This year, we had over 50 nominations for these awards.  Today we recognize our colleagues who have given their time and talents to make the National Archives a great place to work. Who went above and beyond. Who succeeded in ways not expected.
Now before we get started on this year's awards, I would like to take a moment to remember our four colleagues who passed away this past year: Irene Anna, Bob Menoche [Me-NOSH], Glen Siple [Sigh-pull], and Peter Smith. Let's acknowledge their lasting contributions to the work of the National Archives.
[PAUSE]
Thank you.
******
Let me add my congratulations to this year's recipients. Thank you for protecting, releasing, moving, storing, processing, declassifying, managing, digitizing, and promoting our records and for supporting our staff in all that they do.
None of this would be possible without you. Thank you for your service today and every day.