Educational Access and Equity | National Conversation on #RightsAndJustice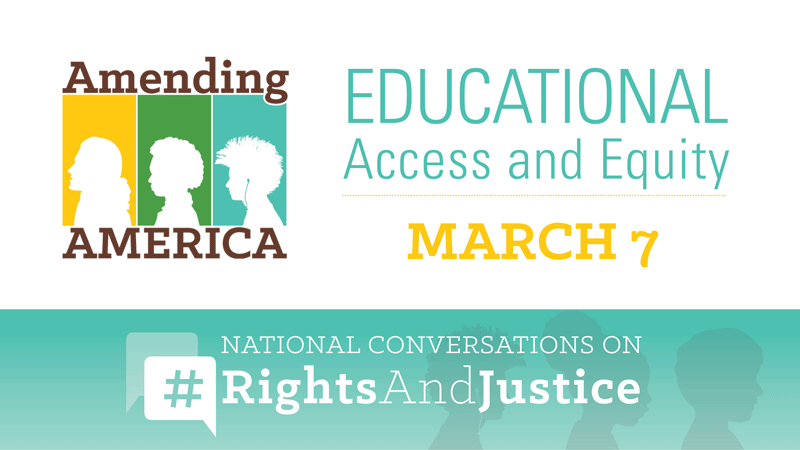 聽
From school choice to standardized testing, public education in the United States continues to be hotly debated at the state and national levels. Join us as we debate some of the most critical issues in front of our nation today with experts and activists, including author and journalist聽Cokie Roberts, discussing topics ranging from聽the modern American school system to equal access to education.
On March 7, the National Archives in partnership with the Perot Museum of Nature and Science in Dallas, Texas hosted a National Conversation on #RightsAndJustice: Educational Access and Equity.
聽
Speakers included;聽
Cokie Roberts, author and journalist;聽
Gregg Fleisher, President of the National Math and Science Initiative;聽
Hector Flores, former President of the League of United Latin American Citizens;聽
Sharon Shaffer, Education Consultant for Early Learning in Museums, Inc.;聽
Michael Sorrell, President of Paul Quinn College;
and聽Todd Williams,聽Executive Director of The Commit! Partnership.
聽
Join the Conversation:
聽