America's Favorite Pastime
The National Archives celebrates America's favorite pastime! Baseball has played a major role throughout American history. Explore records in the National Archives Catalog related to everything from racial integration in baseball and the Negro leagues to World Series races, Presidential first pitches, and patents that have improved the game.
Highlighted Documents from the Archives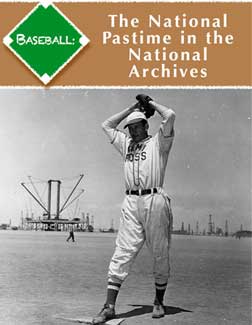 Baseball: The National Pastime in the National Archives. This book tells the story of our national pastime through documents, photographs, audio, video, and other records preserved at the National Archives. It covers of the role of baseball during the two world wars, contract disputes, civil rights, the steroids era, Presidential involvement, improvements to the sport, Little League, Spring Training, Opening Day, and celebrations along the way.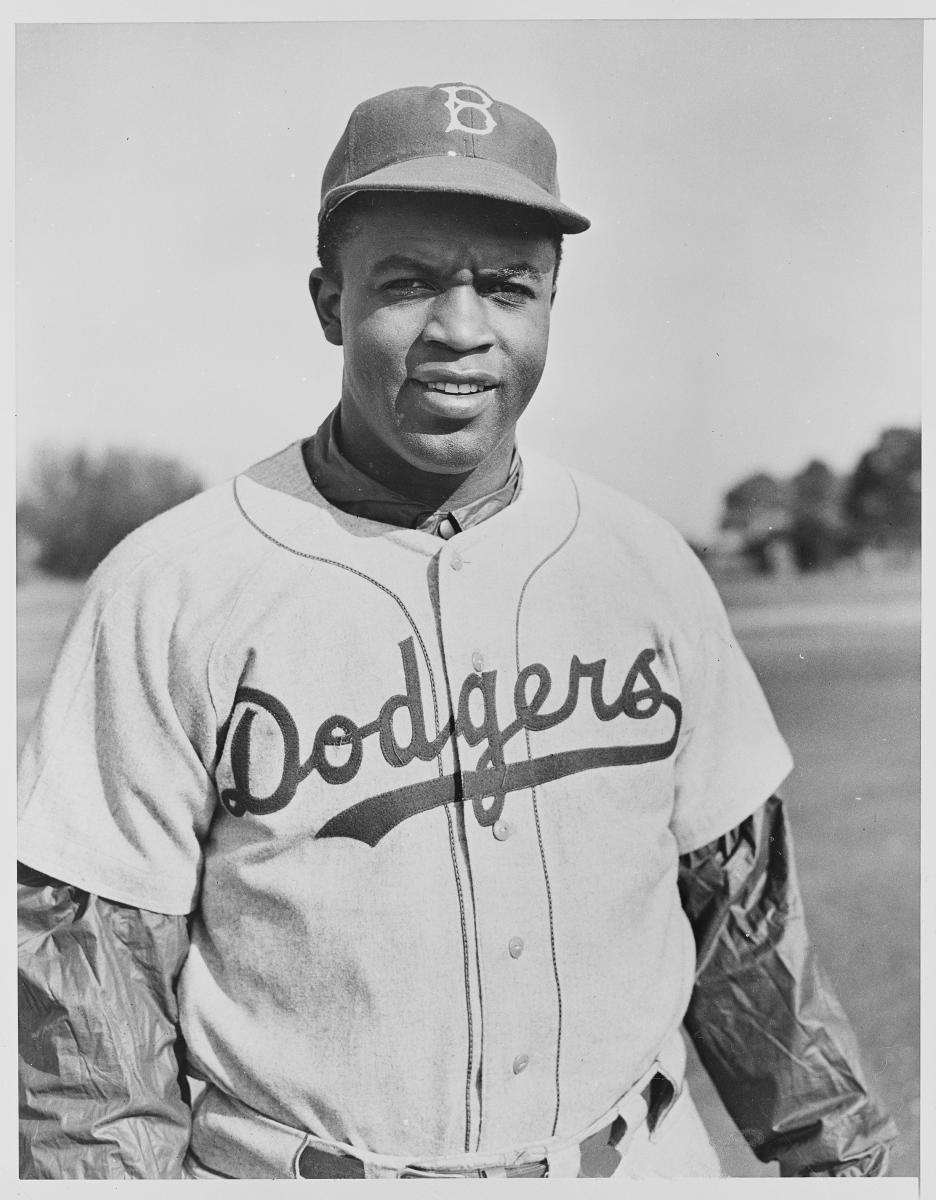 Jackie Robinson: Beyond the Playing Field includes documents and lesson plans that focus on civil rights history and civic responsibility. Anyone interested in the life of this baseball legend will find the collection insightful. The National Archives holds numerous records relating to Jackie Robinson, many of which pertain to his period of civil rights advocacy.