Find an Event
Sunshine Week at the National Archives Program
EVENT CANCELLED
William G. McGowan Theater
Online
Monday, March 16, 2020 -

1:00 p.m.

to

4:00 p.m.
The National Archives is committed to the health and safety of our visitors and staff. Regrettably, we must cancel this event as the National Archives has canceled all public events in its Washington, DC, and College Park, MD, facilities through May 3, 2020 because of concerns about COVID-19. For more information, visit our Cornavirus web page.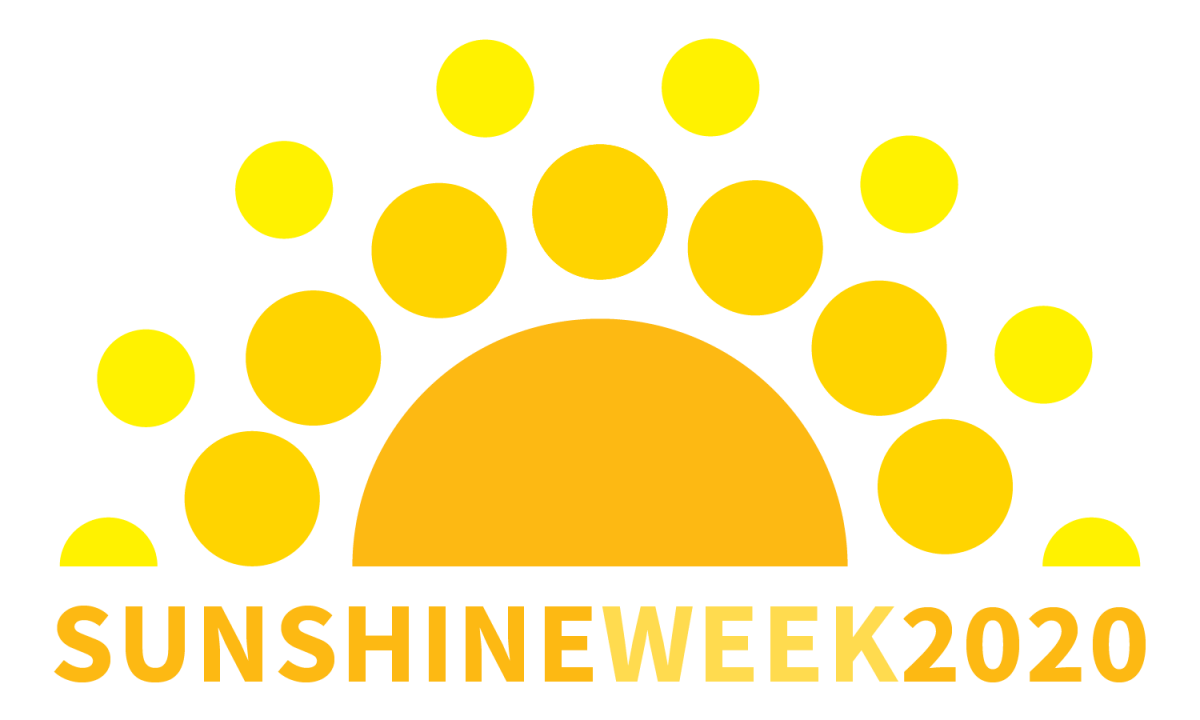 Celebrate Sunshine Week 2020 with the National Archives!

What: Please join us for this special event organized by the Office of Government Information Services. Archivist of the United States David S. Ferriero will interview Senior Judge Reggie B. Walton, U.S. District Judge for the District of Columbia.

A panel discussion, "The Transparency Landscape," follows. Kirsten Mitchell of the Office of Government Information Services will moderate. The panelists are:

When: Monday, March 16, 2020
1:00 - 4:00 PM (EDT)
Where: National Archives and Records Administration
William G. McGowan Theater
700 Pennsylvania Avenue, NW
Washington, D.C. 20408
All events listed in the calendar are free unless noted.