National Archives Virtual Genealogy Fair 2019
Find an Event
Seventh Annual Virtual Genealogy Fair
Every year, the National Archives hosts a free, virtual Genealogy Fair via live webcast on YouTube. The sessions offer family history research tools on Federal records for all skill levels. Join thousands of family historians participating during the live event. Attend free of charge and no reservation. The live event took place on October 23, 2019, 10 a.m.-4 p.m. eastern
Miss the event? View and download each presentation and handout after the event and at your convenience. Watch all six sessions on YouTube.
Session Handouts
Handouts for each presentation are available by clicking on the session names in the schedule below.
---
Genealogy Fairs & Series Past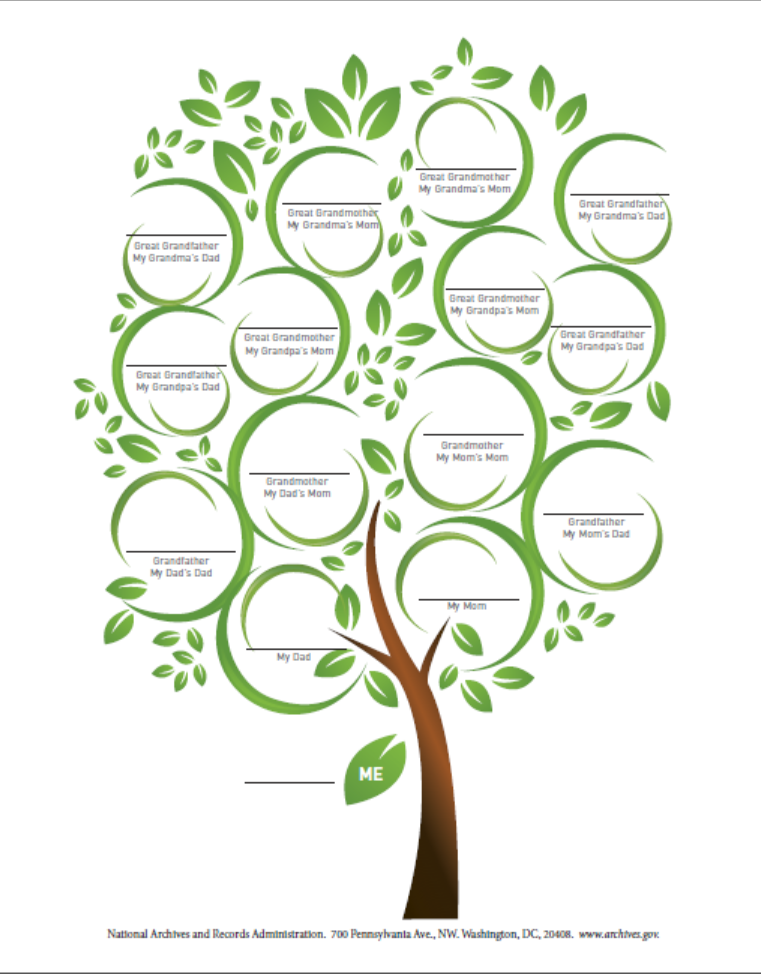 Every year, the National Archives hosts a free, virtual Genealogy event live webcast on YouTube. The sessions offer family history research tools on Federal records for all skill levels. Join thousands of family historians participating during the live event. Attend free of charge and no reservation.
- Watch previous session video recordings on YouTube.
- See past event web pages, posters, session videos, and handouts below.
Starting in 2021, the National Archives transformed our annual genealogy event from the Genealogy Fair to the Genealogy Series.
Genealogy Series: 2021

Genealogy Fairs: 2012, 2011, and 2010

Before we held virtual and recorded sessions, we held in-person fairs. See posters and handouts for the years 2012, 2011, and 2010 at the links below. Years 2009, 2008, 2007, 2006, and 2005 do not have handouts.

Year 2008
Year 2007
Year 2006
All events listed in the calendar are free unless noted.