Presidential Records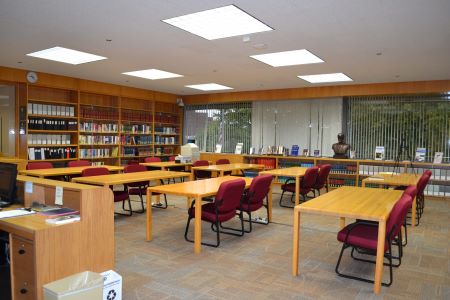 Our Records
Every day the President, the Vice President, and their staff generate thousands of textual, electronic, and audiovisual records that can provide insight into the issues confronting our nation.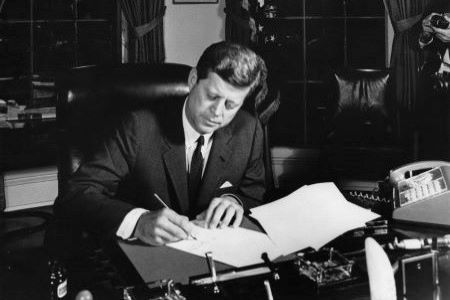 Laws and Regulations
In 1955, Congress passed the Presidential Libraries Act, establishing a system of privately erected and federally maintained libraries. Under this and subsequent acts, 15 libraries have been established.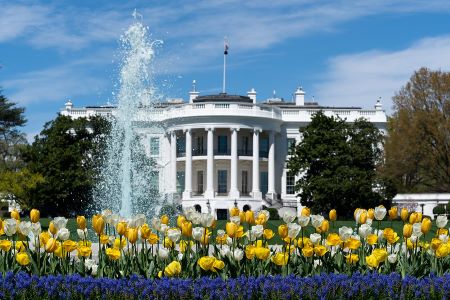 Support to the White House
Find information about the National Archives presidential transition responsibilities, presidential records releases, and White House records management.
Records of the Office of the Vice President are treated in the same manner as Presidential records under the Presidential Records Act, and are transferred to the National Archives at the end of the administration. Prior to the Presidential Records Act, Vice Presidential records were the personal property of the Vice Presidents.

The Presidential Library system is composed of fifteen Presidential Libraries. These facilities are overseen by the Office of Presidential Libraries. Presidential Libraries are archives and museums, bringing together the documents and artifacts of a President and his administration and presenting them to the public for study and discussion without regard for political considerations or affiliations.