Presidential Libraries Exhibits and Events
Explore the history of our nation at the Presidential Libraries! See, hear, and participate in the events that changed our lives and made us who we are as a nation.
View the calendar(s):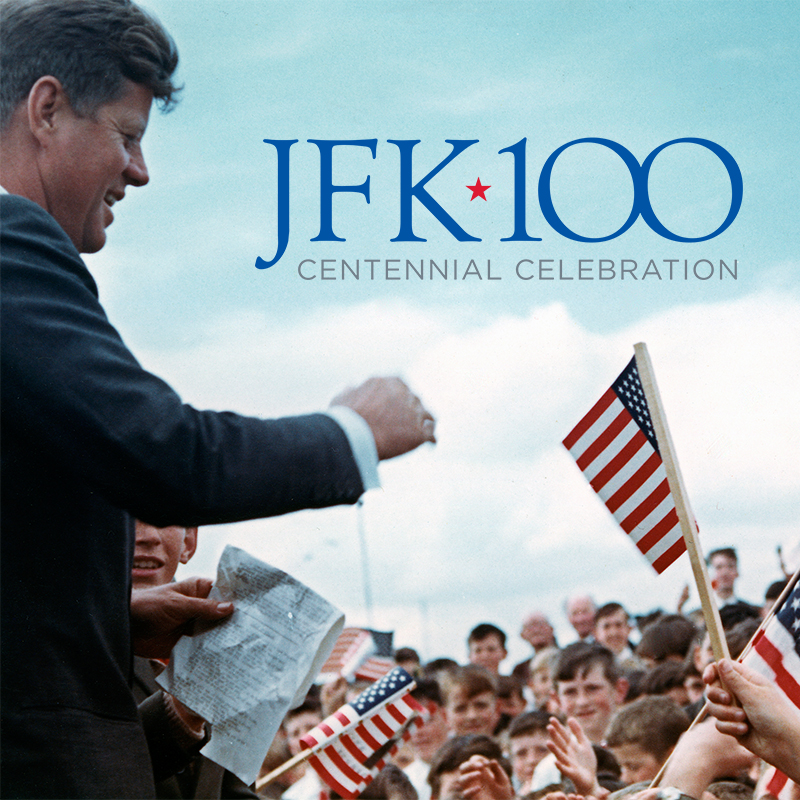 Join us
in celebrating the life and legacy of the 35th President of the United States.