Support to the White House
The White House Liaison Division, part of Legislative Archives, Presidential Libraries, and Museum Services, regularly works with the White House on matters relating to presidential transitions, public releases of presidential records, and records management questions.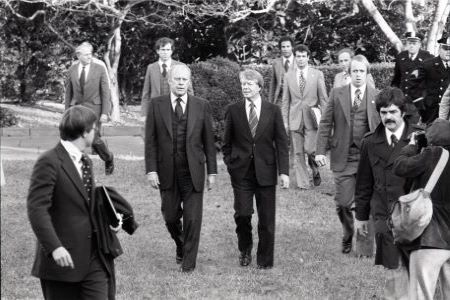 Presidential Transitions
Public Record Release Notifications
The National Archives coordinates notifications to the former and incumbent Presidents when it proposes to publicly release presidential records, and makes the notification available to the public pursuant to 44 U.S.C. 2208(a)(1)(B).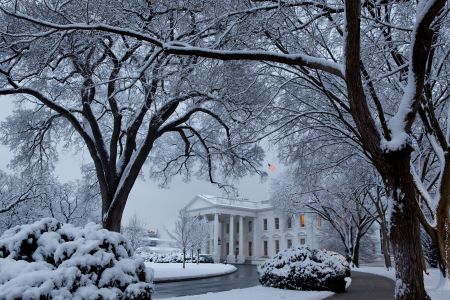 Records Management in the White House