Prologue | Summer 2017
Vol. 49, no 2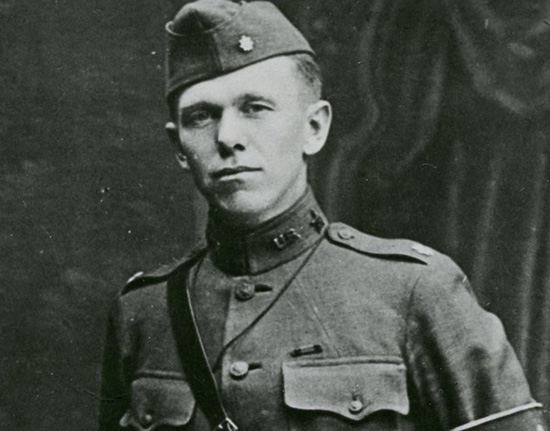 America's top military leaders in World War II had smaller but, in some cases, similar roles to play in World War I.
Records uncovered in the National Archives finally documents an 1887 massacre in Louisiana.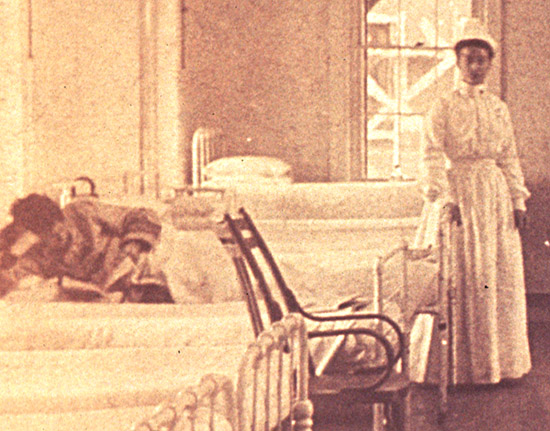 The records of tuberculosis patients at the hospital in Fort Bayard, New Mexico, highlight an important era of Army medicine.
Articles published in Prologue do not necessarily represent the views of NARA or of any other agency of the United States Government.