Training Aids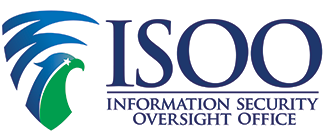 Training aids cover distinct pieces of information that come from E.O. 13526 and 32 CFR part 2001 and breaks them down in a way that is more easily understandable.
Guidance on this page that pertain to the public do not have the force and effect of law and are not meant to bind the public, except as authorized by law or regulation or as incorporated into a contract. Accordingly, with regard to the public, these guidance documents only provide clarity regarding existing requirements under the law or agency policies. Guidance documents on this page that pertain to Federal agencies are binding on agency actions as authorized under applicable statute, executive order, regulation, or similar authority
---
Original vs Derivative Classification
Derivative Classification Training Video (meets requirements for biennial agency derivative training)
---
Document Markings and Procedures
---
Training Handbooks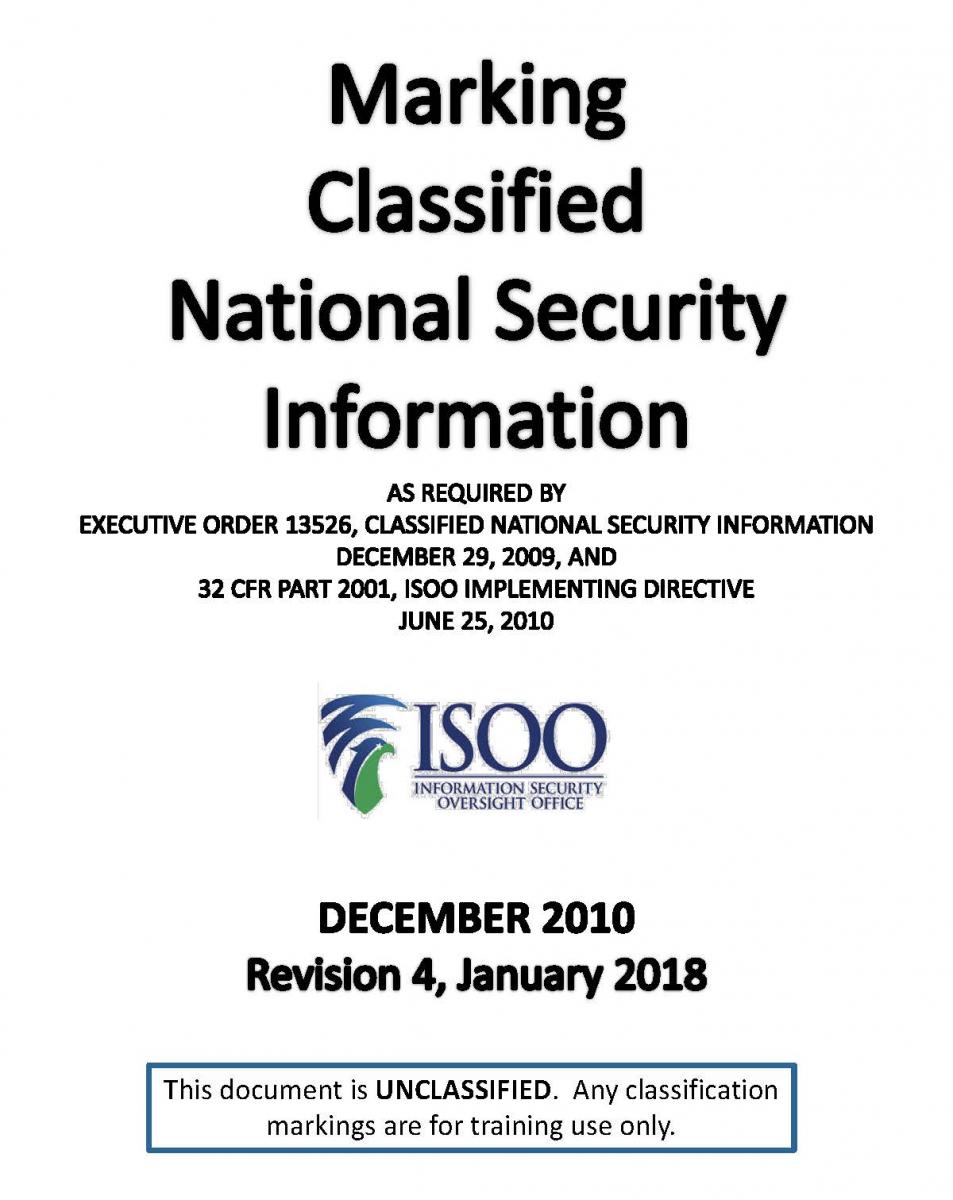 Marking Classified National Security Information (Updated January 2018)
ISOO's official marking handbook reflects updates in marking procedures for classified national security information resulting from the issuance of Executive Order 13526 and 32 CFR Part 2001.

Developing and Using Security Classification Guides (Updated October 2018)
This handbook contains baseline guidance that is applicable throughout the executive branch. Agencies are welcome to use this to develop their own guidance.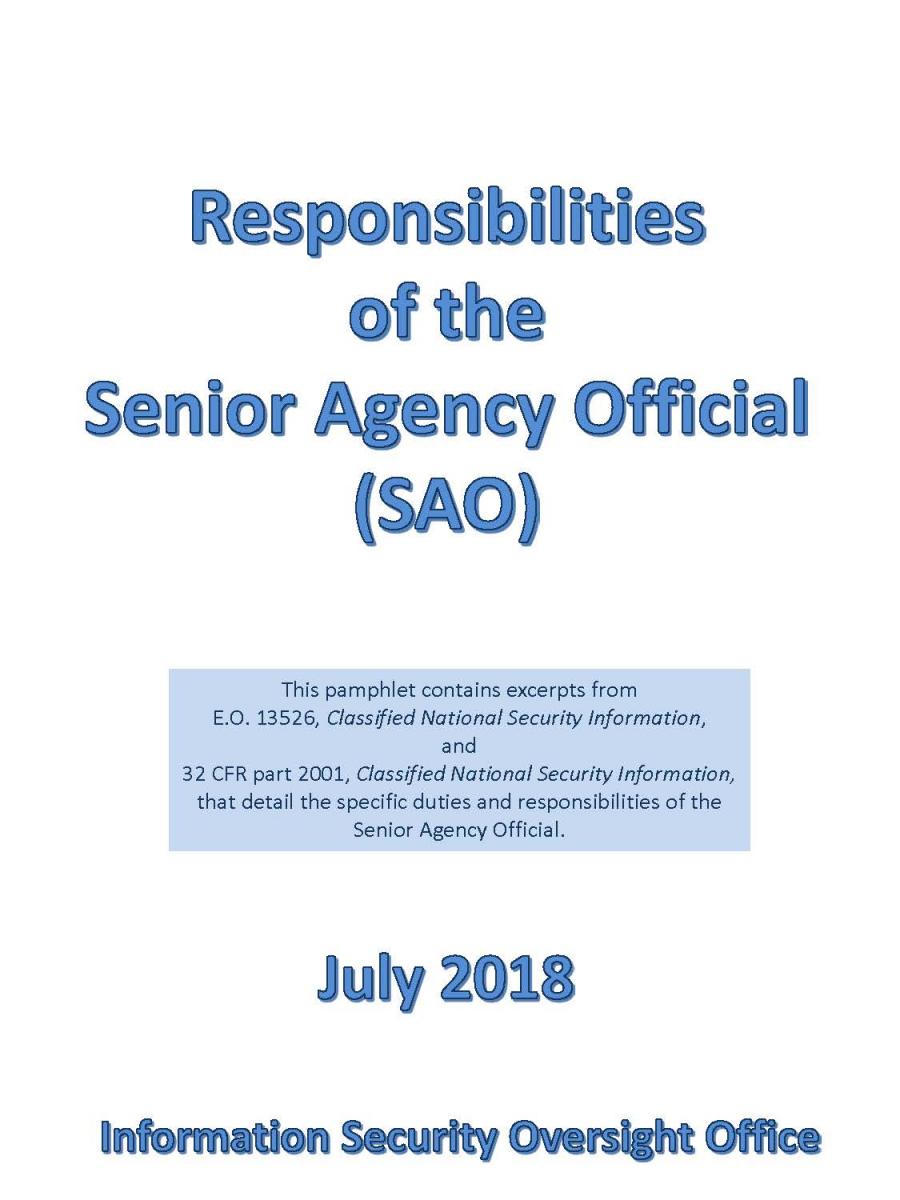 Responsibilities of the Senior Agency Official (Updated March 2019)
This handbook contains excerpts from E.O. 13526 and 32 CFR part 2001 that detail specific duties and responsibilities of the Senior Agency Official.
---
Training Videos