Archived Presidential White House Websites
White House websites are Presidential records. The files that make up a Presidential administration's website are preserved in our Executive Office of the President Electronic Records Archive, however, the user interface is not. The National Archives has taken an additional step to "freeze" White House websites for access purposes. These "frozen in time" sites are representations of the original websites and approximate the interface and functionality for easy access by the public. These websites are no longer updated so links to external websites and some internal pages will not work.
Barack Obama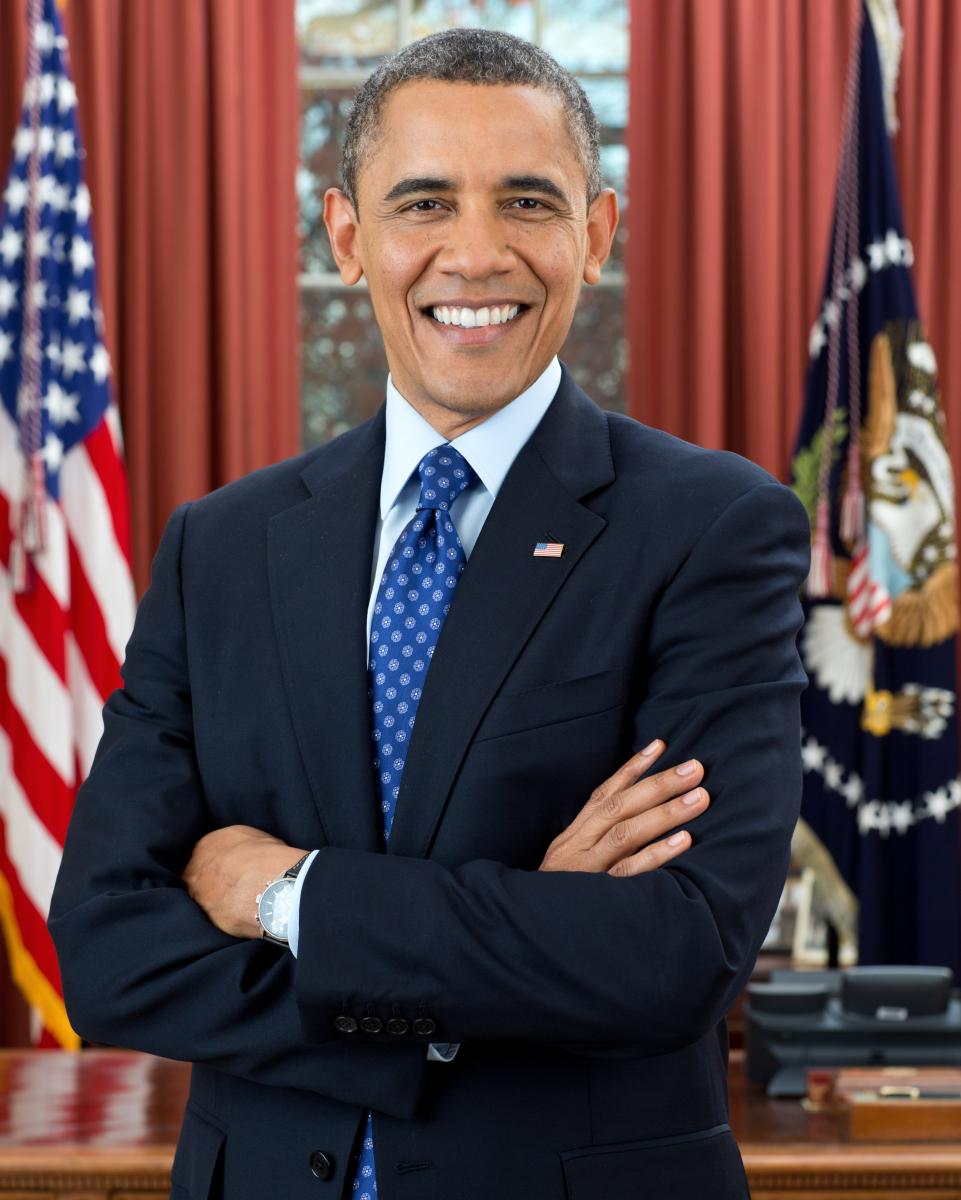 In January 2017, the White House websites were archived as a way to preserve the online presence of the administration of President Barack Obama. The website interfaces and functionality are preserved for use by the public through this portal and the official files making up the websites are archived in our Electronic Records Archives (ERA).
George W. Bush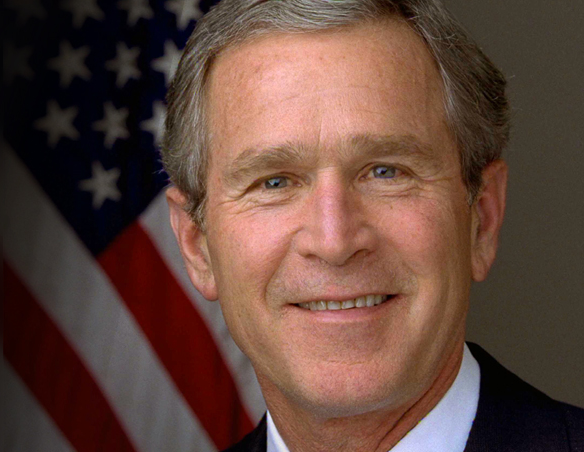 In January 2009, the White House archived its website as a way to preserve the online presence of the Administration of President George W. Bush.
Archived George W. Bush White House Website
This archived website provides access to content that is no longer available on the web and it is a useful resource for photographs, speeches, press releases, and other public records of the Bush Presidency from 2001-2009. Since the Archived White House Website is no longer updated, some links and other features may not work properly.
William J. Clinton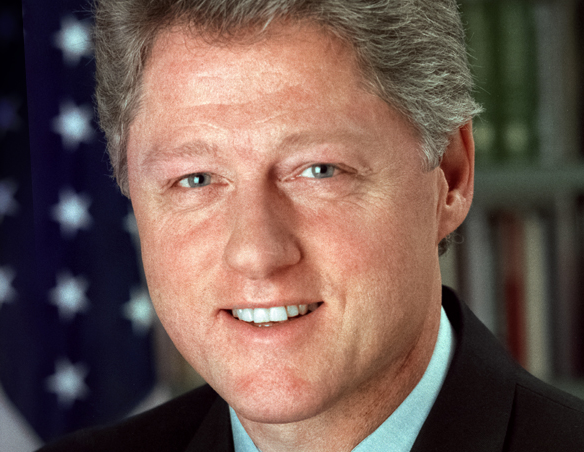 The archived versions of the first White House websites created by the Clinton Administration contain five versions of their website, spanning the years 1994-2001. The first White House Website was developed in 1994, during the Clinton Administration. The White House took snapshots of each version. These versions are historical materials, frozen in time, which means that they are no longer updated and links to other sites will not work. Some images were not provided to the National Archives and Records Administration and may appear as broken images or links.