Prologue | Fall 2017
Vol. 49, no 3
A new exhibit at the National Archives seeks to help us understand the full impact of the war.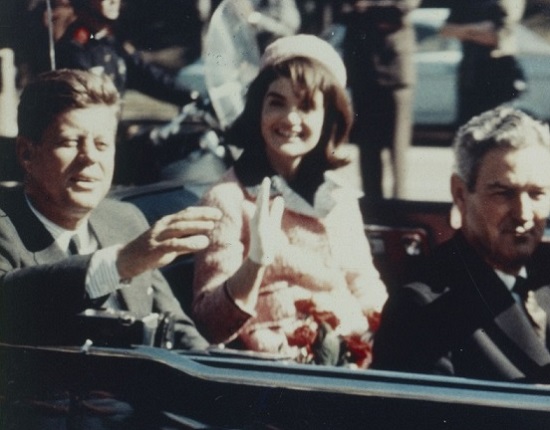 A report on the final status of the records in National Archives holdings pertaining to the assassination of John F. Kennedy.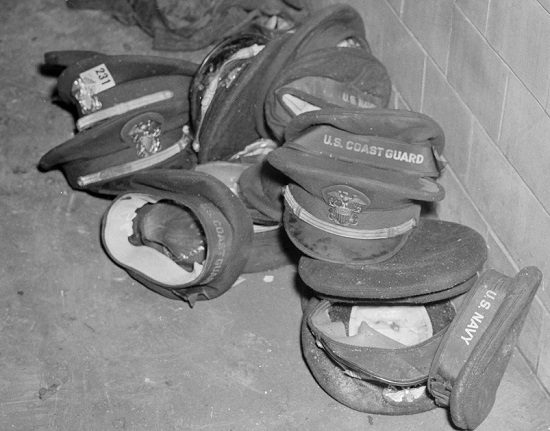 U.S. Navy records add to the story of the 1942 fire at a Boston nightclub that took 492 lives.
Articles published in Prologue do not necessarily represent the views of NARA or of any other agency of the United States Government.