Analizar una fotografía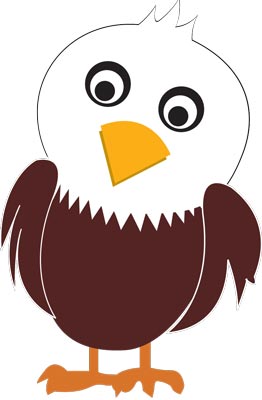 Baje la versión PDF ilustrada.
Conozca la fotografía
¿Qué ves?
¿La fotografía tiene color o es blanca y negra?
¿Tiene subtítulos?
Si los tiene, ¿qué te dicen?
Observa sus partes
Circula lo que ves en la foto.
¿Qué está haciendo la gente en esa foto?
¿Cuáles objetos fueron usados en la foto?
Escribe dos palabras que describan la foto.
Trata de entender
¿Quién piensas que tomó esta foto?
¿En dónde piensas que fue tomada la foto?
Apunta algo que te ayude a probar en donde fue tomada la foto.
¿Cuál crees que fue la razón para tomar la foto?
¿Cómo se puede comparar esta foto a los tiempos modernos?
Úsala como evidencia histórica
¿En dónde crees que podemos encontrar más información sobre la gente u objetos de esta foto?
Materials created by the National Archives and Records Administration are in the public domain.