Holocaust Remembrance Day

Image of Bronja Meniuk, an orphan of the Holocaust who was granted permission and immigrated to the United States by plane on May 4, 1951.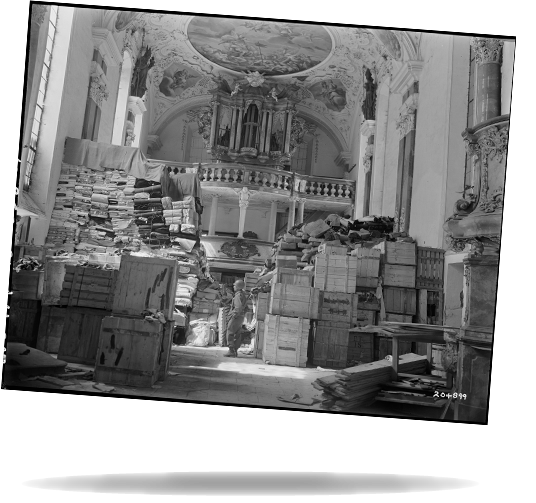 The National Archives is the international epicenter of Holocaust-related research. NARA holds millions of records created or received by the U.S. Government during and after World War II that document Nazi war crimes, wartime refugee issues, and activities and investigations of U.S. Government agencies involved in the identification and recovery of looted assets (including gold, art, and cultural property)—as well as captured German records used as evidence at the Nuremberg International Military Tribunals. We not only hold these records, we provide access to them. Here is a sampling of the most requested Holocaust-Era images.