Workshops & Tours
Brick Wall Workshops
Have you hit a "brick wall" in your genealogy research? The staff and volunteers at the National Archives at Seattle are here to help.
Join us for one of our Brick Wall workshops. These workshops take place the SECOND Thursday of each month from 11:30 am to 1:00 pm. Bring your brick wall research problem and our staff and volunteers will do their best to answer your questions. These workshops are provided to the public free of charge. For questions, send us an email at seattle.archives@nara.gov or give us a call at (206) 336-5115.
Upcoming Dates
Due to the Coronavirus Pandemic there are no workshops currently scheduled.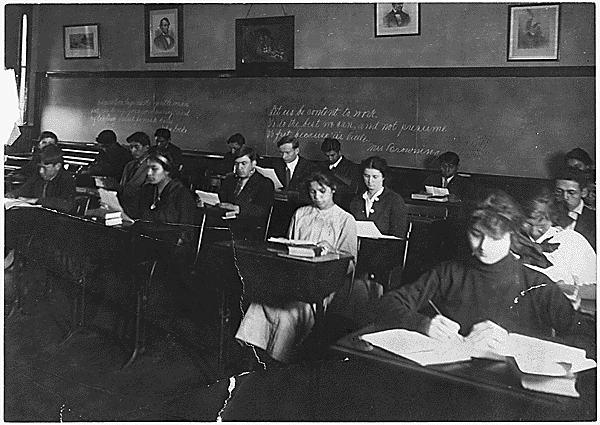 National Workshops Online by Webinar or Videoconference
For Education
For Genealogical Societies
Bring the National Archives to Your Genealogical Society Meeting by Webinar no matter how far away you are from Seattle. Contact distancelearning@nara.gov for availability and topic suggestions.
Bring Your Group to the Archives
Customized presentations at the Seattle facility can be scheduled on a first-come-first served basis. Morning or afternoon sessions are usually available between the times of 9 AM and 4 PM. Contact seattle.archives@nara.gov to discuss available presentations and dates.
Also, watch our Facebook page for information about the unique materials and upcoming events at the National Archives at Seattle.