Prologue | Winter 2017–18
Vol. 49, no. 4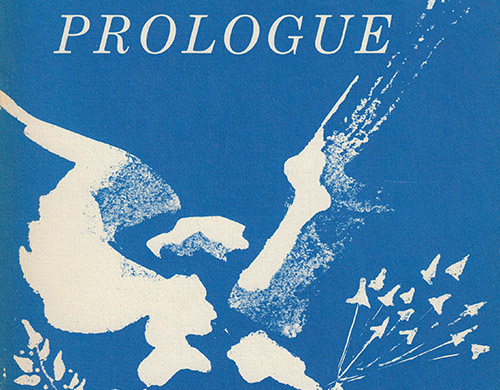 The magazine celebrates 49 years of discovering history as it comes to the end of print production.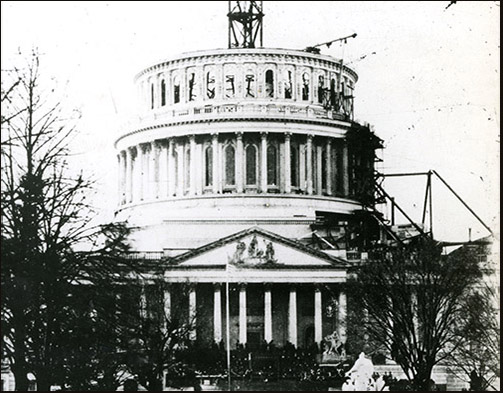 During the summer of 1862, the U.S. Congress passed sweeping legislation affecting slavery, civil rights, and westward expansion.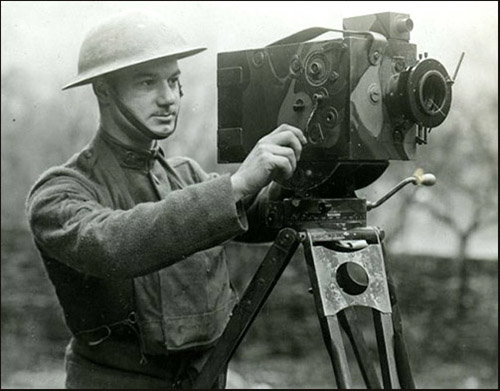 Take a look at the rich motion picture holdings in the National Archives.
Articles published in Prologue do not necessarily represent the views of NARA or of any other agency of the United States Government.