Native American Heritage Month

We celebrate Native American Heritage Month in November to recognize the achievements and contributions of Native Americans. In 1990 President George H. W. Bush approved a joint resolution designating November 1990 "National American Indian Heritage Month." Similar proclamations, under variants on the name (including "Native American Heritage Month" and "National American Indian and Alaska Native Heritage Month") have been issued each year since 1994.
---
Indigenous Digital Archive's Treaties Portal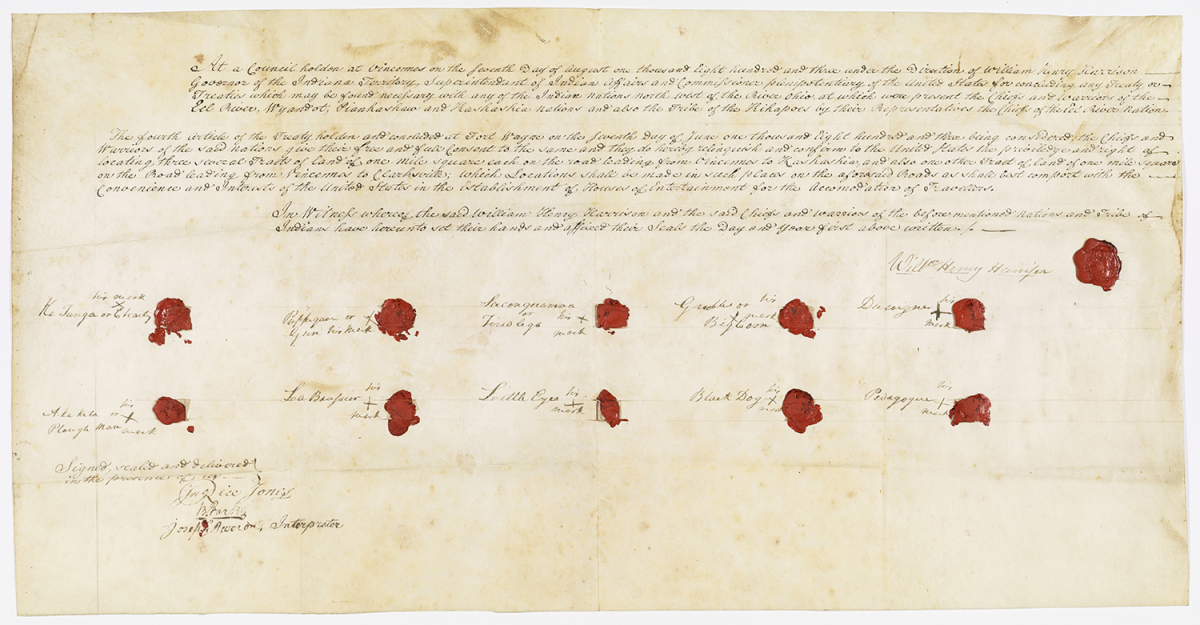 NARA collaborated with the Museum of Indian Arts and Culture (MIAC) to launch the Indigenous Digital Archive's Treaties Portal. This website provides public access to digital copies of NARA's series of ratified Indian Treaties. The project was made possible by a generous gift from an anonymous donor and with the support of the National Archives Foundation, a nonprofit partner of the National Archives. Read more on the Archivist's blog and in the news release.
---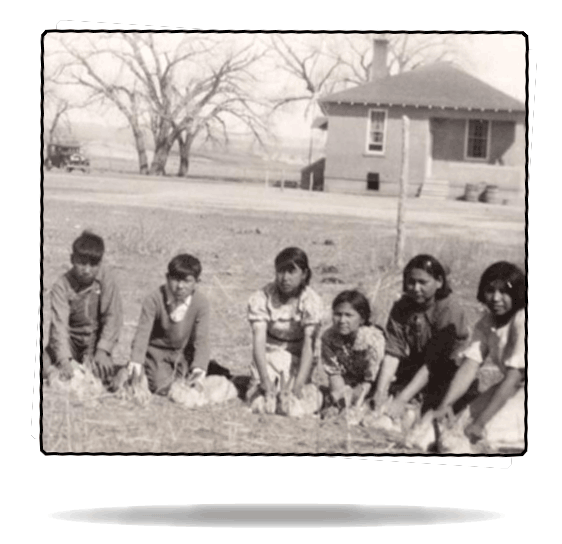 The National Archives holds hundreds of thousands of related records created or received by the U.S. Government relating to Native Americans. Visit the research portal for American Indian records and view view related records in the National Archives Catalog.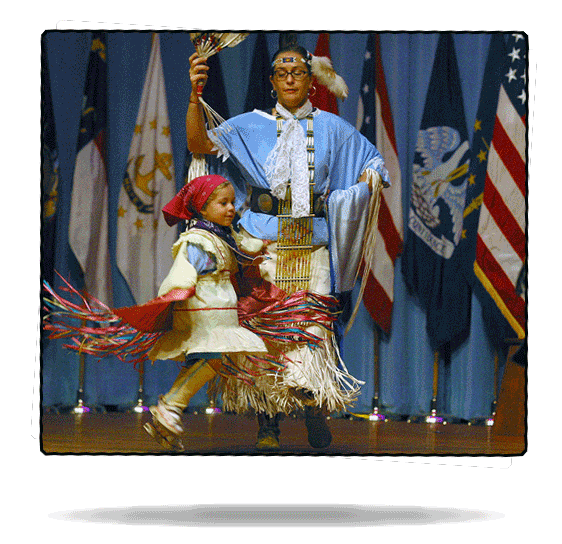 Our Native Communities program is an educational resource providing step-by-step instructions for locating important Native American records. We offer hands-on practice, and special Citizen Archivist Missions to make records easily accessible.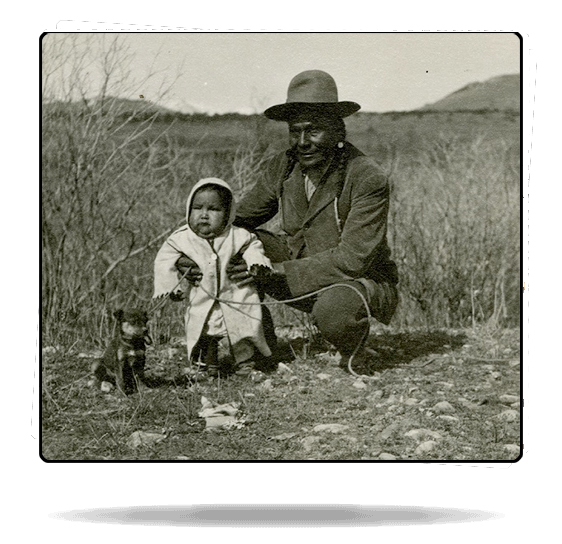 The American Indian Records Community on the History Hub is a space where you can learn about finding and managing American Indian records. Ask a question, answer an unanswered question, or share your tips on how you research.