Native American Heritage Month

We celebrate Native American Heritage Month in November to recognize the achievements and contributions of Native Americans. In 1990 President George H. W. Bush approved a joint resolution designating November 1990 "National American Indian Heritage Month." Similar proclamations, under variants on the name (including "Native American Heritage Month" and "National American Indian and Alaska Native Heritage Month") have been issued each year since 1994.
---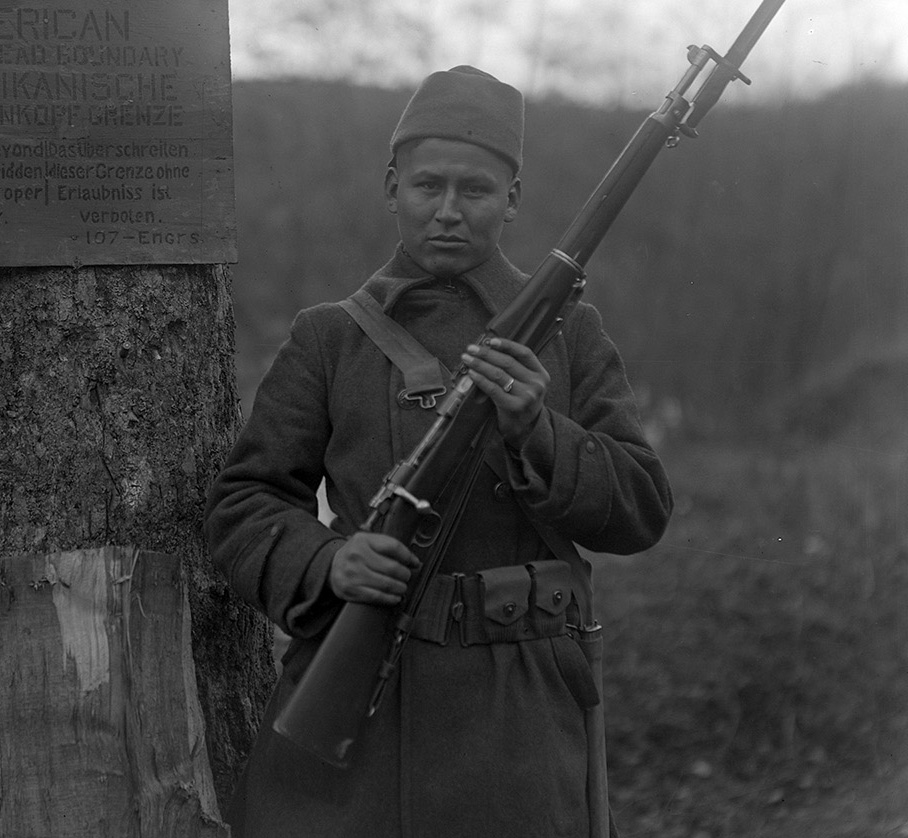 ---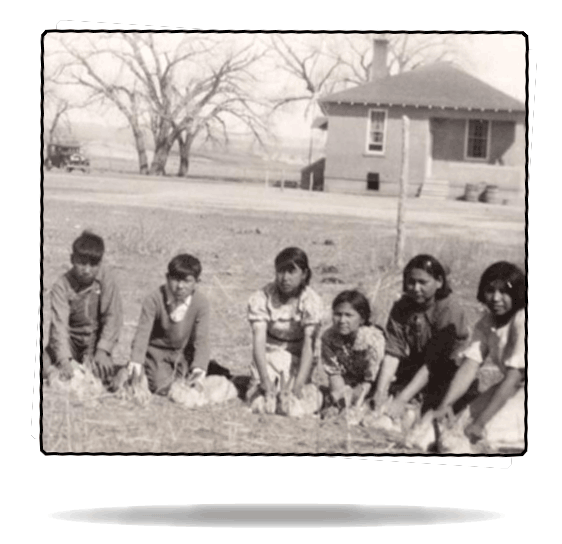 The National Archives holds hundreds of thousands of related records created or received by the U.S. Government relating to Native Americans. Visit the research portal for American Indian records and view view related records in the National Archives Catalog.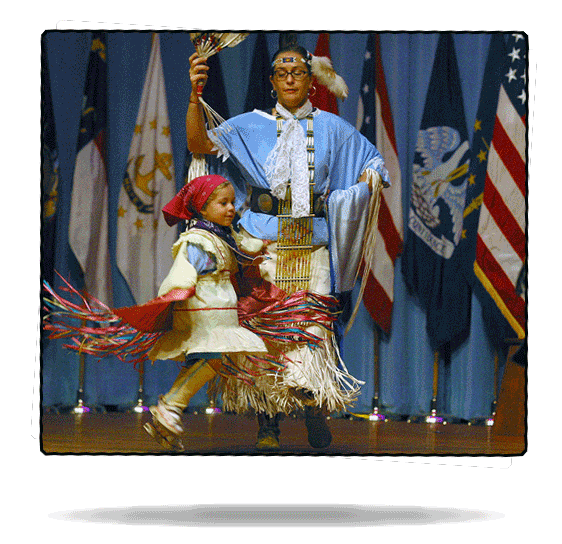 Our Native Communities program is an educational resource providing step-by-step instructions for locating important Native American records. We offer hands-on practice, and special Citizen Archivist Missions to make records easily accessible.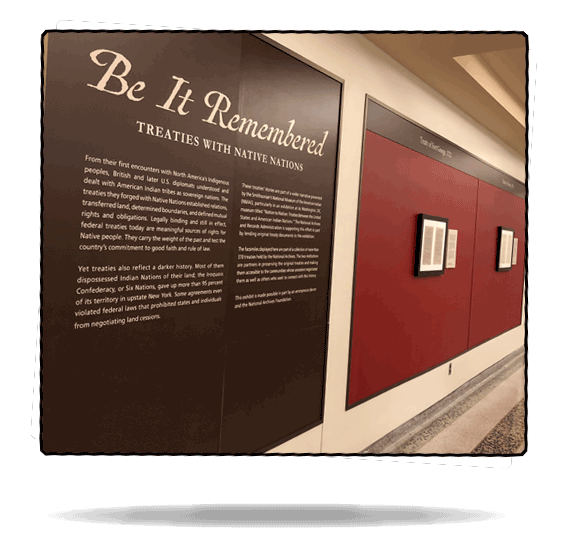 "Be it Remembered: Treaties with Native Nations," is an exhibit at the National Archives at New York City, in the lower level of the historic Alexander Hamilton U.S. Custom House at One Bowling Green in lower Manhattan.