African American History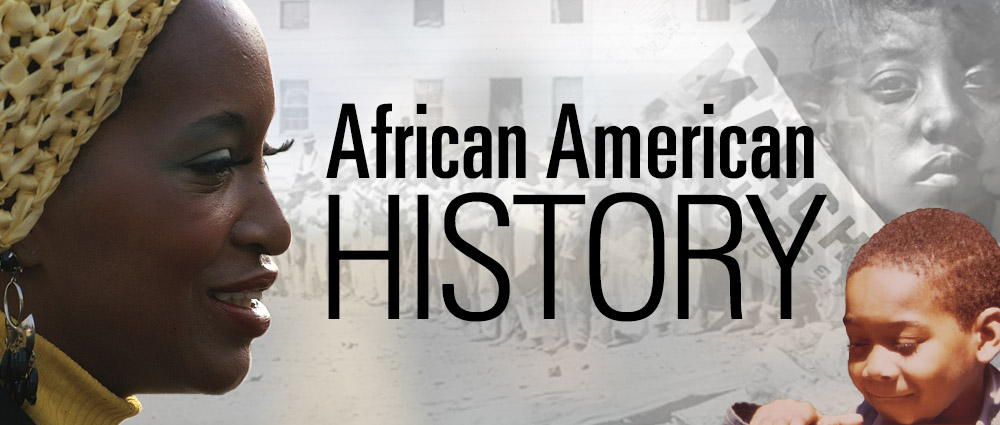 The National Archives holds a wealth of material documenting the African American experience and highlights these resources online, in programs, and through traditional and social media.
Explore our records documenting African American History through the African American Research page and within the National Archives Catalog.
Featured Video
Military service and pension records help tell the story of Charles Sprout, a soldier in the United States Colored Troops (USCT) during the Civil War.
---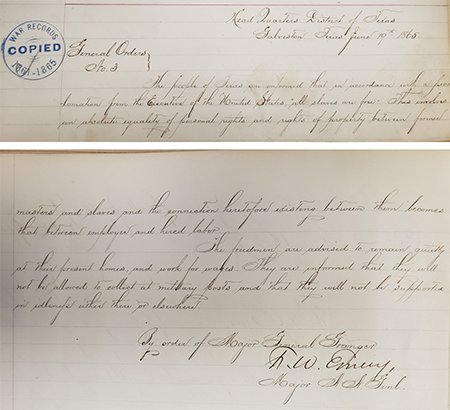 Right: General Order No. 3, issued June 19, 1865. (RG 393, Part II, Entry 5543, District of Texas, General Orders Issued)
---
Prologue Resources for African American History